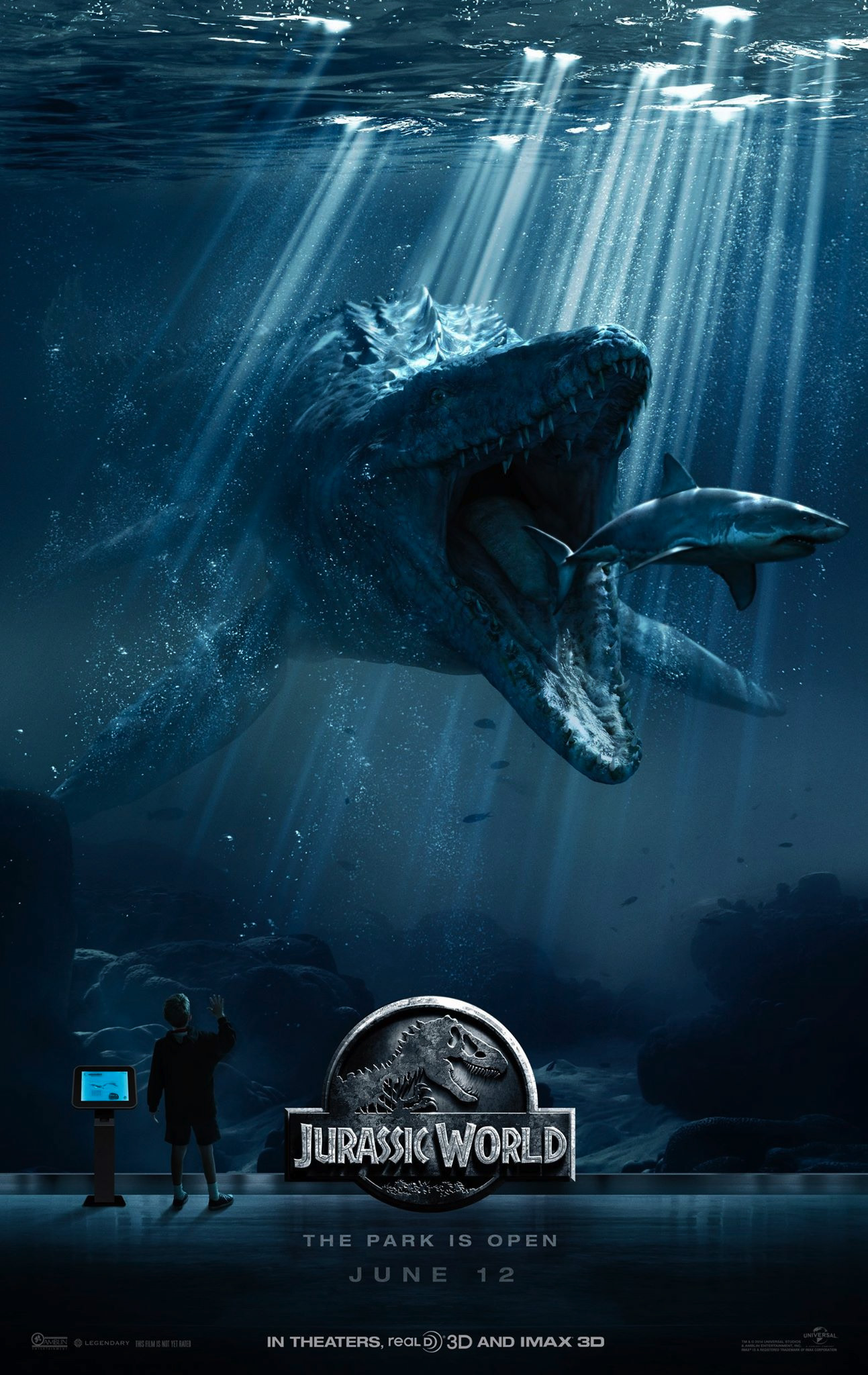 Have you seen Jurassic World yet? If not, then you're part of a very small group. Colin Trevorrow directed the long-awaited fourth installment to the hit dinosaur franchise, which has been setting records all across the board on both domestic and international fronts.
Chris Pratt and Bryce Dallas Howard star in the long-awaited sequel to the franchise, which has set the world record for becoming the fastest movie in history to reach the billion dollar mark at the worldwide box office. The impressive feat was done in just 10 days. The previous record holder was The Avengers, which accomplished the feat in 14 days.
Among some of the other records Jurassic World has claimed include: Fastest to $100, $200 and $350 million respectively and the best opening weekend in movie history.
Most impressive is how fast Jurassic World is climbing up the all-time top grossing movie chart. Does it have a chance to surpass Avatar for the number one spot, which has an all time gross of $2.78 billion? At this point it's certainly possible.
Jurassic World could eclipse The Avengers in the number three spot with $1.52 billion dollars worldwide. ~Greg Chisholm