Jurassic World holds top spot at the box office
By Tribute on July 5, 2015 | 1 Comment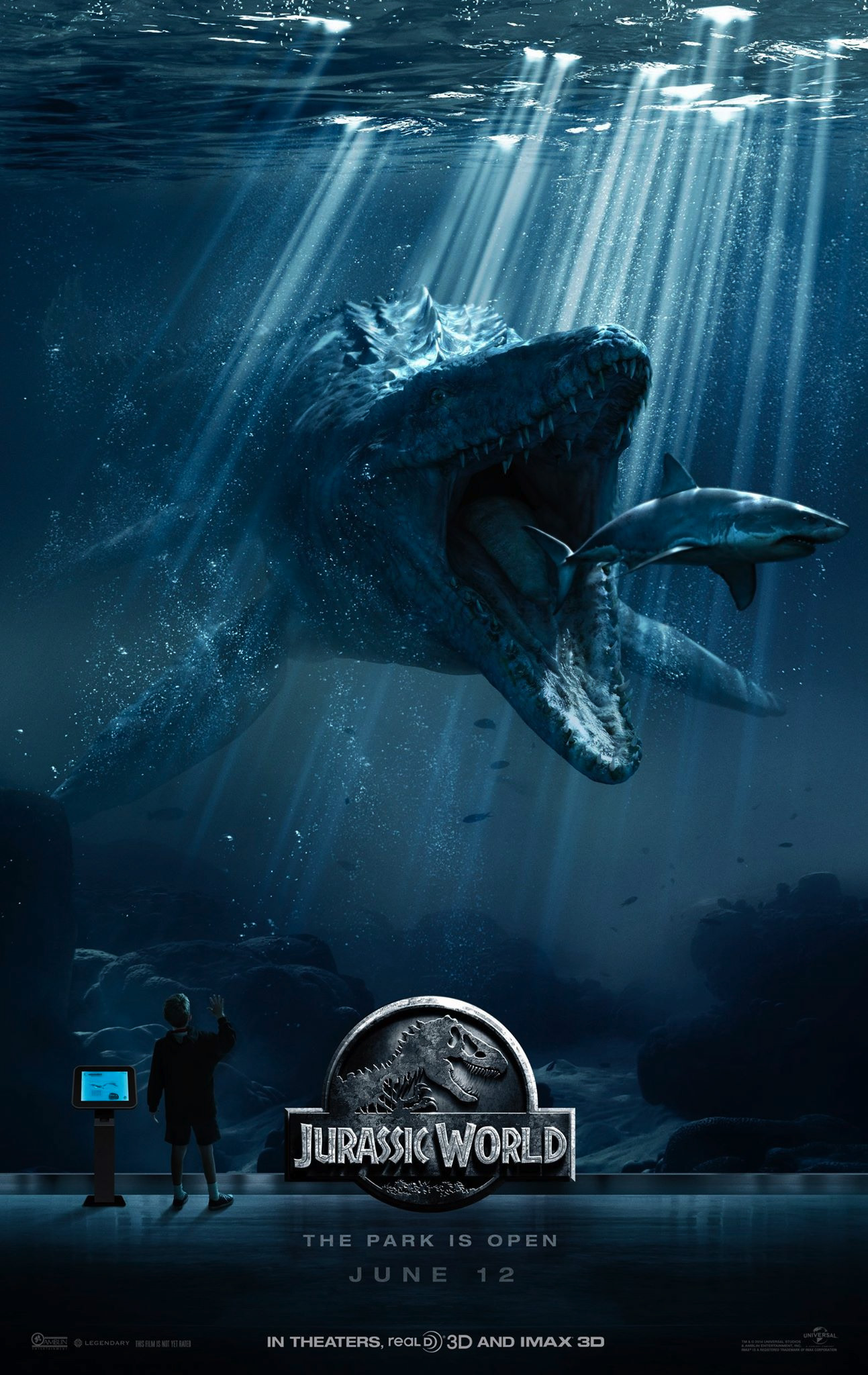 The age of the dinosaurs isn't over, as Jurassic World holds the top spot at the box office for the fifth weekend in a row. The record-breaking film continues to perform with this weekend's earnings of $30.9 million, making Jurassic World the fifth biggest movie of all time with global earnings of $1.385 billion. Tribute.ca readers remain thrilled by the film, rating it 4 stars.
Holding strong in the second spot at the box office this weekend is the Disney/Pixar film, Inside Out. Amy Poehler, Bill Hader and Mindy Kaling star in the film that focuses on the different emotions inside the brain of a young girl. The animated hit brought in $30.1 million this weekend. Tribute.ca readers loved the film, rating it 4.4 stars.
He said he'll be back, and he is. Arnold Schwarzenegger and Emilia Clarke star in Terminator Genisys, the fifth installment in the franchise. Once again Sarah Connor (Clarke) tries to stop Judgment Day and Skynet from taking over the world, this time with the help of the Guardian (Schwarzenegger). With a lackluster $28.7 million, Terminator Genisys took the third spot at this weekend's box office. Tribute.ca readers loved the latest installment in the Terminator franchise, rating it 3.7 stars.
Three years ago Magic Mike (Channing Tatum) retired from stripping. This weekend he came out of retirement and stepped back onto the silver screen. Magic Mike XXL took the fourth spot at the box office with a disappointing $12 million. Tribute.ca readers got quite the thrill from the exotic dancing film, rating it 3.1 stars.
Rounding out the top 5 at the weekend box office is Ted 2. Mark Wahlberg and Seth MacFarlane star once again as best friends and thunder buddies for life in the sequel to the 2012 hit comedy. Ted 2 still left audiences laughing this past weekend, earning another $11 million. Tribute.ca readers loved the comedy, rating it 3.75 stars.
~Greg Chisholm
---
---
---
---
Similar Articles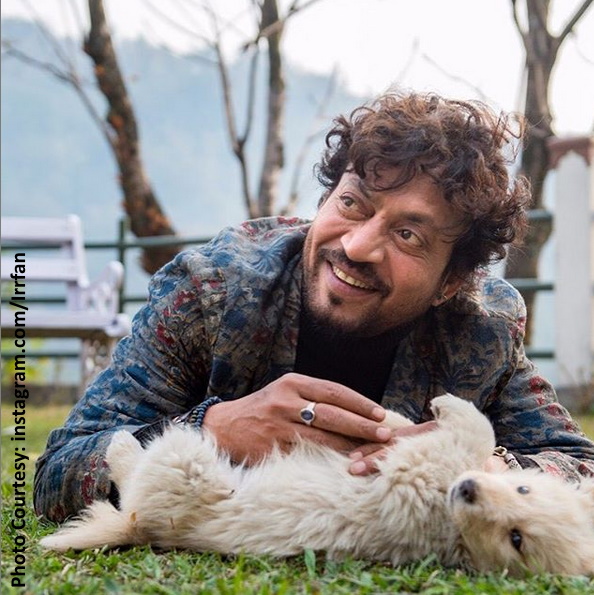 April 29, 2020 | 1 Comment
Bollywood actor Irrfan Khan, who also starred in Oscar-winning English-language films such as Slumdog Millionaire and Life of Pi, died Wednesday in Mumbai.
---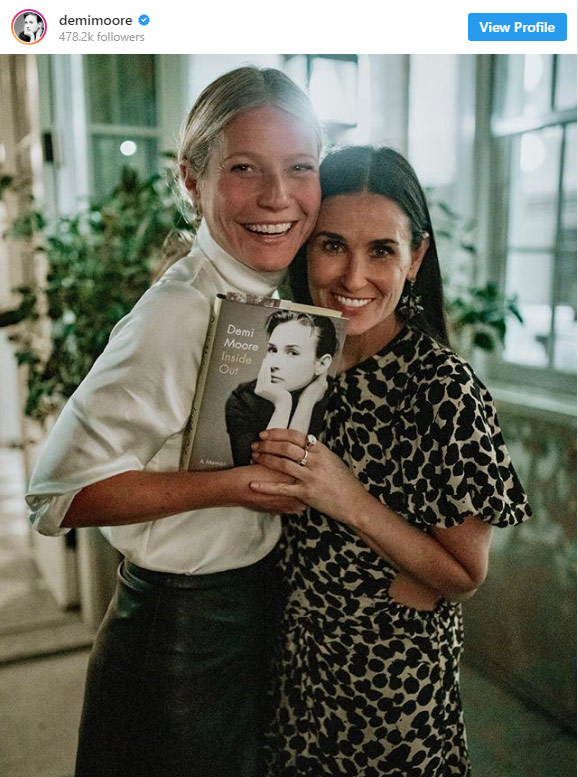 September 25, 2019 | 30 Comments
Demi Moore's memoir, Inside Out, released Tuesday. It offers revealing anecdotes about her life, including her alcohol relapse, blaming it on Ashton Kutcher.
---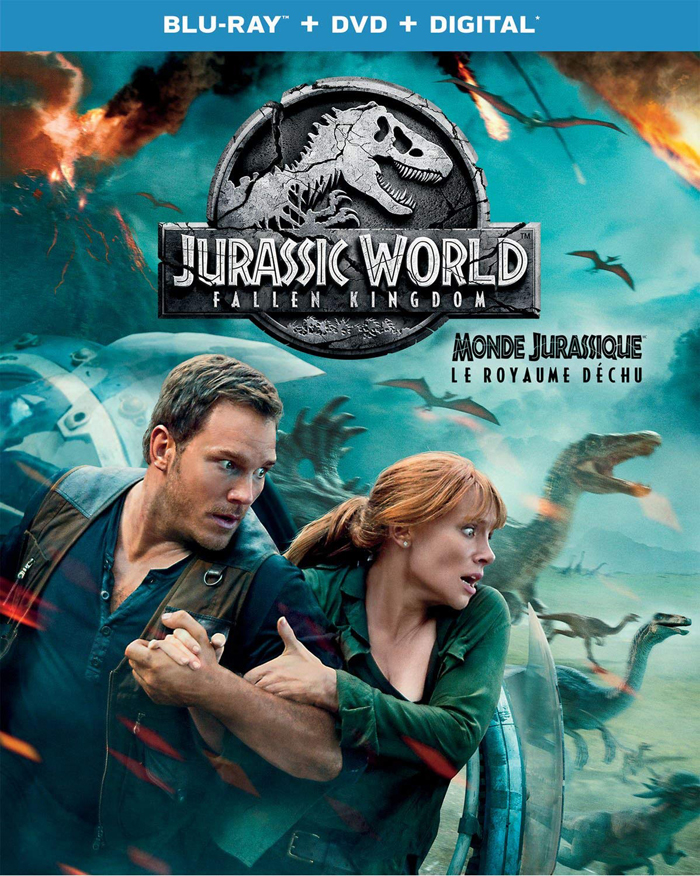 September 19, 2018 | 1 Comment
Check out our review of the box-office hit Jurassic World: Fallen Kingdom, starring Chris Pratt and Bryce Dallas Howard, now available on Blu-ray and DVD.
---