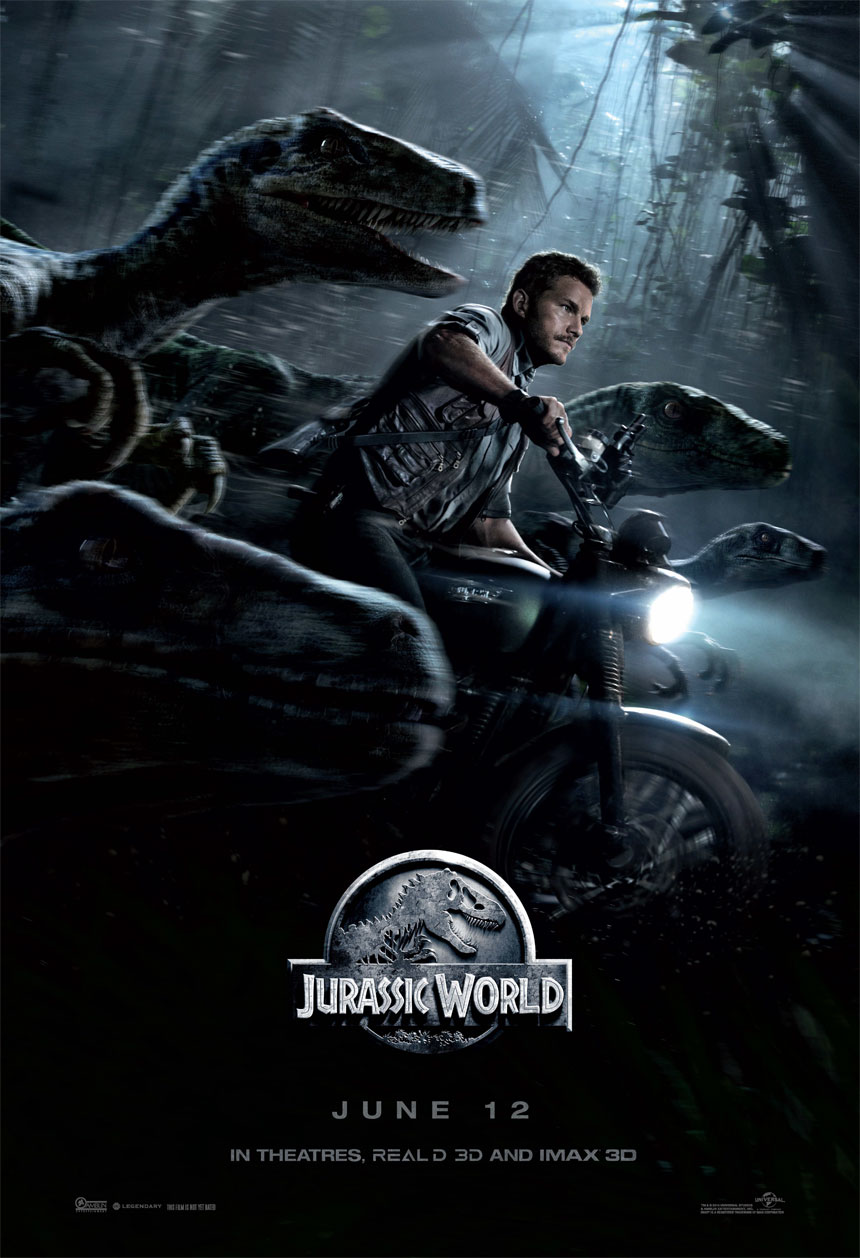 Holding a dominant position once again this weekend was Jurassic World, which continues to smash box office records. The film earned an astonishing $296 million in its first full week. Movie lovers continued to enjoy the film, starring Chris Pratt and Bryce Dallas Howard, as it earned an impressive $102 million this weekend, making it the second highest-grossing second weekend ever, with the record currently held by Marvel's The Avengers, which made $103.1 million in its second week. Tribute.ca readers loved the dino-disaster flick, rating it 4 stars.
Premiering in second place in its first week in theaters is the animated feature from Pixar, Inside Out starring Amy Poehler, Bill Hader and Mindy Kaling. The movie opened to $91.1 million, making it Pixar's second biggest opening weekend, behind Toy Story 3, which made $110.3 million in 2010. Tribute.ca readers enjoyed the star-studded animated feature, rating it 4.25 stars.
Falling to third this week after a very strong opening was the Melissa McCarthy action/comedy Spy, which made $10.5 million in its third weekend. Tribute.ca readers got great laughs from the surprisingly good comedy, rating it 4.25 stars.
Coming in fourth this week is San Andreas starring Dwayne Johnson, Alexandra Daddario and Carla Gugino. The earthquake disaster flick continued to perform strongly, bringing in $8.2 million in its fourth weekend. Tribute.ca readers continue to be blown away by it, rating it 3.8 stars.
Shameik Moore stars in the comedy/drama Dope, which opened this weekend to $6 million dollars after being very well received at this year's Sundance Film Festival. Tribute.ca readers enjoyed the indie film, rating it 3  stars.~Greg Chisholm