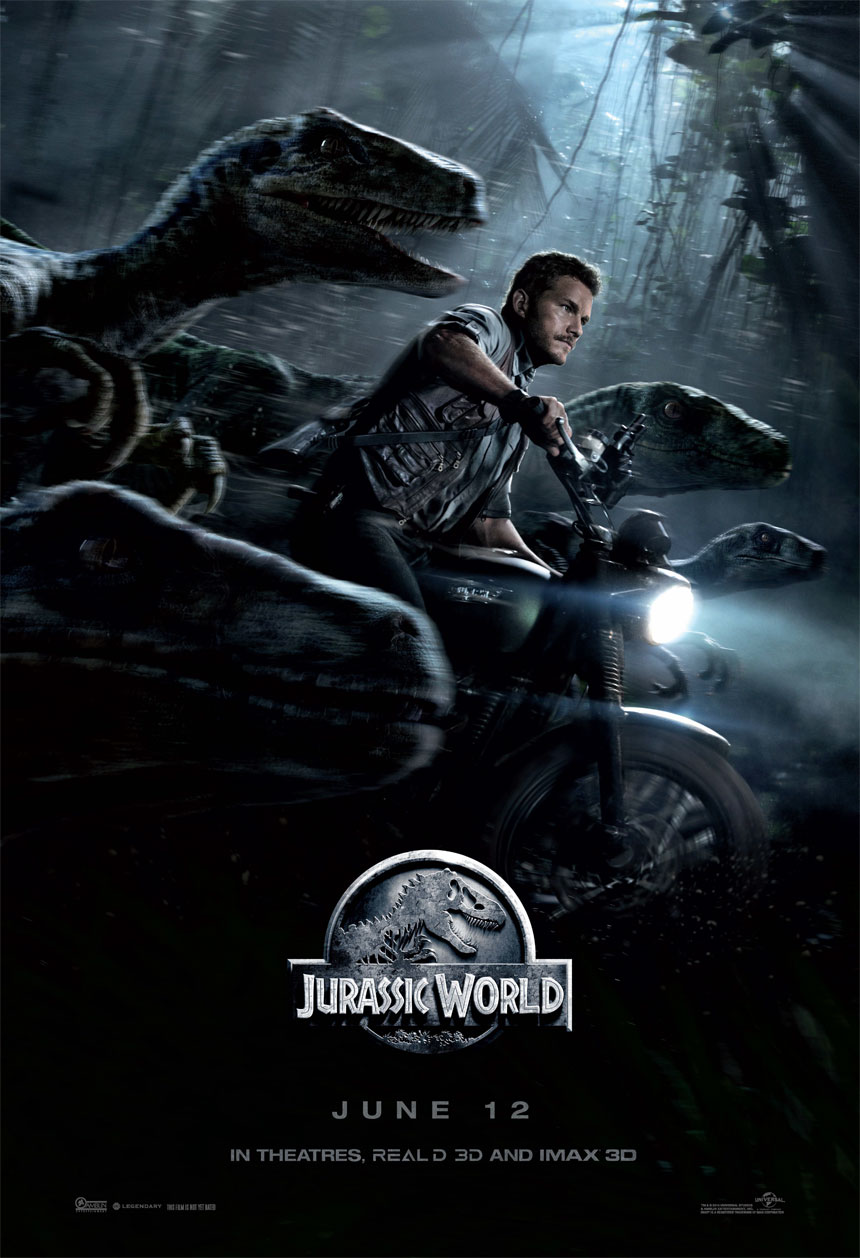 Back from extinction! Jurassic World, the newest installment in the Jurassic Park series, wowed audiences, taking over the top spot at the box office this weekend. Starring a whole new cast, the movie made a whopping $204.6 million over the weekend, making it the best opening of the year, beating Avengers: Age of Ultron, and the second best opening of all time, behind only Marvel's The Avengers. Internationally, it opened to a stunning $307.2 million for a cumulative worldwide total of $511.8 million, marking the first time a film has grossed over $500 million in one weekend. Tribute.ca readers couldn't get enough of the film, rating it 4.8 stars.
Meanwhile, last weekend's top film, Spy, dropped one spot to second place. The action comedy, starring Melissa McCarthy, earned $16 million during its second weekend. Tribute.ca readers enjoyed the film, rating it a 3.6 star rating.
Also dropping a spot was the action thriller San Andreas. Starring Dwayne Johnson as a rescue helicopter pilot, the film earned $11 million in the third spot. Tribute.ca readers like all the special effects, giving it 4.3 stars.
Landing in the fourth spot was Insidious: Chapter 3, dropping a spot from last weekend and earning an additional $7.3 million. The horror film about the haunting of the Lambert family stars Dermot Mulroney, but it received a disappointing Tribute.ca rating at 2.5 stars.
Climbing back into fifth place position in its fifth weekend at the box office was the musical/comedy Pitch Perfect 2, grossing an estimated $6 million and earning a 4 Tribute star rating. ~Greg Chisholm