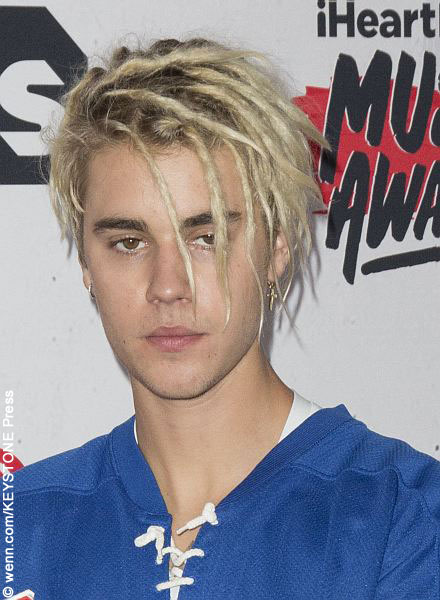 Justin Bieber's lyric "Don't forget that I'm human" from his 2015 track "I'll Show You" is particularly pertinent as the singer is now claiming he feels "like a zoo animal" from all the photos he's asked to take with fans.
The Canadian pop-star took to Instagram not to reveal his bare behind or new face tattoo, but instead to make a declaration.
Justin posted a photo of a typed-out statement, which says he's "done taking pictures" with fans in order to keep his "sanity."
The text also contains the following: "I don't owe anybody a picture…It doesn't say in fine print whenever you see me you also get a photo."
Fans swiftly responded with both support and outrage.
One angered individual called Justin a "douche," to which he replied, "If you think setting boundaries is being a douche I'm the biggest douche around but I think it's smart and will be the only way I last."
This no-photo policy that the "Sorry" singer has adopted comes two months after he announced his decision to cancel all future meet-and-greets with fans, a choice he also made public via Instagram.
Justin is in the headlines for a different reason today as well. While on a break from performing in Boston as part of his Purpose World Tour, he was spotted walking through a park barefoot, casually pausing to feed curious squirrels. His security team was following him from a distance.
Following the Boston leg of his tour, the 22-year-old sensation will head to Canada. He has concerts scheduled in Ottawa, Quebec City, Montreal and Toronto this month, while his June stops include Winnipeg, Calgary, Edmonton and Saskatoon.
Check out Justin's full statement regarding photos with fans below. ~Matthew Pariselli