Justin Bieber murdered in new Zoolander 2 trailer premiere!
By Alexandra Heilbron on November 18, 2015 | 4 Comments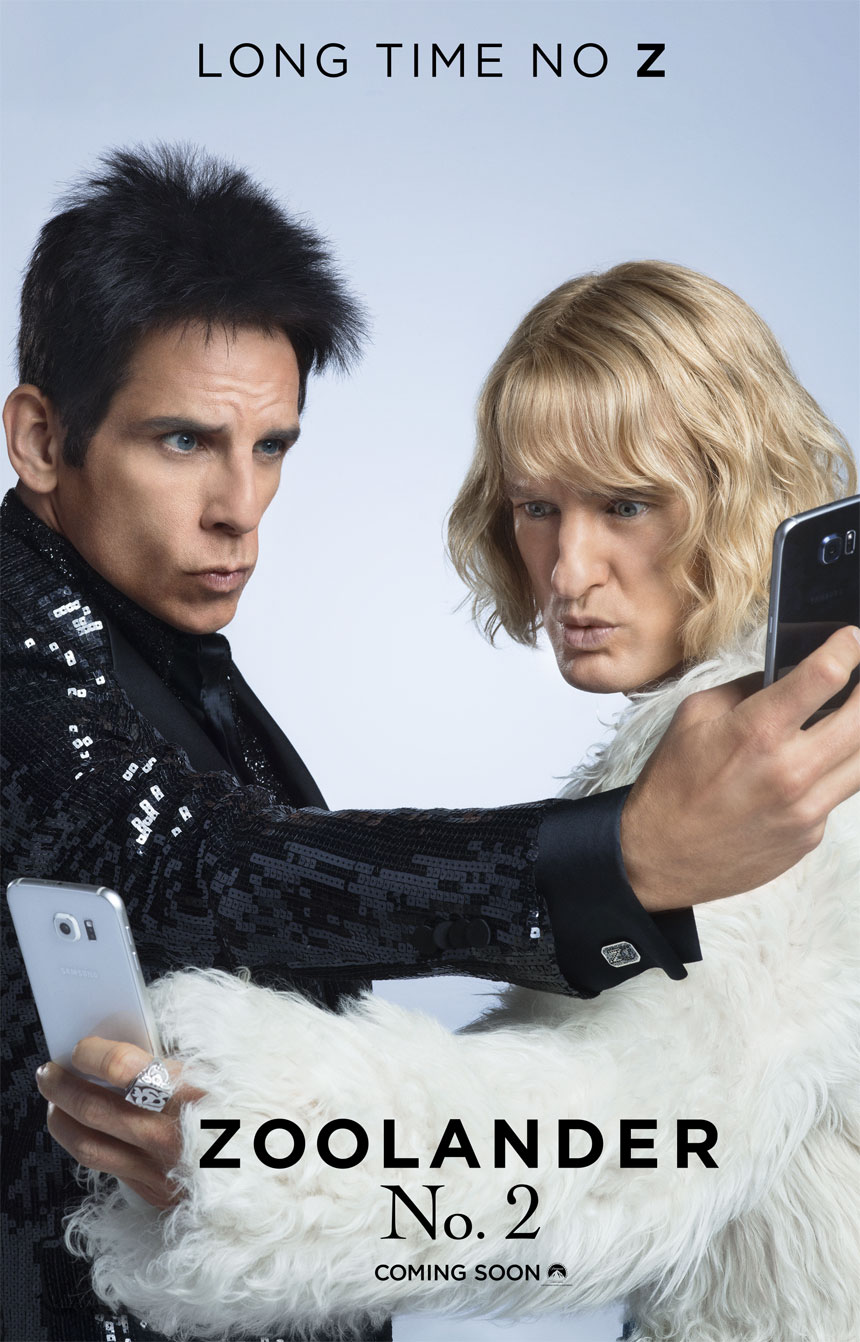 The world's most beautiful people are being murdered in Zoolander 2, starring Ben Stiller and Owen Wilson as once-hot male models Derek and Hansel.
All of them (including Demi Lovato, Miley Cyrus and Usher) died taking a selfie of themselves with Derek's signature look – Blue Steel – on their faces.
When Justin Bieber is chased down an alley and shot, he too poses with that look on his face before dying.
Interpol agent Montana Grosso (Penélope Cruz) recruits Derek and Hansel to help her find the killer and the male models are thrilled, throwing themselves into the new assignment with their usual clumsiness.
This sequel to the extremely popular 2001 movie Zoolander will hit theatres on February 12, 2016.
---
---
---
---
Similar Articles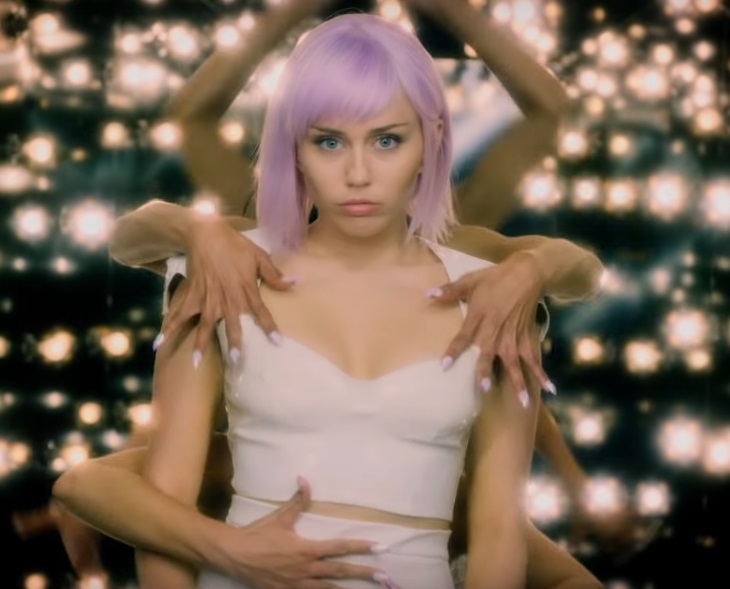 May 15, 2019 | Leave a Comment
After much anticipation, Netflix has finally dropped details on season five of Black Mirror, starring Miley Cyrus and Topher Grace. Check out the trailer.
---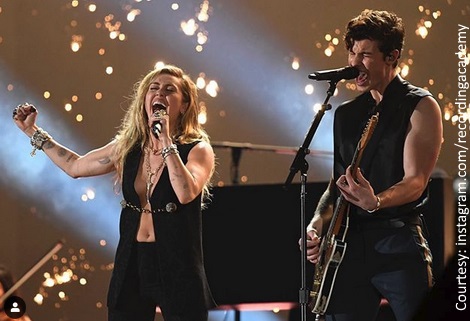 February 11, 2019 | 2 Comments
The 2019 Grammys celebrated several women last night! Cardi B, Alicia Keys, Diana Ross, Dolly Parton, Lady Gaga, Kacey Musgraves and many more were honored.
---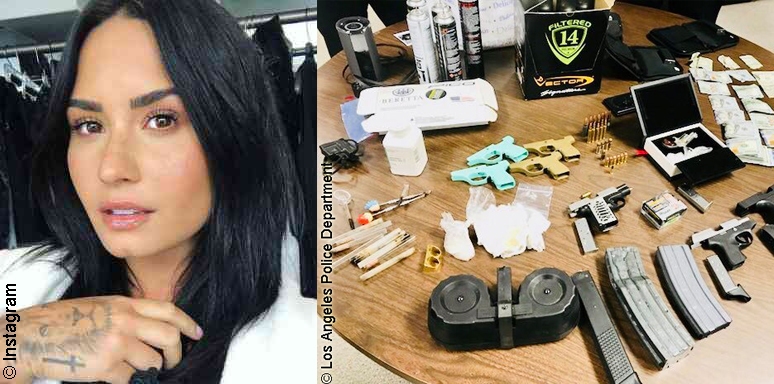 September 20, 2018 | 14 Comments
The Los Angeles Police Department has issued an arrest warrant for Brandon Johnson, the drug dealer who provided Demi Lovato with drugs the night she overdosed.
---