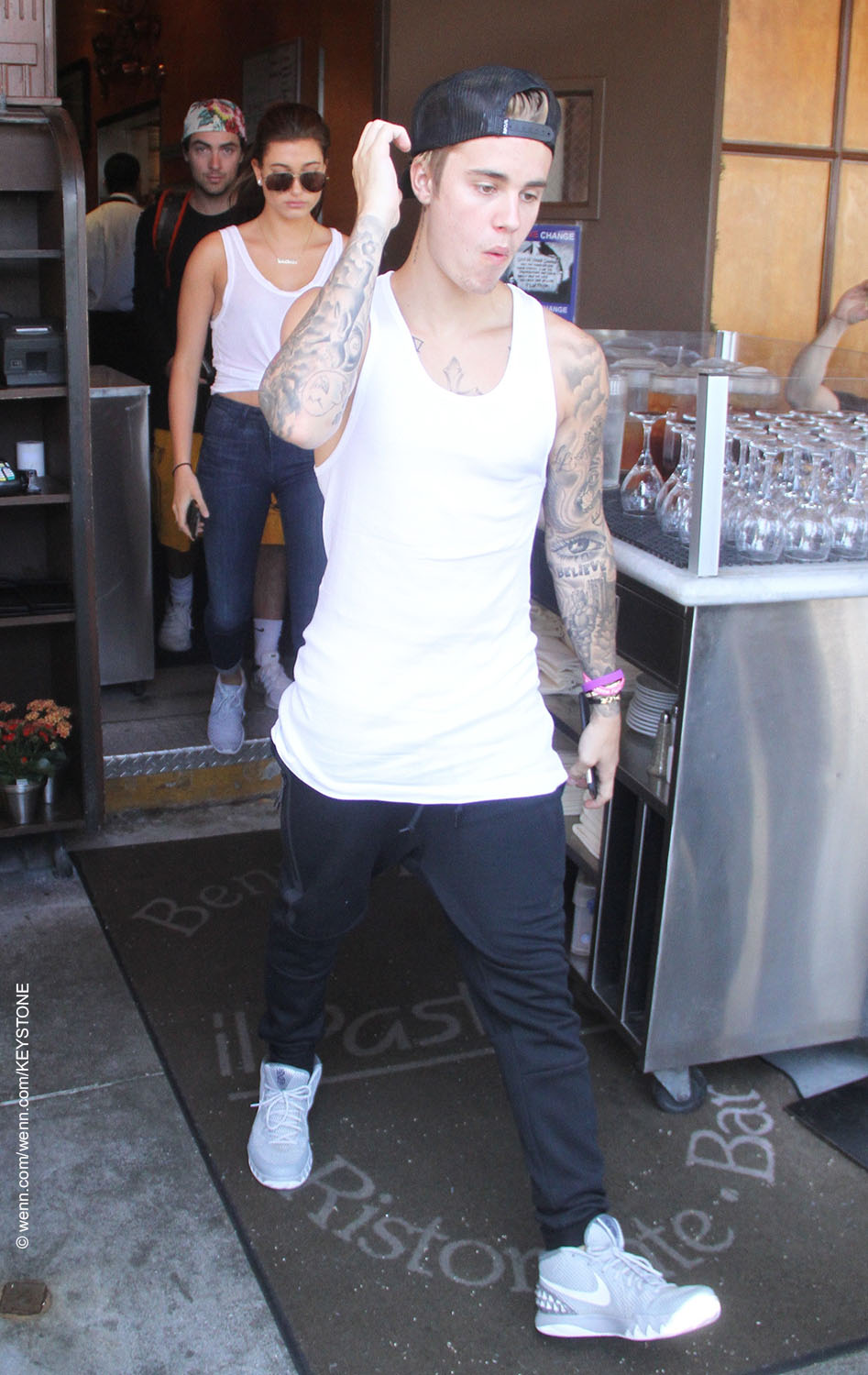 Yesterday pop sensation Justin Bieber was found guilty of assault and careless driving in his hometown of Stratford, Ontario. The 21-year-old angrily rammed the ATV he was driving with his then-girlfriend Selena Gomez last August in to the back of a minivan driven by a photographer, with whom he then engaged in a physical altercation. Bieber was ordered to pay a fine of $750. The assault charges were dropped. This is not the first time Bieber has found himself in legal trouble.
Last year in Miami he was charged with DUI and drag racing. He took a plea deal that had him attend 12 hours of anger management classes and donate $50,000 to charity.
Last July the singer was charged in a vandalism case after allegedly egging a neighbor's home. Bieber  pleaded no contest to  misdemeanor vandalism and agreed to two years probation, a restraining order forcing him to avoid contact with the family by a minimum of 100 yards and a payment of $80,000 in damages.
This singer tried last year to repair his damaged public image with a roast on Comedy Central, where he promised to turn over a new leaf.
Keep up the good work, Justin. ~Greg Chisholm