Justin Timberlake apologizes for angering Twitter with BET Awards Tweet
By Tribute on June 27, 2016 | 10 Comments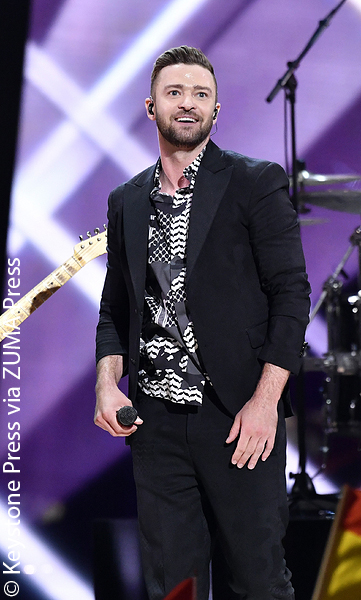 Justin Timberlake is apologizing for upsetting the Twitter-sphere with a Tweet he posted in reference to actor Jesse Williams' Humanitarian Award acceptance speech at the 2016 BET Awards.
The Grammy winner, who was accused of appropriating black culture, clarified his intentions by writing, "I feel misunderstood. I responded to a specific tweet that wasn't meant to be a general response. I shouldn't have responded anyway…I forget this forum sometimes… I was truly inspired by @iJesseWilliams speech because I really do feel that we are all one… A human race."
He continued, "I apologize to anyone that felt I was out of turn. I have nothing by LOVE FOR YOU AND ALL OF US. -JT."
The "out of turn" commentary began in the wake of Sunday's BET Awards. The "SexyBack" singer was apparently moved by Jesse's poignant speech and Tweeted the following: "@iJesseWilliams tho… #Inspired #BET2016."
The seemingly innocuous Tweet prompted one of Justin's followers, Ernest Owens, to reply, "So does this mean you're going to stop appropriating our music and culture? And apologize to Janet too. #BET Awards."
Ernest was citing the infamous "Nipplegate" incident from the 2004 Super Bowl, where Justin performed during the halftime show with Janet Jackson and accidentally flashed her breast on stage. Several people have suggested Janet's career suffered severe damage after the scandal, while Justin's was bolstered.
Replying to Ernest, Justin Tweeted, "Oh, you sweet soul. The more you realize that we are the same, the more we can have a conversation. Bye."
That's when flame turned to full-fledged fire, as Ernest replied, "How a major white pop star speaks on social issues after being 'inspired' by Jesse Williams… 'We are the same.'"
Ernest was supported by several other Twitter users who shamed Justin and called him out for emulating "black culture" through his music "while ignoring issues affecting black people," among other points.
Check out the "Can't Stop the Feeling" singer's first Tweet, followed by the exchange between him and Ernest, as well as Tweets from those offended by Justin. Finally, look for his apology at the bottom.
Do you think Justin has exploited "black culture" for the betterment of his career? Was he wrong to feel "inspired" by Jesse's speech? Share your thoughts with us!
---
---
---
---
Similar Articles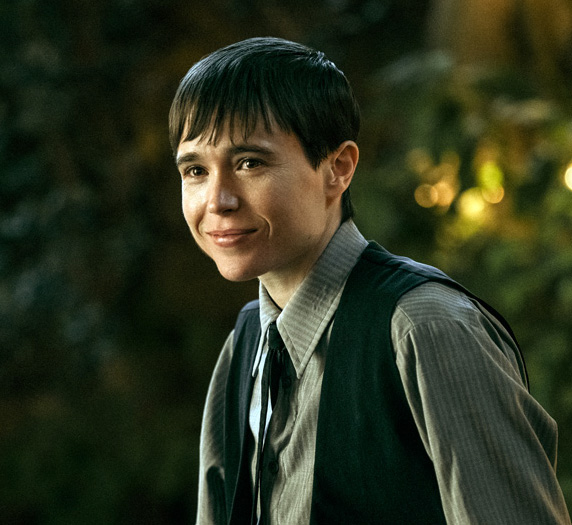 July 6, 2022 | 20 Comments
After Jordan Peterson's Twitter suspension, Elliot Page's deadname trended on Twitter despite it violating Twitter's hateful conduct policy for hate speech.
---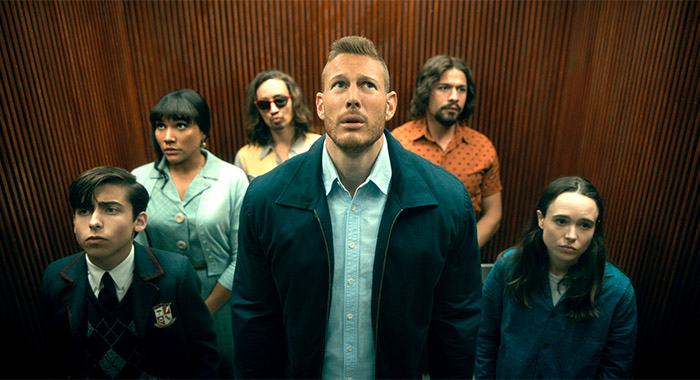 July 30, 2020 | 1 Comment
So many new shows are premiering this week on streaming services including the highly anticipated release of Netflix's The Umbrella Academy. Check out what else is new streaming and VOD.
---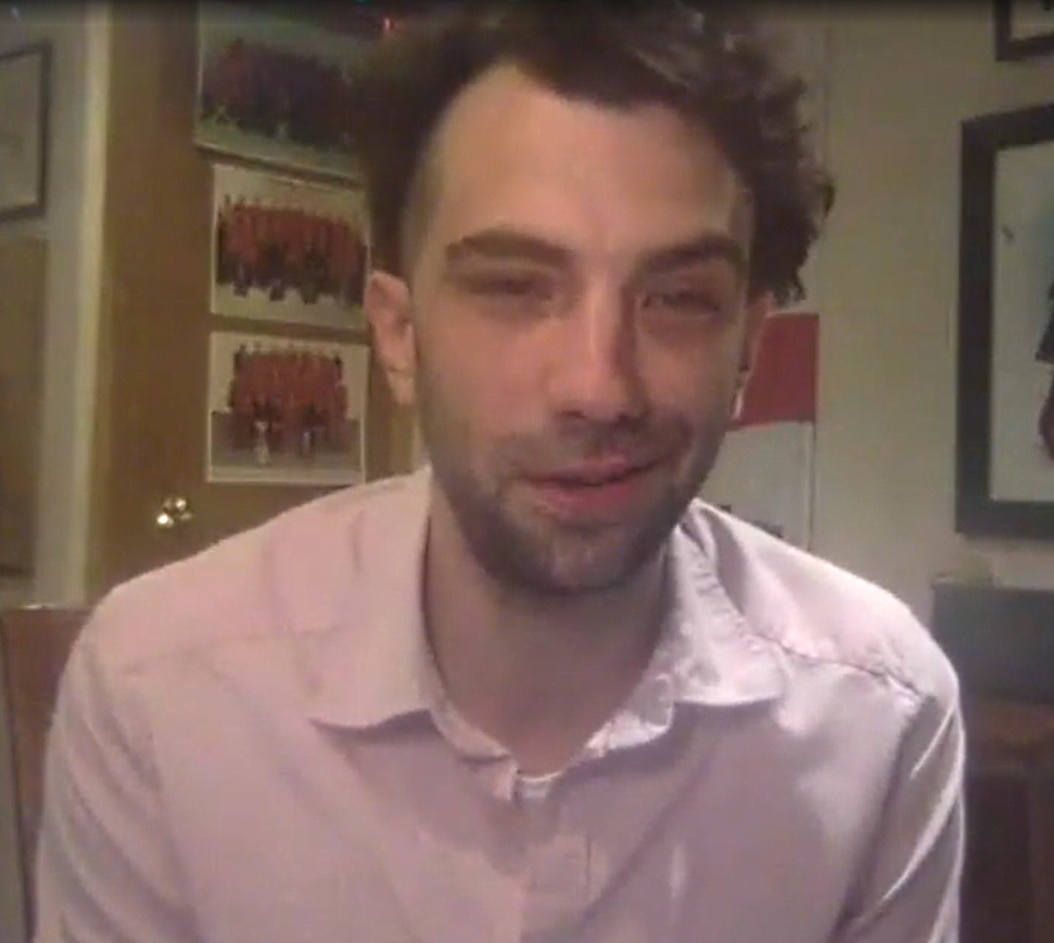 July 29, 2020 | 2 Comments
We spoke to Jay Baruchel about his new film Random Acts of Violence. He tells us what he wants to see from horror movies and which movies really scared him.
---