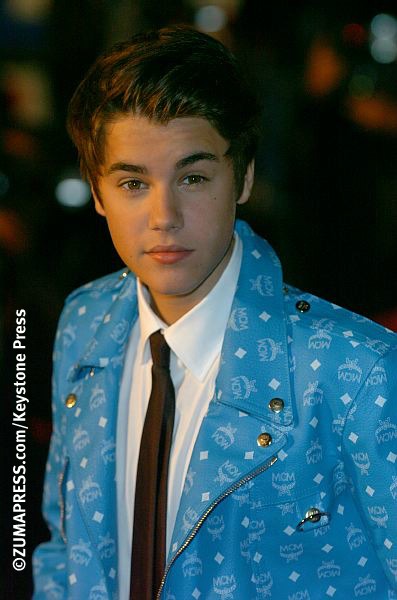 What happens if you stand in front of Justin Bieber's car taking pictures after being asked to move? Apparently you get knocked out and then arrested.
That's what happened yesterday at an L.A. airport when a photographer refused to stop snapping pictures and wound up in a physical altercation with a man from Bieber's personal security team, a former Israeli soldier.
The bodyguard managed to get the man in a headlock, then pinned him to the floor. After breaking free, the photographer tried to take on the bodyguard once more, who retaliated with one solid punch to the face. The pair is then broken up by what appears to be an officer and another bodyguard.
The paparazzi was reportedly arrested and charged with assault with a weapon, presumably his camera. Watch the video below from TMZ to see how it all went down: