Kanye West defends slavery comments to TMZ – watch video!
By Tribute on May 2, 2018 | 9 Comments
The fourth trending video on YouTube this morning is a heated exchange between Kanye West and TMZ's Van Lathan.
Kanye made some controversial remarks during his interview at TMZ, including the comment that "American slavery is a choice. When you hear about slavery for 400 years, for 400 years, that sounds like choice," he remarked.
After Kanye's on camera diatribe, in which he reaffirms his support for President Trump, the controversial rapper was confronted by TMZ's Van Lathan.
In the video Lathan rebuts, "The rest of us in society have to deal with these threats in our lives. We have to deal with the marginalization that has come from the 400 years of slavery that you said for our people was our choice."
The video sparked retaliatory reactions on Twitter. Symone D. Sanders, a contributor and political commentator from CNN wrote, "Kanye is a dangerous caricature of a 'free-thinking' black person in America." She went on to say that slavery was far from a choice.
Spike Lee also commented via Instagram stating, "My Brother, OUR Ancestors Did Not Choose To Be Stolen From Mother Africa."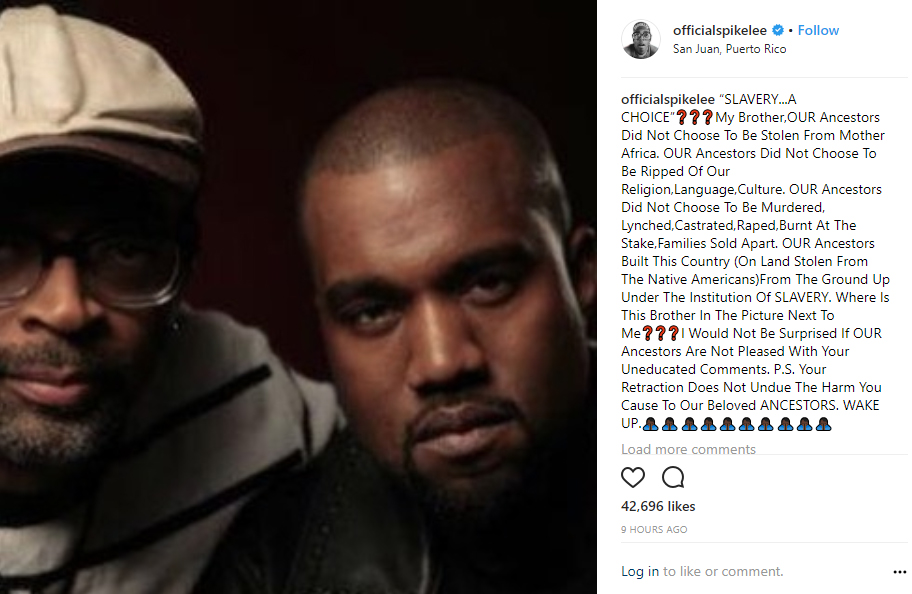 Kanye seems to enjoy stirring up the controversy. His latest remarks follow his now infamous tweet in which he compares himself to Trump and their shared "dragon energy." ~Ari Derin
---
---
---
---
Similar Articles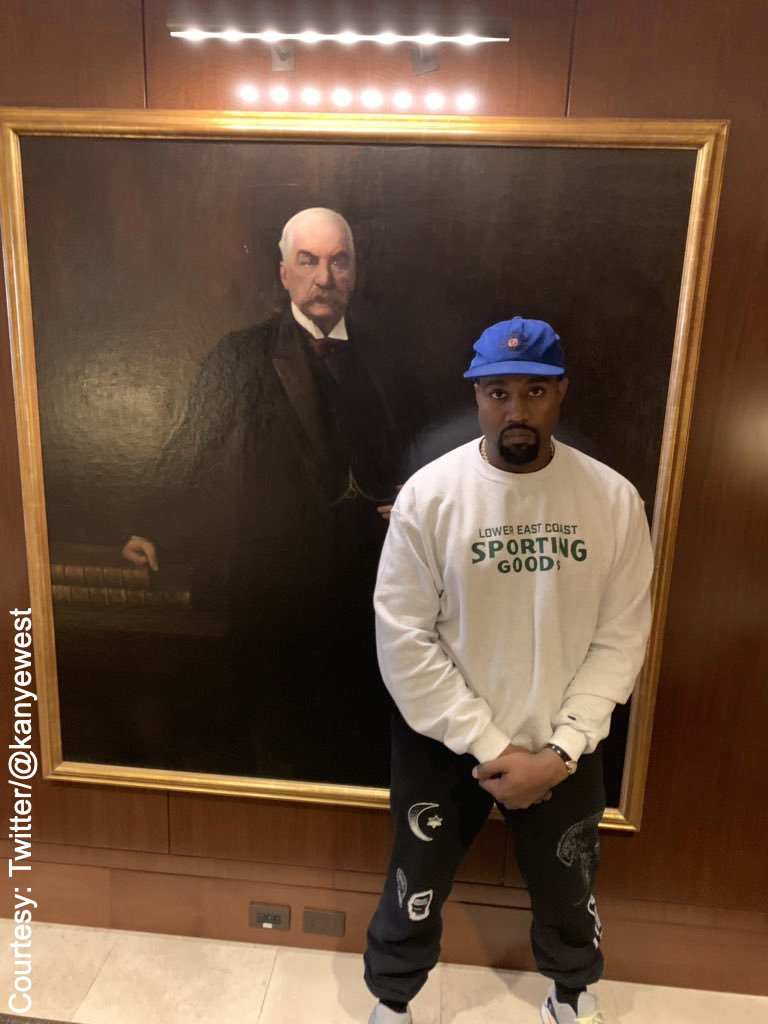 July 9, 2020 | Leave a Comment
Kanye West's fashion brand Yeezy has received millions from the federal small business loans. The loans are to help businesses struggling during the pandemic.
---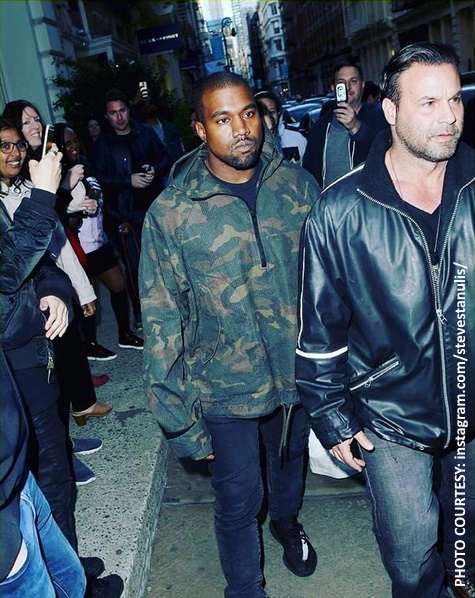 June 29, 2020 | 6 Comments
Kanye West's former bodyguard, Steve Stanulis, is claiming that the actor is a "bully" and is even threatening to sue for damages. Click to read why.
---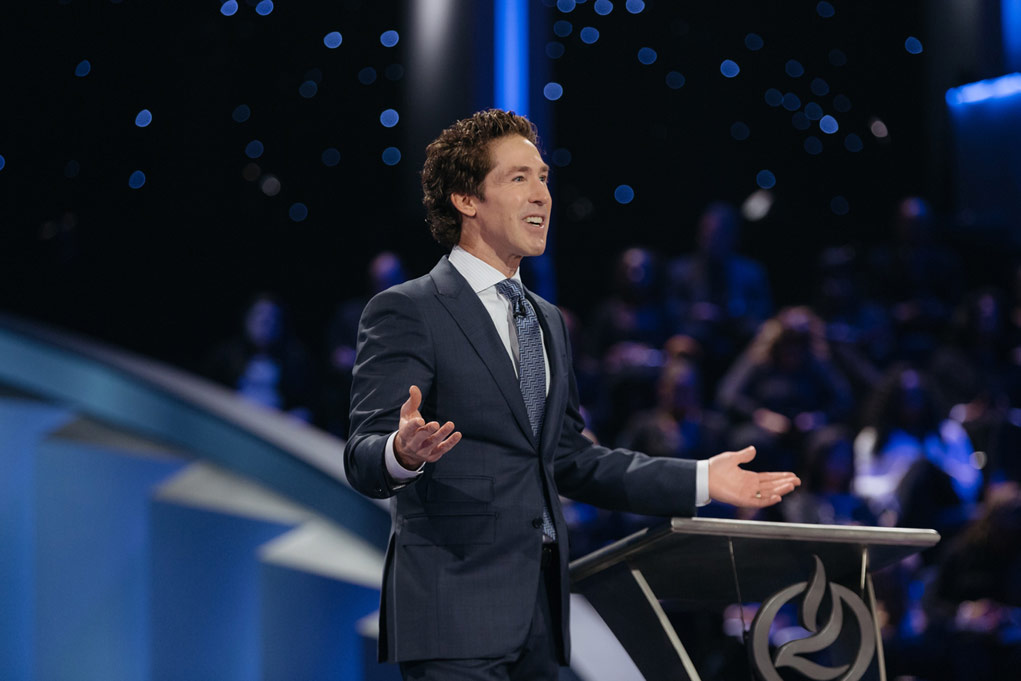 April 10, 2020 | 1 Comment
Read Joel Osteen's words of wisdom for coping during this time of COVID-19, and find out where you can watch his Easter service this Sunday, April 12, 2020.
---