Kanye West blasts Canadian music producer
By Tribute on February 25, 2016 | 19 Comments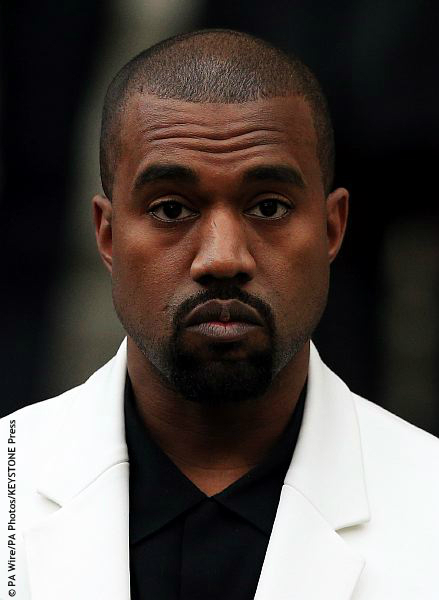 Kanye West's recorded meltdown backstage at Saturday Night Live last week has evidently added to the general consensus on social media that he might actually be mentally unstable — with "manic episodes" being the overwhelming term used to describe his recent behavior.
One shrewd Twitter user said: "Wondering if Kanye West has a manic episode every time he starts tweeting…" and referenced a list of symptoms of mania from Psychcentral.com, which include "inflated self-esteem or grandiosity, flight of ideas or subjective experience that thoughts are racing, more talkative than usual or pressure to keep talking."
Sound familiar?
Even colleagues of the controversial rap star are weighing in on his spectacular and very public fall from grace. Former collaborator Rhymefest tweeted that West "needs help, in the form of counseling. Spiritual and mental."
It has also been reported that West's wife, reality TV star Kim Kardashian, wants her husband to seek therapy after his most recent series of Twitter rants. According to a source at Us Weekly, Kim is "very concerned and frustrated," adding the couple "are having big problems that are escalating."
Tuesday night, Kanye took to Twitter to blast music producer Bob Ezrin, who recently wrote a strongly worded critique of the musician in The Lefsetz Letter.
"Unlike other creators in his genre like Jay Z, Tupac, Biggie [Smalls] or even M.C. Hammer for that matter, it's unlikely that we'll be quoting too many of Kanye's songs 20 years from now," Ezrin wrote. "…Kanye's greatest achievements have been in the form of excessive behavior, egomaniacal tantrums and tasteless grandstanding. What he is a true artist at is living his life out loud — and shoving it down the throats of the rest of us whether we give a s–t or not. He's like that flasher who interrupts a critical game by running naked across the field. Is that art?"
Kanye was decidedly less than pleased and proceeded to bash the producer in another epic series of frantic, stream-of-consciousness tweets.
"Has anybody ever heard of Bob Ezrin?" West wrote about the Canadian producer who has worked with artists such as Lou Reed, Pink Floyd, Kiss and Alice Cooper." He went on to say "Do something relevant! Please don't speak on me bro ever again!"
He went on at 11:43 p.m.: "Your kids are ashamed of their dad… Sorry for speaking about kids … But could you imagine if you were Bob Ezrin's kids…" Then at 11:44 p.m.: "I'm so sorry for them… I will send them free Yeezys to make up for the embarrassment you have caused your family!"
And at 11:46 p.m.: "It's guys like you that run companies and don't invest in Ye even if I'm your kid's idol!!"
The father of two even managed to, once again, talk about Taylor Swift, whom he recently referenced in his album Life of Pablo, calling the pop superstar a "b-tch" and saying she owed him her career in the song "Famous."
"I made Dark Fantasy and Watch the Throne in one year and wasn't nominated for either and you know who has 2 albums of the year," in a clear reference to 10-time Grammy winner.
Comedian Chelsea Handler is the latest celebrity to question West's mental well-being.
"He's not stable, he's delusional and now he'll have a mental breakdown in front of everybody," she said to ET Canada. "Even though he's been in this state for years."
If you can't get enough of Kanye's antics, here's the latest NSFW video released by TMZ of him, you guessed it, ranting:
~Shelby Morton
---
---
---
---
Similar Articles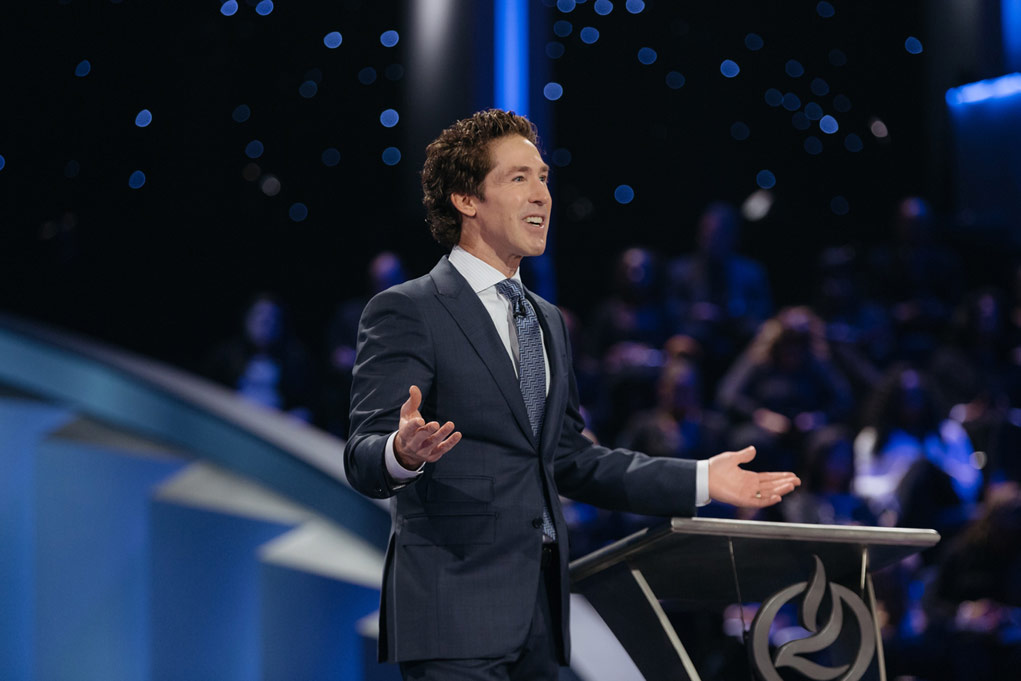 April 10, 2020 | 1 Comment
Read Joel Osteen's words of wisdom for coping during this time of COVID-19, and find out where you can watch his Easter service this Sunday, April 12, 2020.
---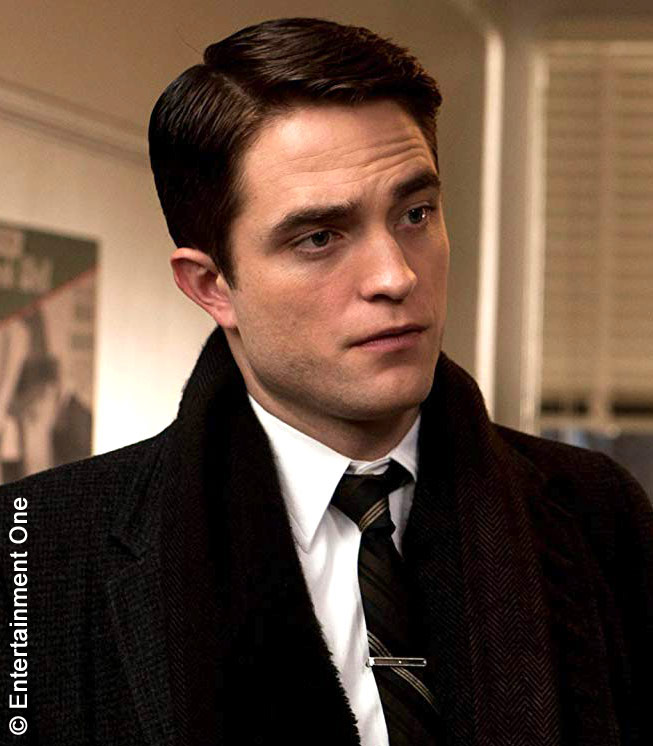 February 6, 2020 | 23 Comments
Robert Pattinson has been determined by a scientific mathematical formula that measures physical perfection to be the most beautiful man in the world.
---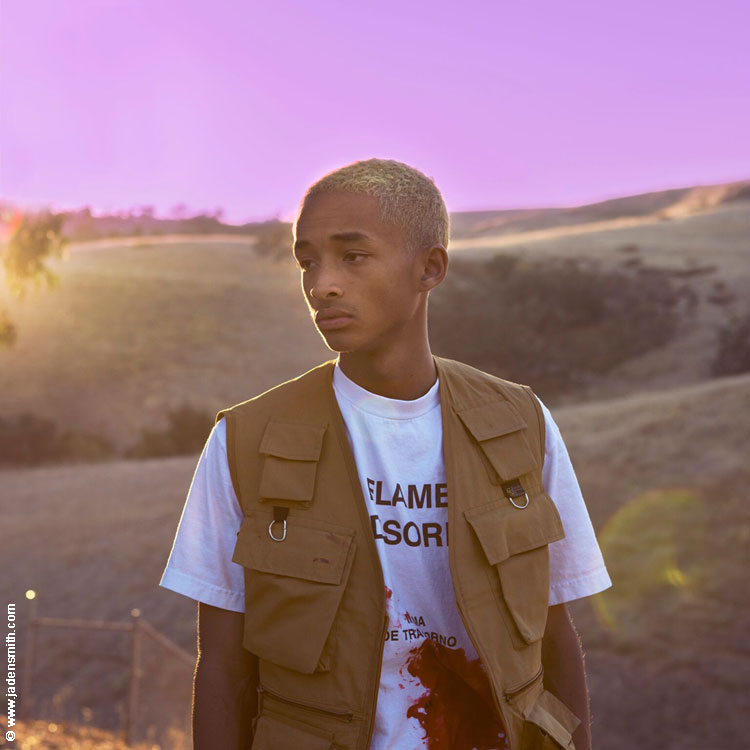 May 2, 2019 | 6 Comments
Kanye West is developing a new series for Showtime network, which will explore the Ego through an "alternate reality Kanye West," played by Jaden Smith.
---