Kanye West criticizes Harriet Tubman at first campaign rally
By Tribute on July 20, 2020 | 2 Comments
West continues despite slim chance at presidency
Although Kanye West's adviser announced last week that the rapper was dropping out of the presidential race, Kanye decided to continue, despite low numbers. He held his first campaign rally Sunday night North Charleston, South Carolina.
During his hour-long speech, Kanye, wearing a bulletproof security vest, touched on controversial topics such as abortion and religion, but when he criticized historical figure Harriet Tubman, saying, "Harriet Tubman never actually freed the slaves, she just had the slaves go work for other white people," the crowd voiced their dissent.
One attendee tweeted (see video below), "Kanye said this and I left immediately. I went for a laugh and I got one. But when it got disrespectful for me it was over."
In terms of policy, Kanye said abortion should be legal, however he would want to offer money to those struggling to support their children, saying, "The maximum increase would be everybody that has a baby gets a million dollars or something in that range."
Kanye also revealed his personal connection to abortion, saying his father wanted his mother to have an abortion when she was pregnant with Kanye. He added that he wanted his girlfriend at the time, Kim Kardashian West, to have an abortion when she was pregnant with their oldest child, North.
"I almost killed my daughter … So even if my wife were to divorce me after this speech, she brought North into the world, even when I didn't want to," he added. "She stood up, and she protected that child."
Kanye first announced he was running for president on July 4 and later confirmed the news in an interview with Forbes. But last week, his adviser Steve Kramer told New York Magazine's The Intelligencer that the rapper was out of the running. Since then, Kanye has qualified to appear on Oklahoma's presidential ballot and filed a "statement of organization" with the Federal Election Committee. It is still unclear if Kanye is actually serious about his run for office. ~Brie Davis
---
---
---
---
Similar Articles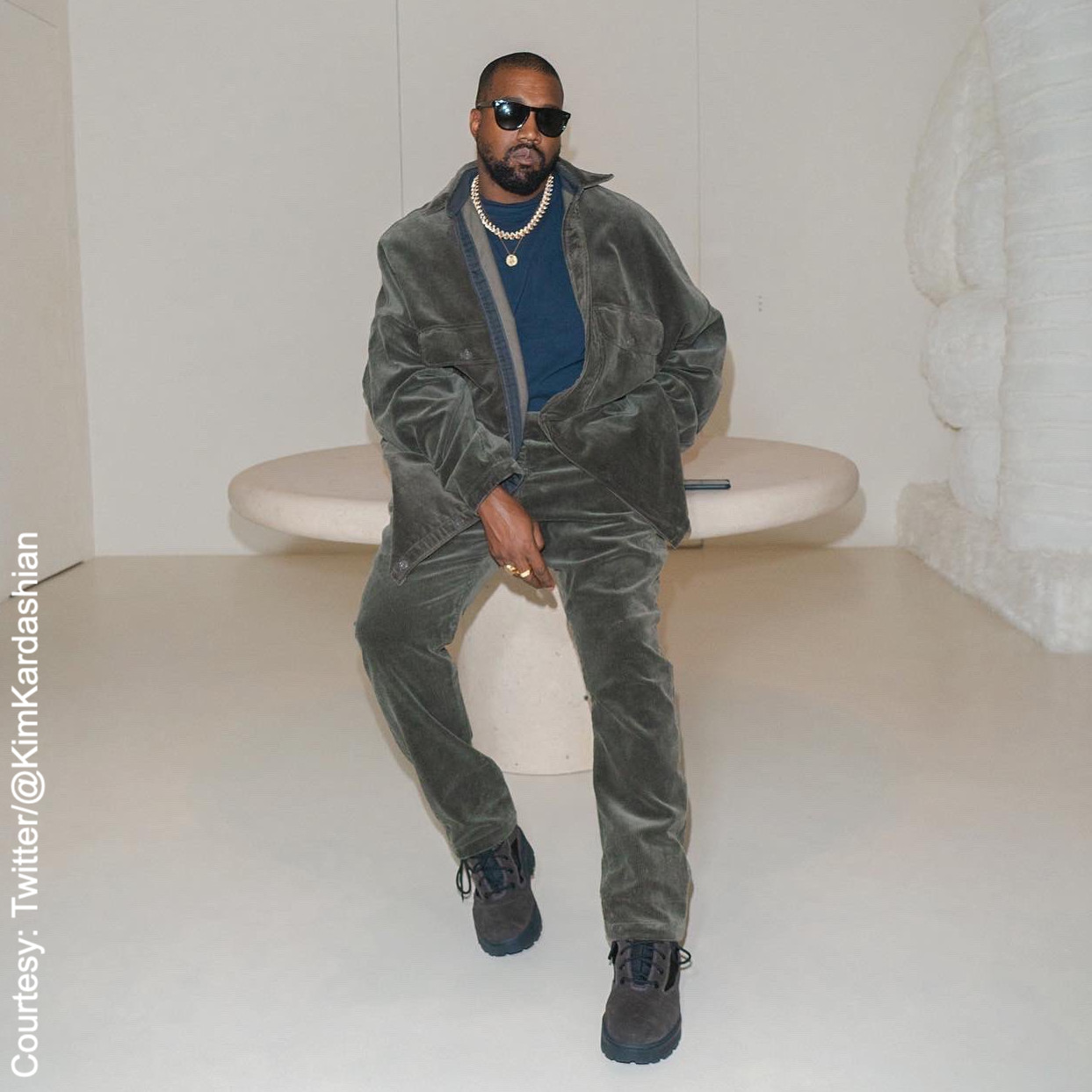 July 15, 2020 | 10 Comments
Kanye West is no longer running for president after announcing his run on July 4. His advisor confirmed the news to New York Magazine's The Intelligencer.
---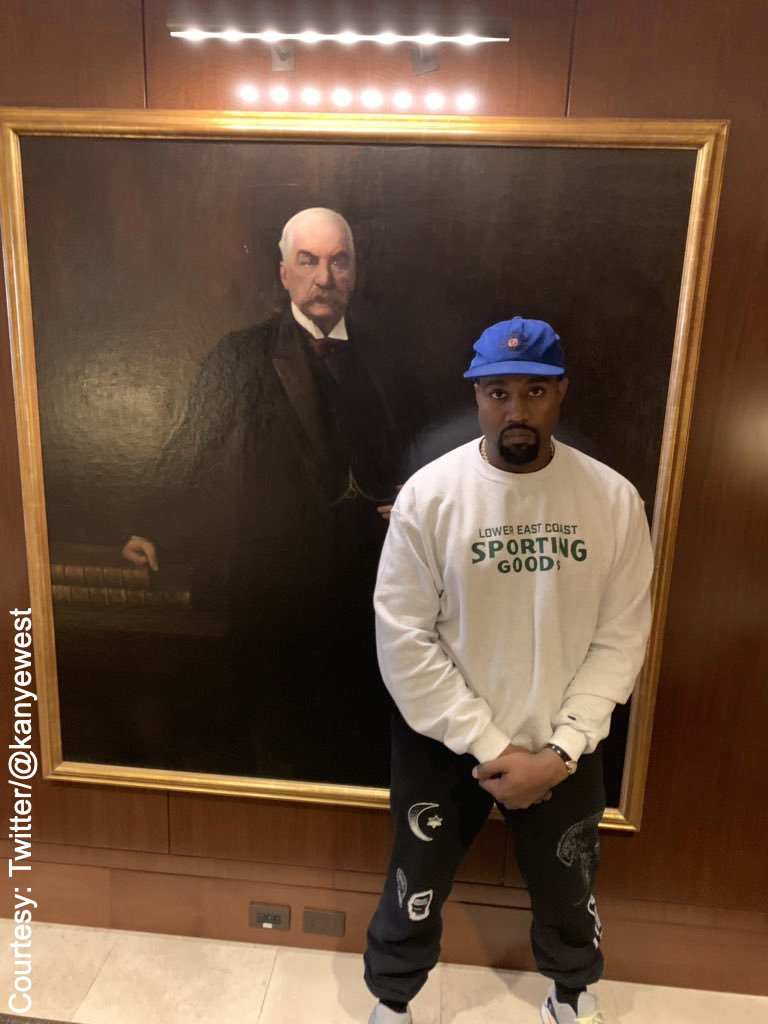 July 9, 2020 | 1 Comment
Kanye West's fashion brand Yeezy has received millions from the federal small business loans. The loans are to help businesses struggling during the pandemic.
---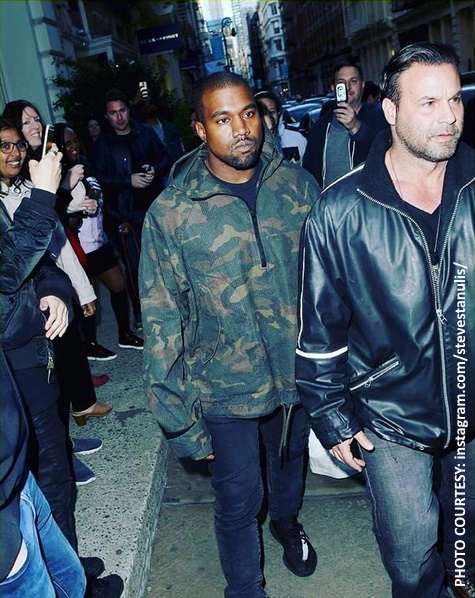 June 29, 2020 | 9 Comments
Kanye West's former bodyguard, Steve Stanulis, is claiming that the actor is a "bully" and is even threatening to sue for damages. Click to read why.
---