Kanye West drops out of presidential race after 10 days
By Tribute on July 15, 2020 | 10 Comments
Kanye West isn't running for president after all
Just days after the rapper announced he was running for president via Twitter, Kanye West is reportedly already dropping off the ballot.
Kanye first announced he was running for president on July 4 in a tweet reading: "We must now realize the promise of America by trusting God, unifying our vision and building our future. I am running for president of the United States! #2020VISION"
In an interview with Forbes, Kanye confirmed he planned to run in 2020, going so far as revealing his slogan, running mate and the party he was going to run under.
But now, adviser Steve Kramer, who was hired to get Kanye on the ballot in two states, says that is not the plan anymore. He revealed the news to New York Magazine's The Intelligencer in a simple statement: "He's out."
It's unclear why Kanye is dropping out, as Kramer says they were doing well gathering signatures in Florida and South Carolina.
"We had overwhelming support to get him on the ballot," Kramer told The Intelligencer.
That's different than the results of a recent national presidential poll. According to the survey by Redfield & Wilton Strategies, only two per cent of respondents said they would vote for Kanye, whereas 40 per cent said Joe Biden and 39 per cent said Donald Trump. While Kanye's number seems low, he finished with more than the two other third-party candidates also on the ballot.
Now that Kanye is not running for president, it's not known who he will vote for in November. In the past the rapper had been a vocal supporter of Trump, but in his recent Forbes interview he said he was "taking the red hat off" and no longer supporting the President.
This doesn't mean he is automatically supporting Biden, however, as in that same interview,  he also said the presumed-Democratic nominee was "not special" like former presidents. ~Brie Davis
---
---
---
---
Similar Articles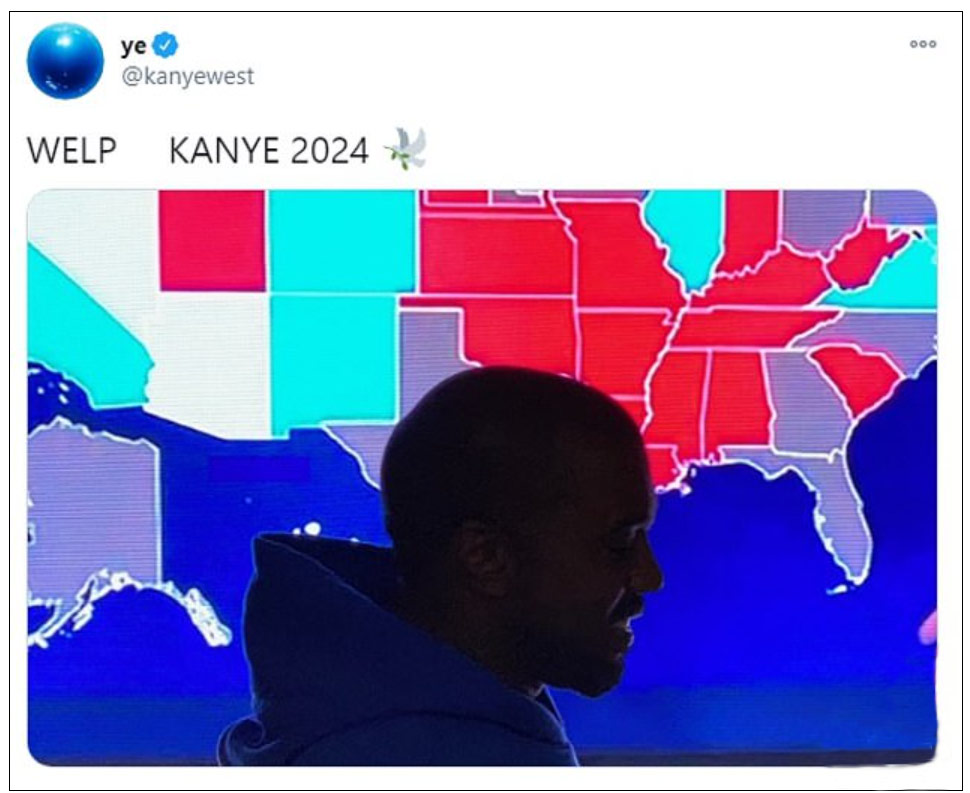 November 4, 2020 | 15 Comments
Looks like Kayne West admitted defeat at his run for presidency, but has set his sights on a 2024 presidential bid. Read all about his Election Day antics!
---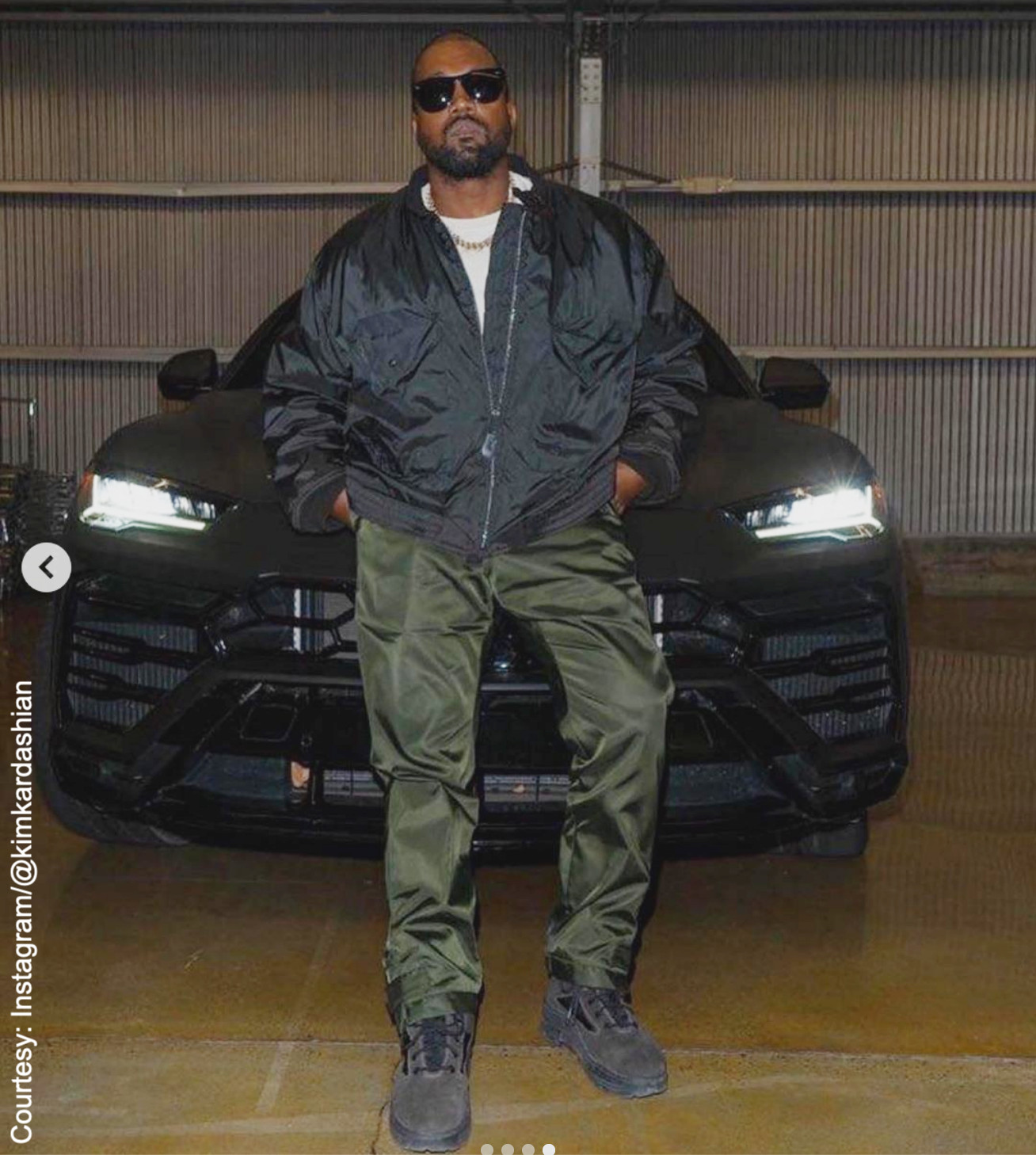 July 20, 2020 | 2 Comments
Kanye West kicked off his presidential campaign with a rally in South Carolina. The rapper spoke on topics such as abortion and criticized Harriet Tubman.
---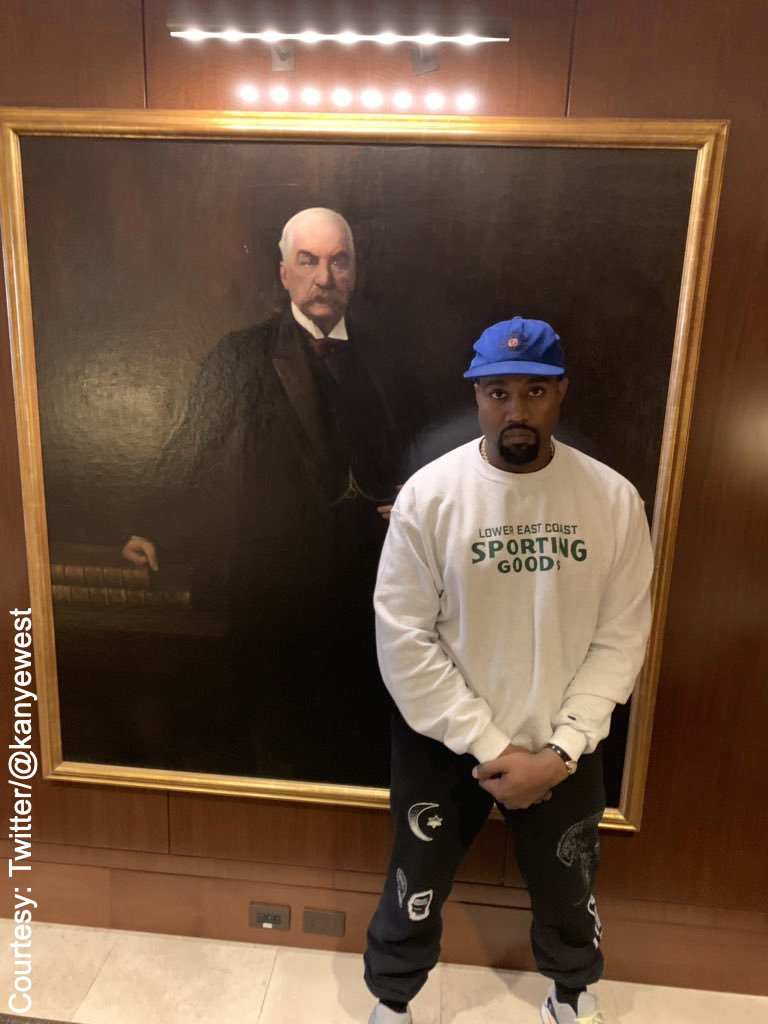 July 9, 2020 | 1 Comment
Kanye West's fashion brand Yeezy has received millions from the federal small business loans. The loans are to help businesses struggling during the pandemic.
---