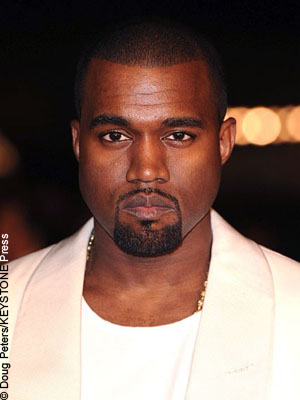 Pan Am officials announced via Twitter Wednesday morning that American rapper Kanye West has been booked to perform at the closing ceremony of the Pan Am Games in Toronto on July 26 at the Rogers Centre.
Pan Am CEO Saad Rafi made the official announcement during a packed press conference in Toronto Wednesday, saying, "If this just doesn't get you excited and if you don't think there's going to be a party in Toronto on the 26th of July, then we have nothing left for you. This is remarkable."
Also performing during the show will be Cuban-American rapper Pitbull and Juno-winning Canadian songstress Serena Ryder.
A number of tickets, which range in price from $90 to $200, were still available at the time of the announcement, although scalpers are asking up to $1,400 for some seats.
The closing ceremony will air live on CBC TV starting at 7:00 p.m. ET.