Kanye West's ex-bodyguard claims star is a 'bully'
By Marriska Fernandes on June 29, 2020 | 10 Comments
Kanye West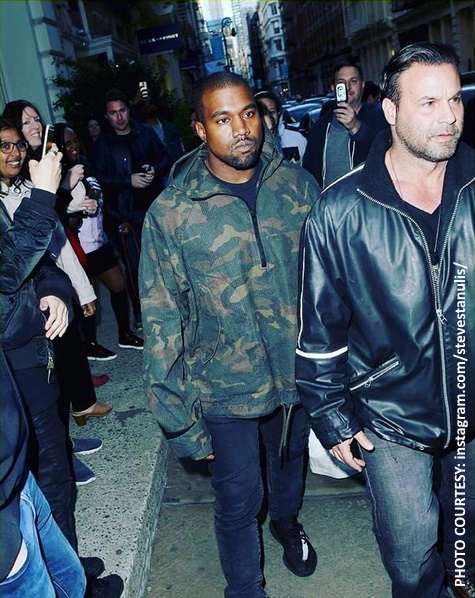 's former bodyguard, Steve Stanulis, is claiming that the actor is a "bully" and is even threatening to sue for damages.
This feud started in early May, when Steve talked about his experience working with Kanye on the podcast "Hollywood Raw" with Dax Holt and Adam Glyn. He said the rapper was one of his "least favorite people" to work with and described him as the "neediest, moodiest client" he's ever had.
This did not go over well with Kanye, who sent a cease-and-desist to Steve in June, threatening to sue him for $10 million if he continued to talk. Kanye's legal team believed he made "false and defamatory" statements on the podcast and claim he breached a confidentiality agreement.
On Monday, Page Six obtained a legal response issued by Steve and his lawyers. In the document, Steve says he never signed a confidentiality agreement and, as a result, he and his legal team are prepared to countersue Kanye if he continues with his suit.
The document reads: "As such, any efforts undertaken by your clients to enforce any purported 'confidentiality agreement' will be met with counterclaims, that will seek significant damages, along with court costs and legal fees."
Steve's attorney Dmitriy Shakhnevich gave a statement to the New York Post's Page Six, saying his client is "being bullied here, and we will not stand for that."
Steve told Page Six: "I'm not going to let Kanye West and [his wife, Kim Kardashian, whose signature also appeared on the cease and desist] push me around just because they are rich and famous. I'm won't be intimated by these two egotists! So if Kanye and Kim want to go to war bring it on—they aren't the only ones with a strong legal team."
He also revealed that he's developing a film about his experiences as a Hollywood bodyguard. ~Marriska Fernandes
---
---
---
---
Similar Articles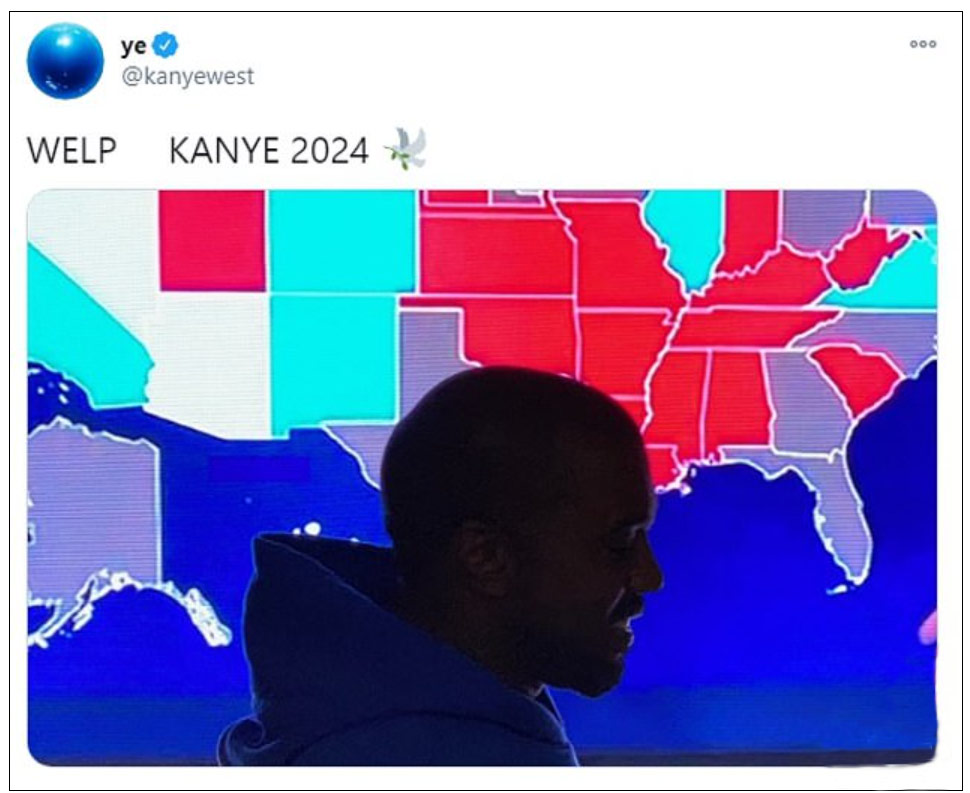 November 4, 2020 | 15 Comments
Looks like Kayne West admitted defeat at his run for presidency, but has set his sights on a 2024 presidential bid. Read all about his Election Day antics!
---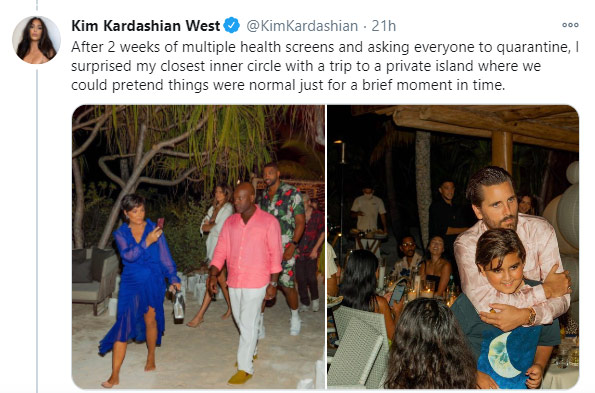 October 28, 2020 | 21 Comments
Kim Kardashian sparked outrage on Twitter for her insensitivity in flaunting her luxurious birthday party while so many are suffering around the world.  
---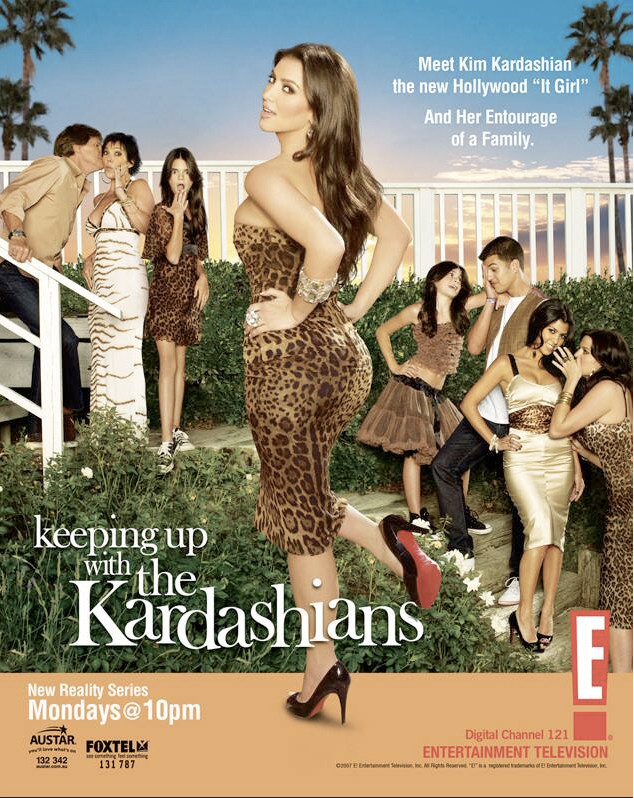 September 9, 2020 | 9 Comments
Kim Kardashian West has announced her family's reality show Keeping Up with the Kardashians will officially end in 2021 after 14 years and 20 seasons.
---