Kate Winslet criticized for defending Woody Allen and Roman Polanski
By Alexa Caruso on September 11, 2017 | 2 Comments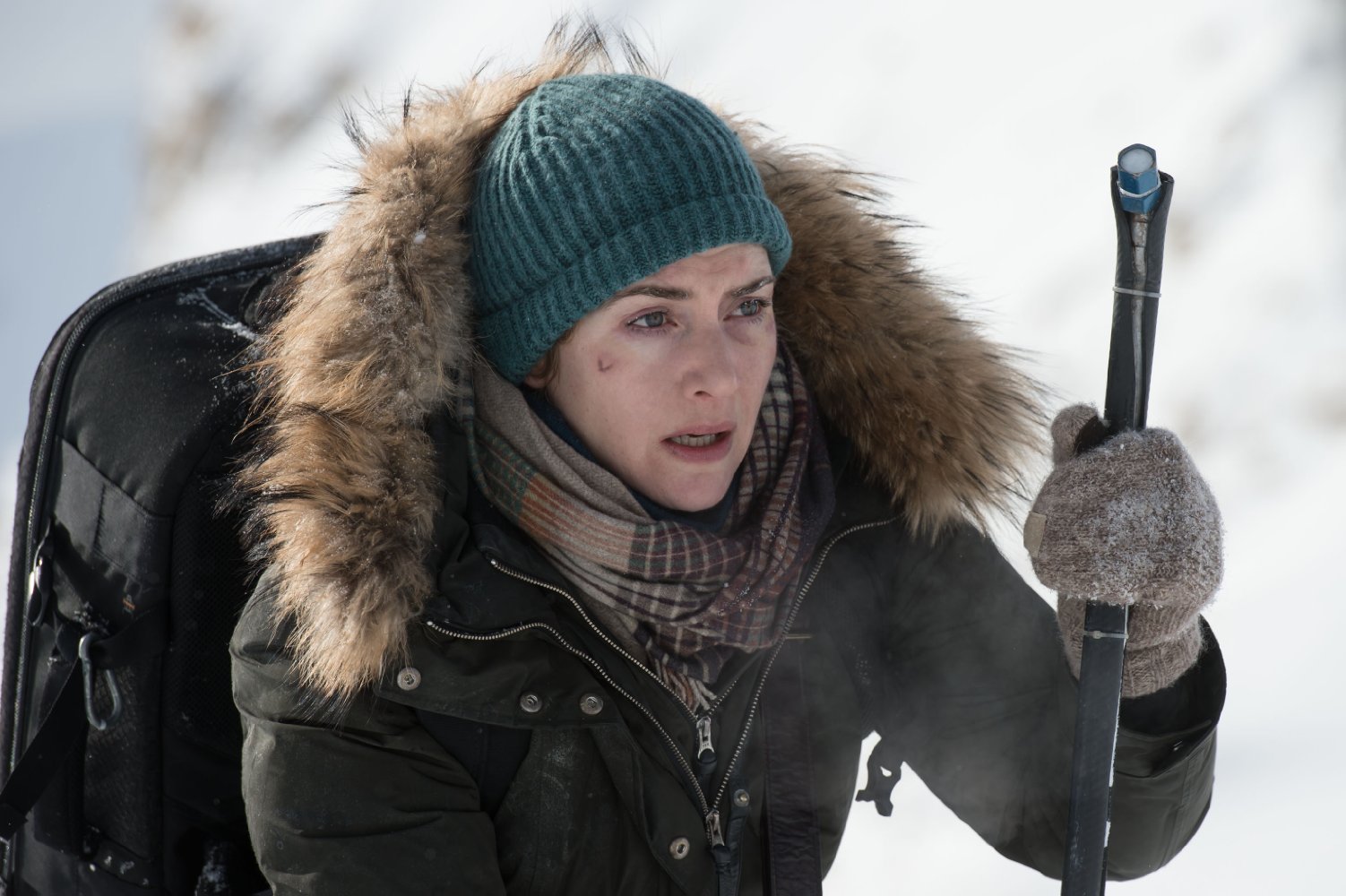 Academy Award-winning actress Kate Winslet is taking heat from fans after saying she enjoyed working with directors Woody Allen and Roman Polanski.
Kate worked with Polanski on his 2011 film Carnage and she is currently working with Allen on Wonder Wheel, which also stars Justin Timberlake.
Woody Allen was accused by his adopted daughter, Dylan Farrow, of sexually abusing her when she was seven years old. She said in a 2013 interview with Vanity Fair,  "I'm scared of him, his image."
Allen was in a relationship with Dylan's mother, actress Mia Farrow, when the alleged abuse occurred. No formal charges were brought about and the incident was never further investigated. Allen denied the accusations, but it has remained a blemish on his career.
Roman Polanski, on the other hand, pleaded guilty and was convicted of statutory rape in 1978 after Samantha Geimer said Polanski sexually assaulted and sodomized her after drugging her when she was just 13 years old. Last month, another victim came forward and accused the director of sexually abusing her when she was 16, and in 2010, British actress Charlotte Lewis said she was 16 when Polanski sexually abused her.
However, none of this seems to have had an effect on The Mountain Between Us actress's working relationship with the directors. She said in an interview with the New York Times, "Of course one thinks about it. But at the same time, I didn't know Woody and I don't know anything about that family. As the actor in the film, you just have to step away and say, I don't know anything, really, and whether any of it is true or false. Having thought it all through, you put it to one side and just work with the person."
She went on to say: "Woody Allen is an incredible director. So is Roman Polanski. I had an extraordinary working experience with both of those men, and that's the truth." She also said working with Woody Allen was a "now or never" offer, saying, "I knew my parents would be incredibly proud of me working with Woody Allen."
Fans are taking to social media to express anger at Kate's comments. One Twitter user wrote: "The fact that Kate Winslet and so many other actors fully ignore the accusations against Woody Allen and Roman Polanski is appalling." Another wrote: "I can't believe Kate Winslet not only defended Woody Allen but brought up Polanski when she wasn't even asked…WHAT are you doing, girl??"
You can see fan reactions posted below.
Kate, pictured above in a still from The Mountain Between Us, has yet to respond.
Are Kate's comments out of line? Let us know your thoughts below. ~Alexa Caruso
---
---
---
---
Similar Articles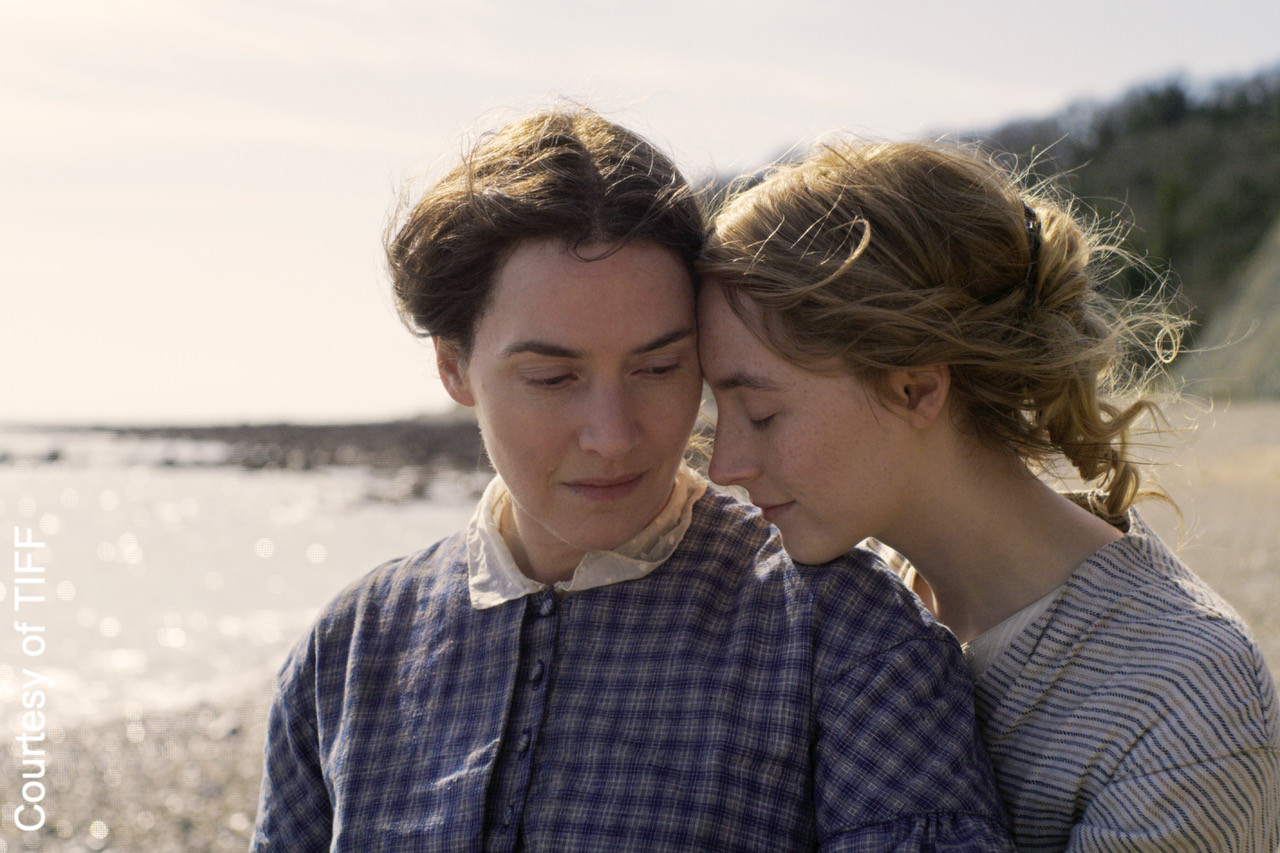 June 24, 2020 | Leave a Comment
This year's Toronto International Film Festival will go ahead in September with a new format. Fifty feature films will be screened both in-person and digitally.
---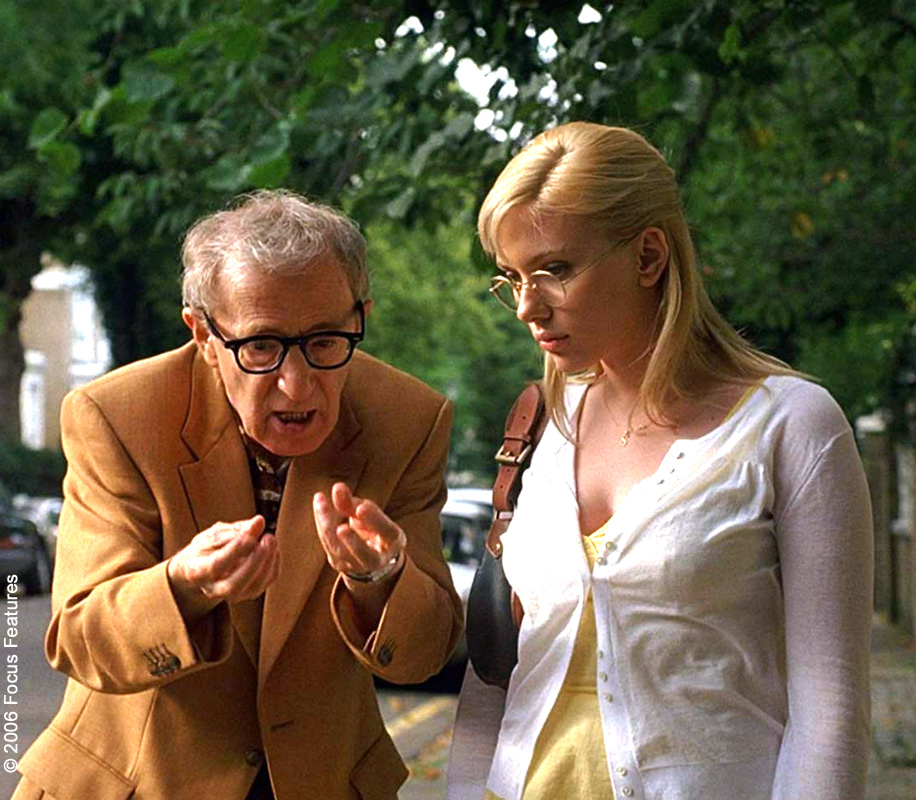 September 5, 2019 | 20 Comments
Scarlett Johansson is standing by Woody Allen in spite of sexual abuse allegations from his daughter Dylan, who says the abuse happened when she was seven.
---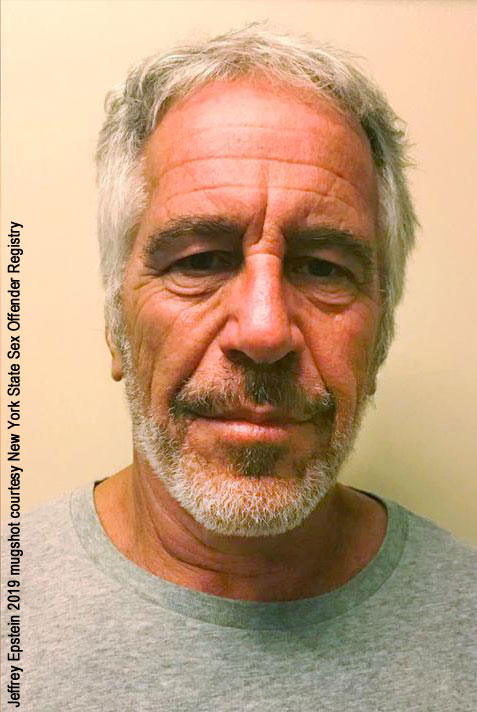 August 10, 2019 | 7 Comments
Jeffrey Epstein, who had ties to many celebrities and politicians, including President Donald Trump and former president Bill Clinton, is dead of an apparent suicide.
---