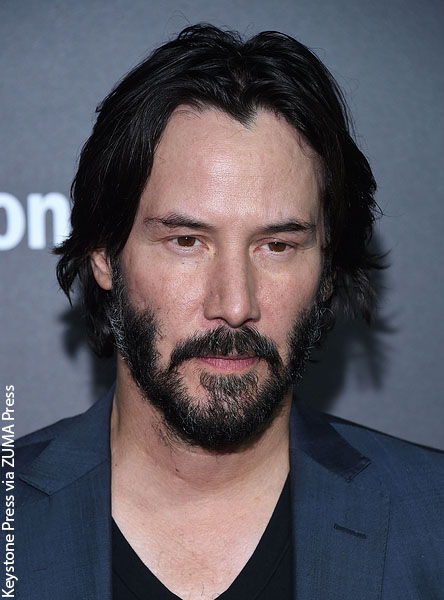 Two science fiction stars. One movie.
Keanu Reeves and Alice Eve have been cast in Replicas, an original science fiction film written by Chad St. John of London Has Fallen fame.
Traitor director Jeffrey Nachmanoff will direct.
Keanu, famed for his role in the Matrix trilogy, plays Will Foster, a scientist who clones his wife and kids after their untimely death in a car accident. Alice Eve of Star Trek Into Darkness fame plays Mona Foster, Will's wife.
Remstar Studios, a Canadian company, is financing the film, which just began principal photography in Puerto Rico a few days ago.
Executive producer Maxime Rémillard said in a press release: "We are especially proud as a Quebec-based group to be producing a film in collaboration with Montreal-based VFX talents, which are definitely some of the best in the world."
Excited already? Let us know in the comments. ~ Yanis Khamsi