Keanu Reeves gifts his stunt team with $10,000 Rolexes
By Tribute on October 27, 2021 | 3 Comments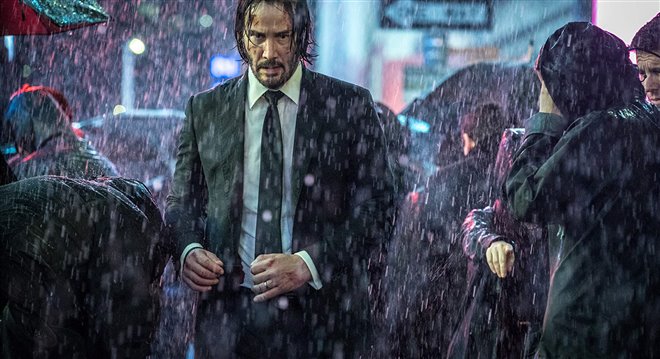 Keanu Reeves continues to be known as the sweetest and most kind actor in Hollywood, giving fans more reasons to love him as he shows his deepest gratitude to his John Wick: Chapter 4 stunt team by gifting them each with a $10,000 Rolex watch.
After wrapping up filming for the upcoming action film, Keanu treated his stunt team to dinner at Le Bistro Paul Bert in Paris to celebrate, where he surprised them by gifting them each a individually personalized Rolex Submariner. Stuntmen Bruce Concepcion, Jeremy Marinas, Dave Camarillo and Li Qiang all received watches with a personal message from Keanu engraved on the back of the watch that reads "The John Wick Five" along with their names and a thank you from Keanu.
Jeremy Marinas took to social media to share his gift, calling it the "Best wrap gift ever."
Keanu is known for showing sweet gestures to those he loves — and his fans.
While filming Bill and Ted Face the Music in 2019 in Louisiana, Keanu saw a sign on someone's front lawn that read, "You're breathtaking," referring to his viral moment at the 2019 E3 conference. Keanu decided to have some fun and stepped out of his car to leave a kind message for the homeowner, writing "Stacey, You're breathtaking."
John Wick: Chapter 4 is set to release on May 27, 2022. ~Sean Olegario
---
---
---
---
Similar Articles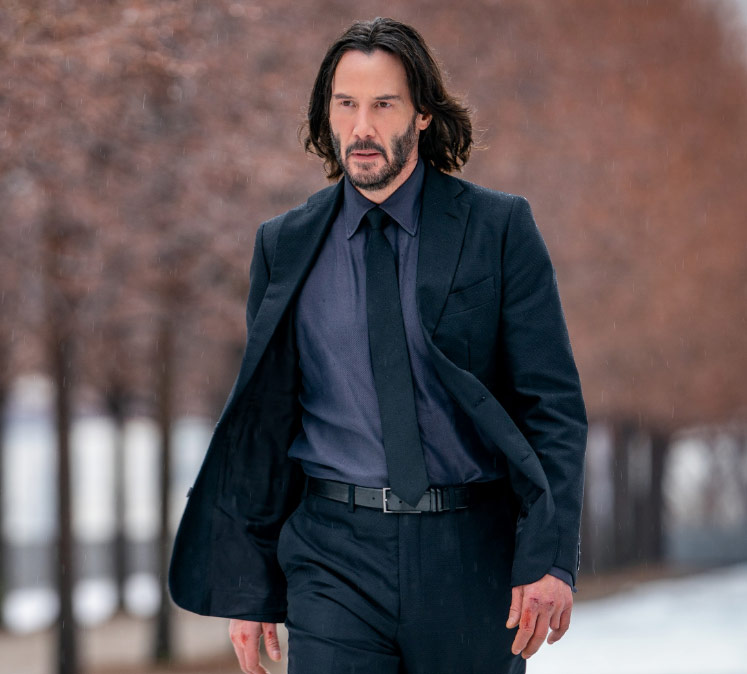 March 23, 2023 | Leave a Comment
The movie Keanu Reeves fans have waited for is finally hitting theaters — John Wick: Chapter 4. Check it out plus all the other new films opening this weekend.
---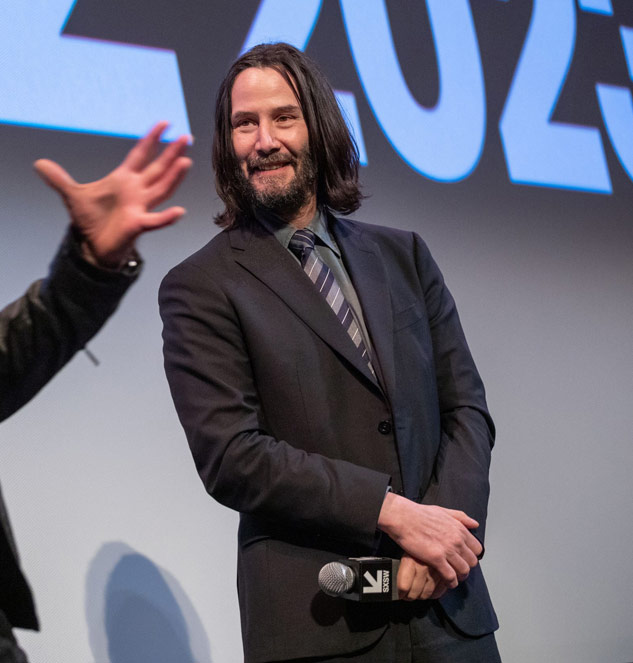 March 15, 2023 | 2 Comments
During an appearance at the premiere of John Wick: Chapter 4 at the SXSW Film Festival, Keanu Reeves was quick to respond to a fan's marriage proposal.
---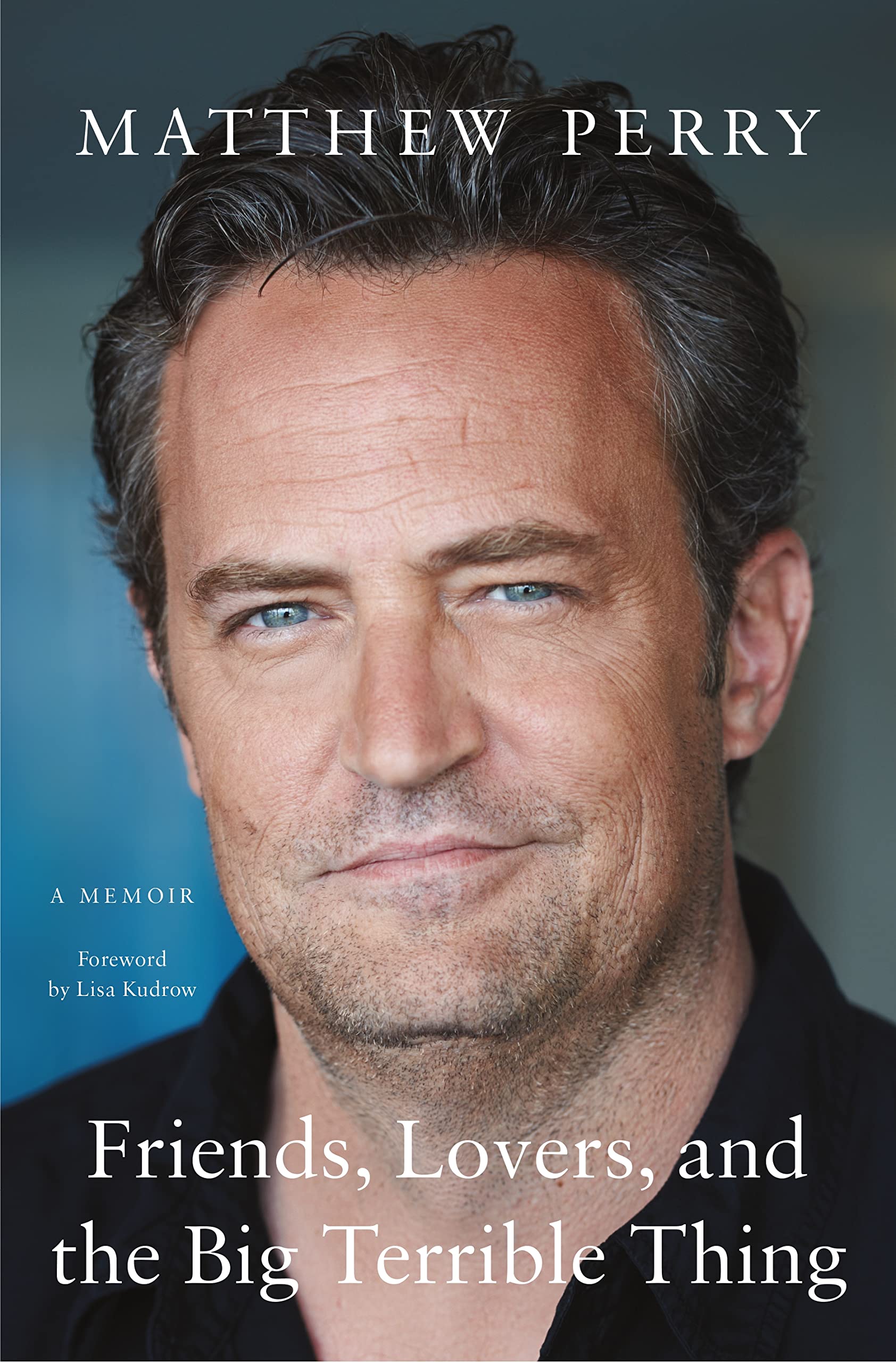 October 26, 2022 | 9 Comments
Matthew Perry's autobiography, 'Friends, Lovers, and the Big Terrible Thing,' releases November 1 and several leaked excerpts have already received backlash.
---