Keanu Reeves waited 20 minutes to enter his own party
By Tribute News on December 11, 2014 | Leave a Comment
Keanu Reeves waited 20 minutes to get into his own party. The John Wick actor didn't act like a diva when he was forced to sit out the first 20 minutes of his wrap party for new film Daughter of God after some confusion with the bouncers meant he was left standing outside the club The Leonora in Chelsea, New York in the pouring rain.
His limo driver Ronny Sunshine shared: "Keanu was really patiently waiting. I don't think he said anything to the bouncer, like, 'I'm Keanu.' No one recognized him. Keanu looks very ordinary. It was raining, but he just waited for his two friends to come. He didn't act like he had money. I just thought he was a rock 'n' roller."
The owner of the club that held the celebratory bash was apologetic, even though he hadn't been told by the 50-year-old star that anything had taken place. He told the New York Post newspaper's Page Six: "I didn't know he was kept waiting, and he didn't say anything to me. He's a very relaxed person."
Once inside, a source also revealed how the kind actor found someone's credit card on the floor and proceeded to make an announcement at the DJ booth in the hopes of reuniting the card with its owner.
---
---
---
Similar Articles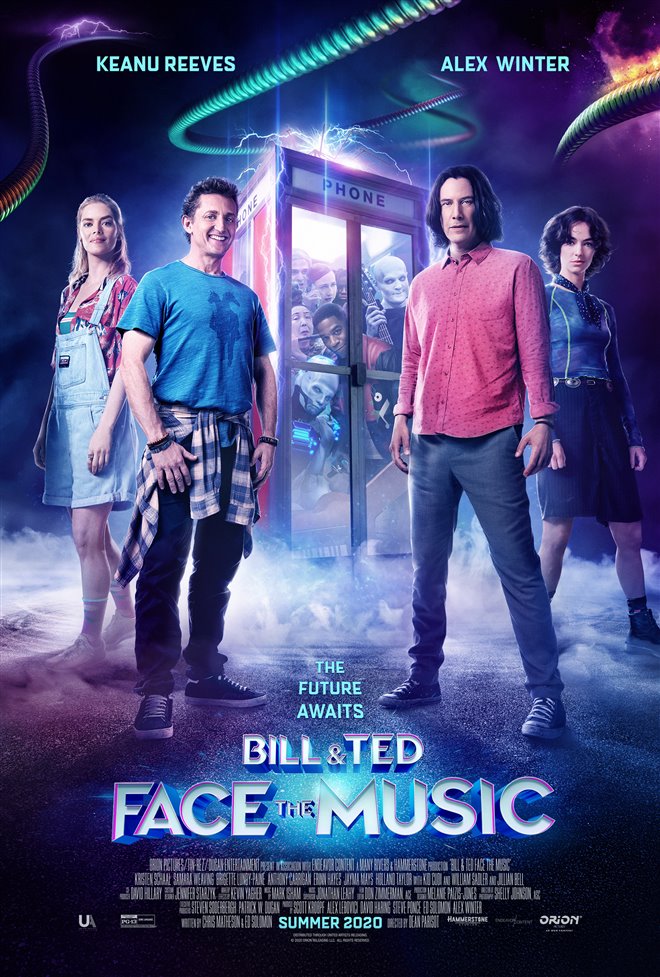 August 28, 2020 | 2 Comments
Bill & Ted are once again on a mission to create the hit song that will save the world. Will this be another excellent adventure? Click for our review!
---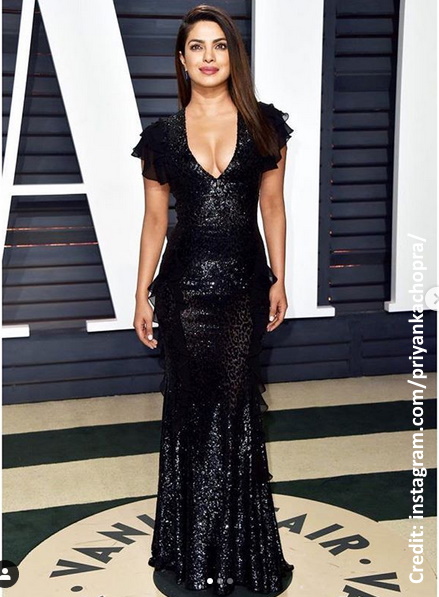 July 8, 2020 | 1 Comment
Indian actress Priyanka Chopra Jonas has signed on to star alongside Keanu Reeves in the fourth film in the Matrix saga, to be directed by Lana Wachowski.
---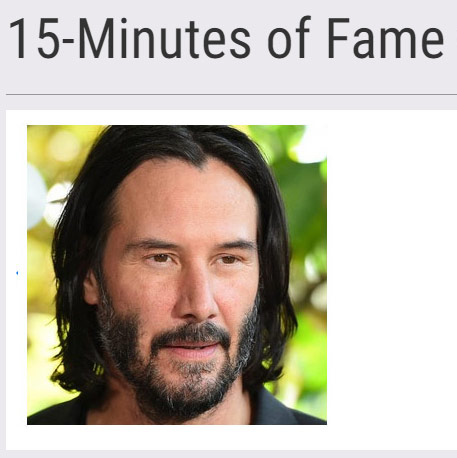 June 18, 2020 | 10 Comments
Keanu Reeves is offering a 15-minute private Zoom call with him that you can bid on in an online auction for the children's cancer charity, Camp Rainbow Gold.
---