Kendall Jenner hires full-time security following stalker incident
By Tribute on August 19, 2016 | 3 Comments
Following her scary encounter with a trespasser on Sunday night, Kendall Jenner has built a fortress around her expansive Hollywood Hills property.
According to TMZ, the elder daughter of Kris and Caitlyn Jenner has hired round-the-clock security guards to patrol her yard and be stationed outside her home 24/7.
The Vogue cover girl is reportedly so shaken up that she no longer feels safe in her Hollywood home, which she purchased just two months ago in June.
It's no wonder Kendall is frightened — just five days ago, the reality star was forced to call police when a strange man, now identified as Shavaughn McKenzie, waited for her to come home and followed her up her driveway.
McKenzie, who has a history of trespassing, has since been given a restraining order, as well as charged with one count of misdemeanor stalking and one count of misdemeanor trespassing.
Kendall apparently already had a heavy security detail, but chose to ramp up her muscle power to make sure something like this never happens again. TMZ reports that the supermodel will continue to employ the full-time guards indefinitely. ~Shelby Morton
What do you think about Kendall's alarming endeavor? What would you do? Sound off below!
---
---
---
---
Similar Articles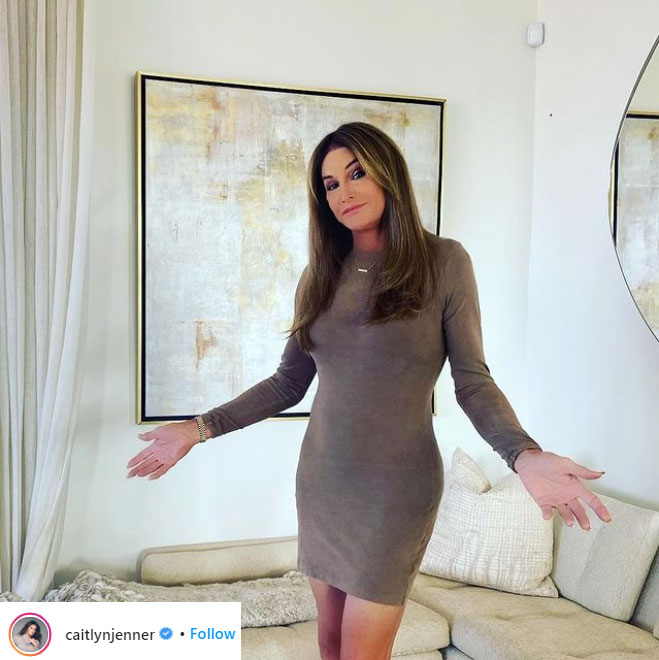 April 7, 2021 | 5 Comments
According to a recent report by Axios, Caitlyn Jenner is "actively exploring" the idea of running for governor against Gavin Newsom in a likely recall election.
---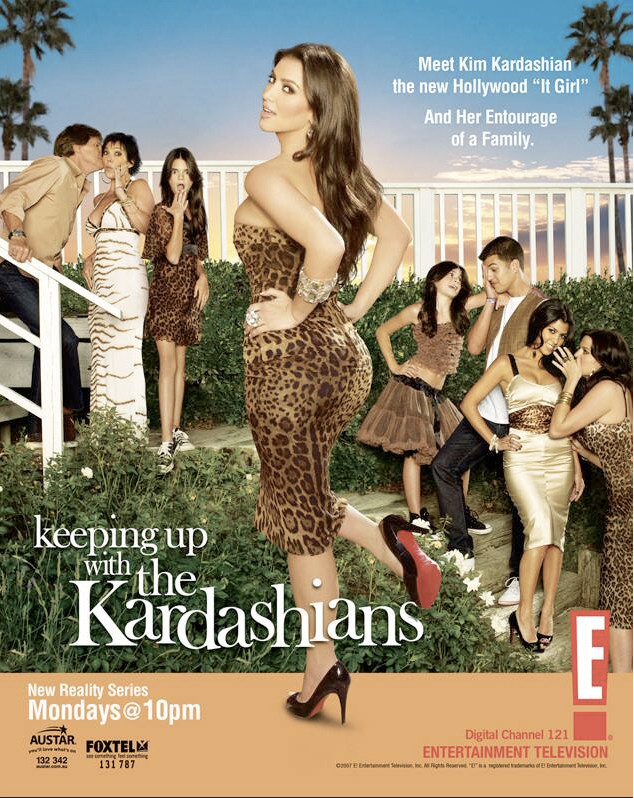 September 9, 2020 | 9 Comments
Kim Kardashian West has announced her family's reality show Keeping Up with the Kardashians will officially end in 2021 after 14 years and 20 seasons.
---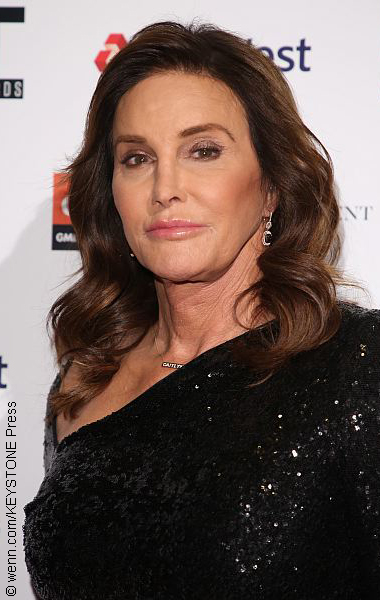 May 31, 2018 | 9 Comments
Bad news for Brody Jenner. He is getting married this week, but his father, Caitlyn Jenner, has begged off, saying she's too busy with work to make it.
---