Kerry Washington hails history-maker Viola Davis
By Tribute News on September 21, 2015 | Leave a Comment
Kerry Washington has praised Viola Davis after she became the first African-American woman to win Outstanding Actress in a Drama Series at the Emmys.
The 50-year-old actress won the prestigious award last night in Los Angeles for her starring role in the legal drama series How to Get Away with Murder and her acceptance speech – in which she thanked people who have "redefined what it means to be beautiful, to be sexy, to be a leading woman, to be black" – has been praised by the Scandal star.
The 38-year-old actress retweeted news of Viola's historic awards win and wrote: "AMEN!!!! Best speech of the night."
Kerry's remarks came after she was mentioned in Viola's emotional acceptance speech.
She said: "You cannot win an Emmy for roles that are simply not there. So, here's to all the writers, the awesome people that are Ben Sherwood, Paul Lee, Peter Nowalk, Shonda Rhimes. People who have redefined what it means to be beautiful, to be sexy, to be a leading woman, to be black. And to the Taraji P. Hensons and How to Get Away with Murders, the Halle Berrys, the Nicole Beharies, the Meagan Goodes, to Gabrielle Union."
Meanwhile, Ava DuVernay – who helmed the award-winning historical drama movie Selma in 2014 – also took to Twitter to hail the actress, as well as Regina King and Uzo Aduba, and directors Jill Soloway and Lisa Cholodenko.
She wrote: "Viola makes history + drops knowledge. Regina + Uzo dazzle. Directors Jill + Lisa too. Congrats, ladies! Love watching you shine!"
Speaking before the show, however, Viola admitted to having "mixed emotions" about the prospect of making history.
She told ET Online: "I feel both excited and proud that one of us could be first, but mixed emotions about it being 2015 and we're [still] talking about it. I just hope this is now a part of the status quo that women of color are included in the narratives that continue to write lead roles for us, to rethink how we see a leading lady and we don't have to have this discussion anymore."
---
---
---
Similar Articles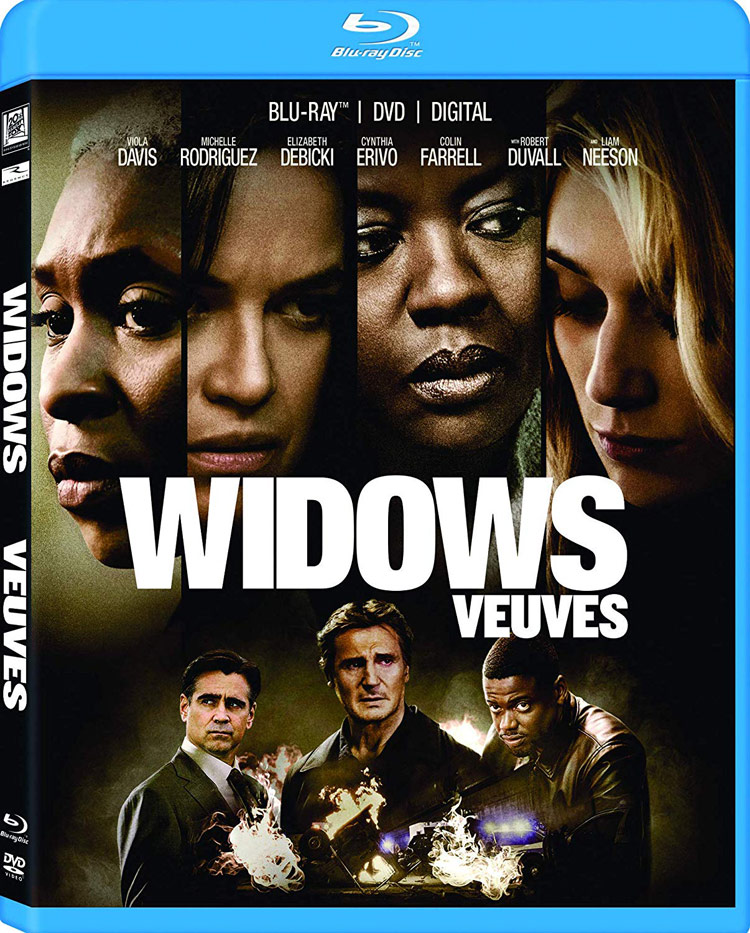 February 5, 2019 | 3 Comments
Viola Davis steals the spotlight, giving a powerhouse performance in Steve McQueen's Widows. The film takes you on a roller-coaster ride with twists and turns.
---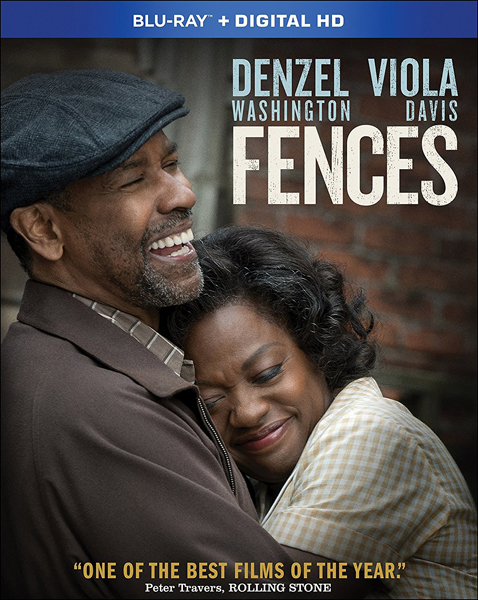 March 15, 2017 | Leave a Comment
New on DVD this week, Oscar-nominated Fences is a beautifully-crafted, heartfelt look at the impact of a man's broken dreams on his family. Read our review here.
---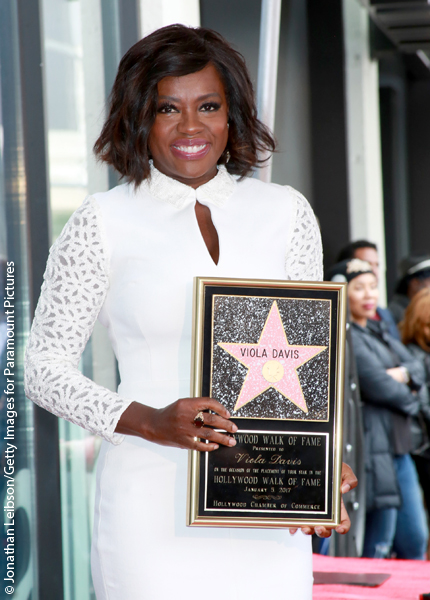 January 6, 2017 | 3 Comments
Viola Davis, who's currently starring in Fences, is the first 2017 recipient of a Hollywood Walk of Fame Star. Meryl Streep presented her with the honor.
---