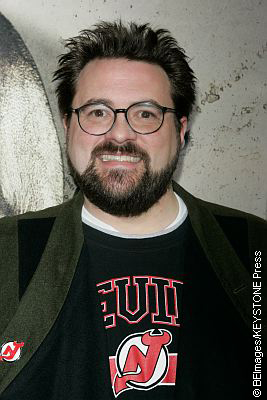 If you've followed journalist Nikki Finke or listened to filmmaker's Kevin Smith podcast, you may have seen the startling list of supposedly upcoming Warner Bros. movies. Nikki did not give the names of her sources, who revealed the superhero movie titles and release dates on her website, but Kevin confirmed the list's authenticity while talking on his Hollywood Babble-on podcast. "I'm not allowed to say, but they showed me. I talked a while back about this universe that they are putting together. I looked at [this] list, and yeah, that's what I heard. This is what I was told." Some people are speculating the annual Comic-Con in San Diego will be the place WB will reveal more details and confirm release dates of their future superhero films.
Right now here is the leaked list of movies and their release dates:
* May 2016 – Batman v Superman: Dawn of Justice
* July 2016 – Shazam!
* Christmas 2016 – Sandman
* May 2017 – Justice League
* July 2017 – Wonder Woman
* Christmas 2017 – The Flash and Green Lantern Team-Up
* May 2018 – Man of Steel 2
Warner Brothers has yet to confirm the news and even Nikki says all the plans for the movies are still in flux. It doesn't seem time for fans to celebrate yet, unless it's for the confirmed Batman v Superman: Dawn of Justice in 2016 and of course to learn what's up next in the industry from Comic-Con in July. ~Andrea Hodgins