Kevin Spacey accused of groping Richard Dreyfuss' son
By Tribute on November 6, 2017 | 1 Comment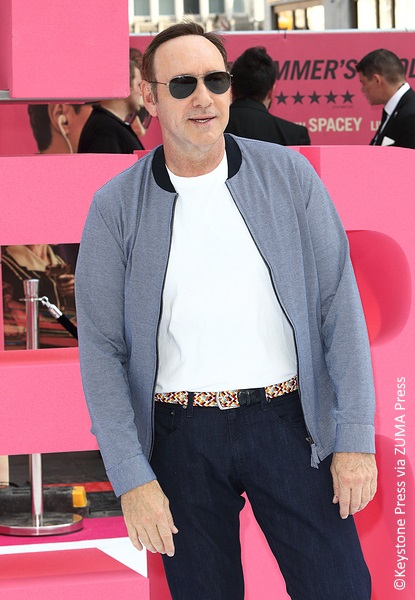 The list of men allegedly victimized by actor Kevin Spacey keeps growing. The latest accusation comes from the son of actor Richard Dreyfuss, who was in the same room when the incident occurred.
In an essay for Buzzfeed, Harry Dreyfuss claims that when he was 18, Spacey groped him while running lines for a play that Spacey was directing at the Old Vic in London.
Harry writes that while he was visiting his father over Christmas, the three of them were at Spacey's apartment, sitting in his living room. Richard sat on a chair across from Harry, while Spacey sat "extremely close" to the teen. "The only thing going through my mind at the time was how amazing it was that I was getting to act in front of one of my idols," Harry continues.
In the essay, Harry alleges that Spacey "put his hand on my thigh," and in an attempt to protect himself he decided to move to the other side of the couch, hoping to create some space between them, only for Spacey to follow him and put his hand back on Harry's thigh. In another attempt to escape the situation, Harry writes that he moved back to his original seat and placed his own hands on his thighs, hoping to signal to Spacey that he needed to stop.
Harry claims that Spacey followed him yet again, and then forced his own hand under Harry's and then gradually slid his hand up Harry's leg until "he had completed his journey and now he had all of me in his hand."
Harry writes, "I thought I was protecting everyone, I was protecting my dad, who still had his eyes glued to the page. I was protecting Kevin, who my dad surely would have tried to punch. I was protecting myself, because I thought one day I'd want to work with this man."
Harry explains that he didn't alert his father to the situation or try to stop it more directly because he didn't want to cause a feud between the two men or jeopardize the play, which he says really mattered to his father. Buzzfeed also confirmed with Richard that he wasn't aware of what was allegedly happening in front of him and that Harry didn't tell him about the incident for several years.
Harry says he turned the story into a joke — an anecdote to tell at parties, about the time Kevin Spacey came on to him. He also writes that "if I could laugh at it, then surely I was not a victim."
Harry reveals that once he went to college and started talking to people in the New York theater world, they would often respond with comments saying similar things happened to other people they knew who had encountered Spacey. "All of these responses made me realize there wasn't anything funny about my story. It wasn't a joke."
Harry also talks about how he felt like what happened to him was relatively minor, but after so many people coming out with their #MeToo stories, he realized "When it comes to sexual abuse, there is no such thing as a 'minor' assault."
He hopes that by telling his story others are inspired to speak up, and that he "can't stand that Kevin in his apology, tried to distract from the real problem" by coming out. "The fact that he's gay is not what's important. Rather it's that he has no respect for consent."
Since the initial allegations against Spacey came out last week, House of Cards has halted production on its final season and entertainment powerhouse Netflix has cut all ties with the actor. ~Hayley Michaud
---
---
---
---
Similar Articles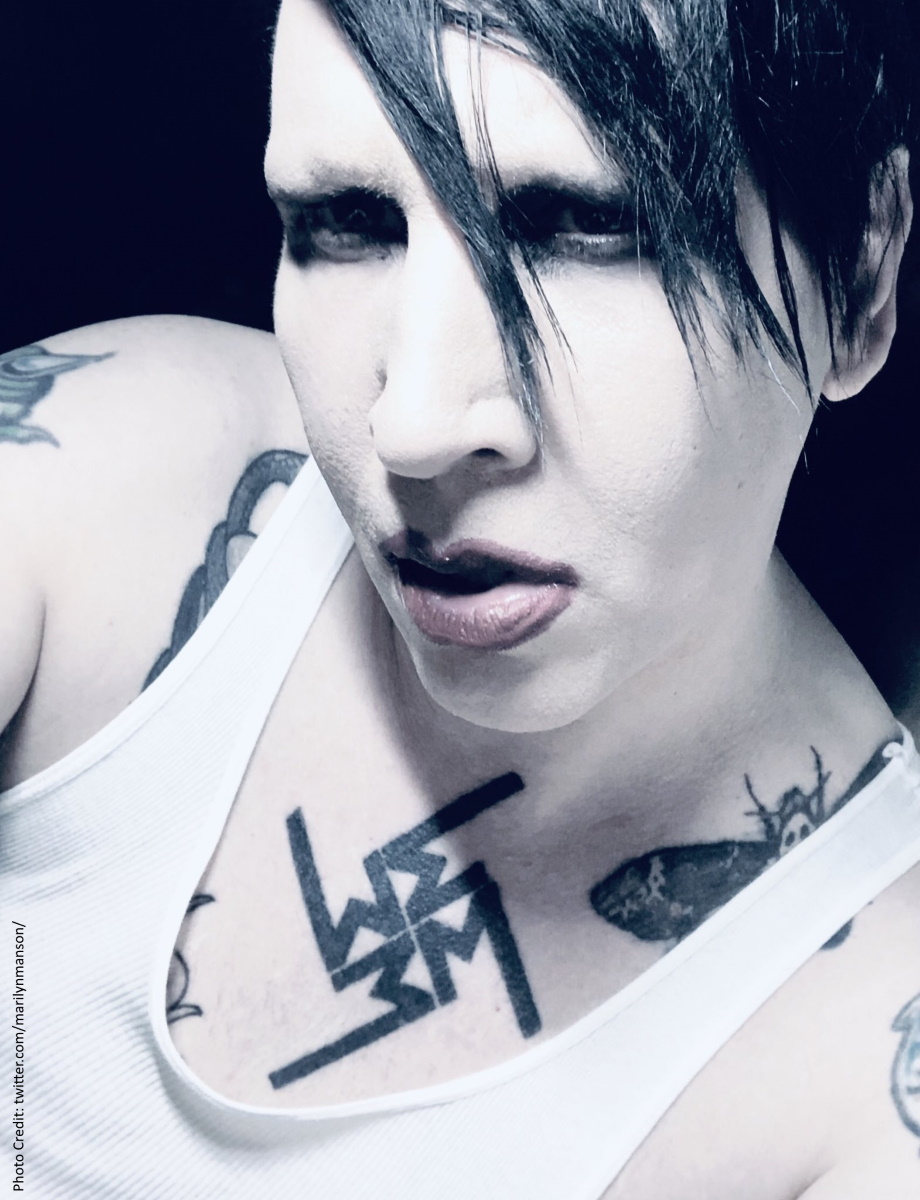 February 4, 2021 | 11 Comments
Just as Marilyn Manson has been accused by five women of abuse, excerpts from his autobiography show that he came very close to murdering a former lover.
---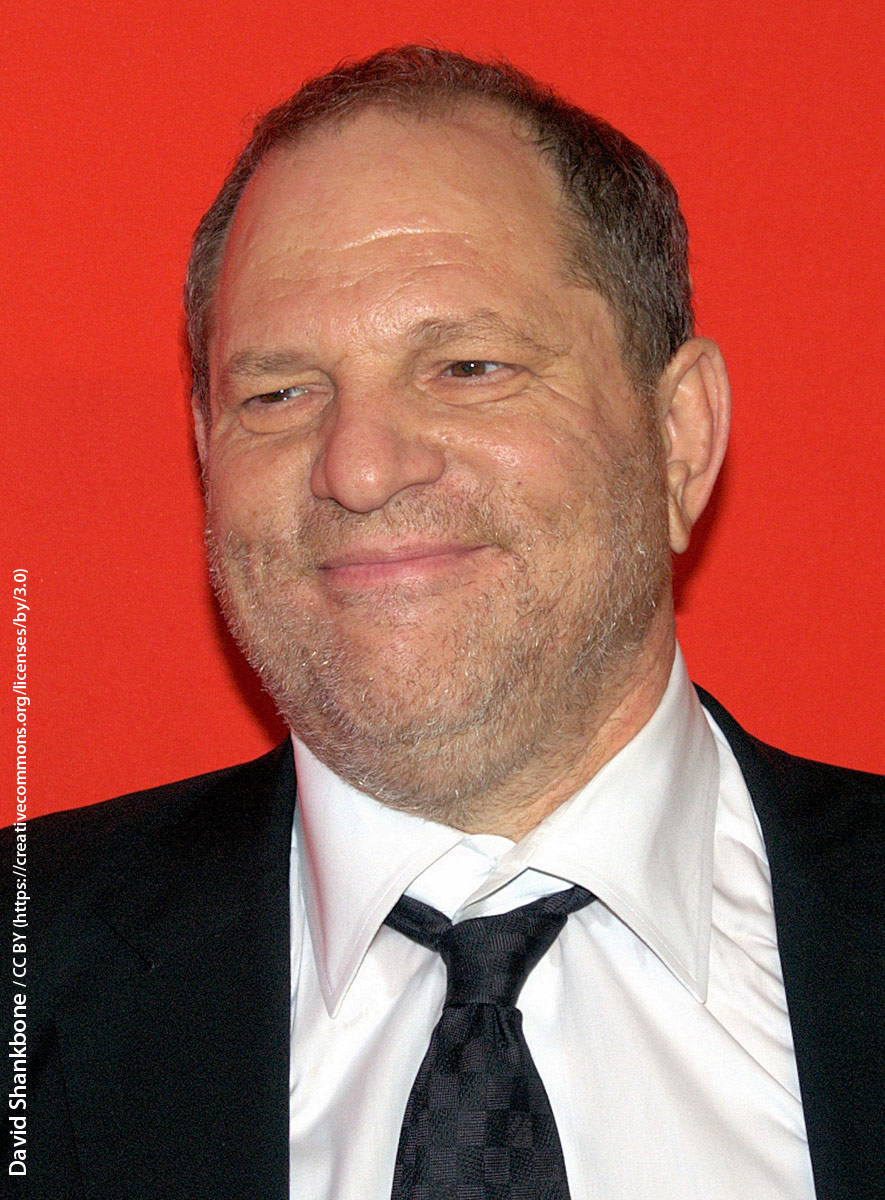 October 14, 2020 | 6 Comments
Disgraced movie mogul Harvey Weinstein is asking a New York court to grant him bail while he waits to see if an appeal on his rape conviction is granted.
---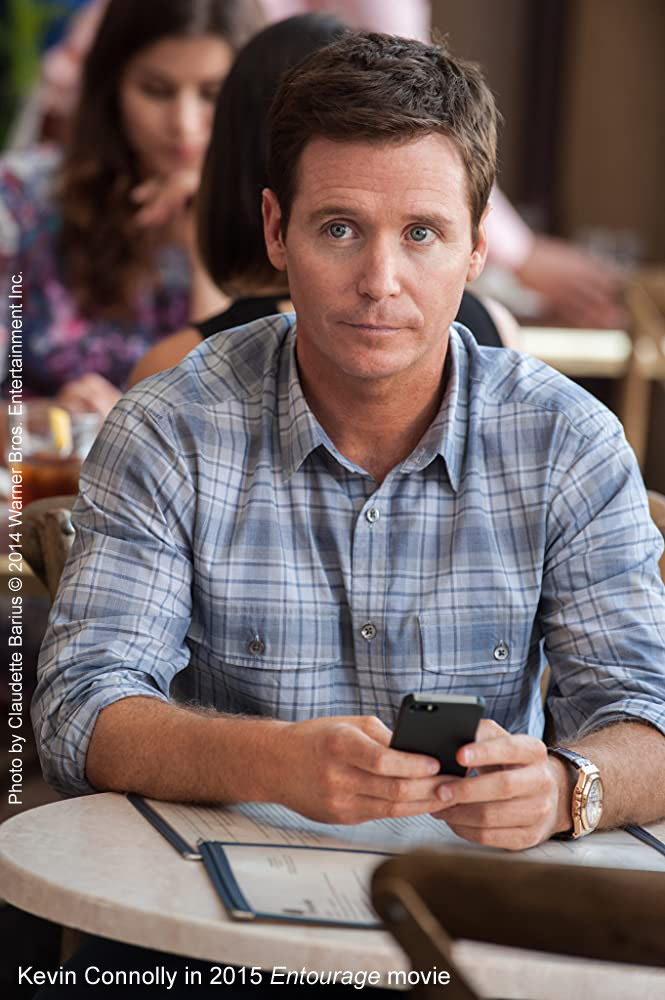 July 15, 2020 | 5 Comments
Entourage star Kevin Connolly has been accused of sexually assaulting costume designer Gracie Cox at a 2005 wrap party in Manhattan for a movie he directed.
---