Kevin Spacey defended by good friend Judi Dench
By Alexandra Heilbron on September 27, 2018 | 26 Comments
In Spain this week to receive the Donostia Lifetime Achievement Award at the San Sebastian International Film Festival, Judi Dench spoke up to defend disgraced actor Kevin Spacey, calling him a "good friend."
During a packed press conference she was asked to share a memorable moment from her career. She recalled that just after her husband died of lung cancer in 2001, she flew to Canada to star in The Shipping News. Her co-star was Kevin Spacey. She told reporters: "Kevin was an inestimable comfort and never mentioned he knew I was in a bad way. He cheered me up and kept me going."
She was then asked about how she felt in regards to Spacey and what has happened in his career following allegations of sexual misconduct.
"I can't approve, in any way, of the fact that — whatever he has done — that you then start to cut him out of the films," she said. "Are we to do what happened when he was replaced with Christopher Plummer? Are we to do that throughout history? Are we to go back throughout history and anyone who has misbehaved in any way, or who has broken the law, or who has committed some kind of offense, are they always going to be cut out? Are we going to extrude them from our history? I don't know…."
She continued, "I don't know about the conditions of it, but nevertheless he is, and was, a most wonderful actor… And a good friend."
Dench was referring to the fact that even though Spacey had completed the role of J. Paul Getty in the 2017 film All the Money in the World, he was cut out of the film following allegations of sexual misconduct with a minor and his scenes were reshot with Christopher Plummer in the role. The movie went on to receive Golden Globe nominations, with Plummer receiving an Oscar nod.
Spacey was also immediately dropped from his hit TV series, House of Cards, but he was not cut from the feature film Billionaire Boys Club, which released in July 2018, earning only $618 on opening weekend. With the public sending a very clear message about not wanting to see Spacey on the big screen, it seems his career has hit a stone wall.
What do you think about Dench defending Spacey? Has the movie industry (and the public) been too hard on him? Tell us your opinion below. ~Alexandra Heilbron
---
---
---
---
Similar Articles
---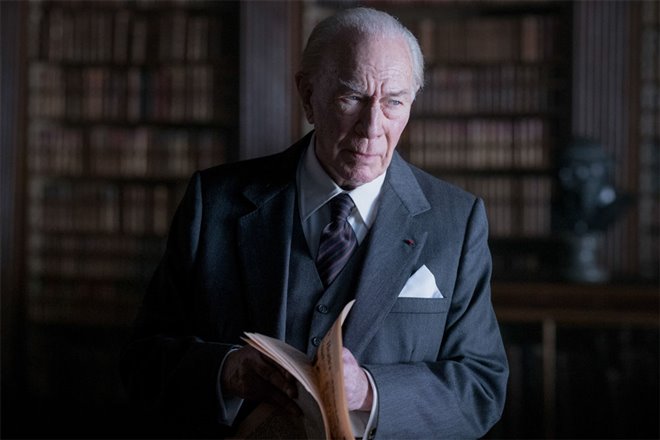 February 5, 2021 | 1 Comment
Academy Award-winning Canadian actor Christopher Plummer, best known for The Sound of Music, has died at the age of 91 in his home. Read all the details here.
---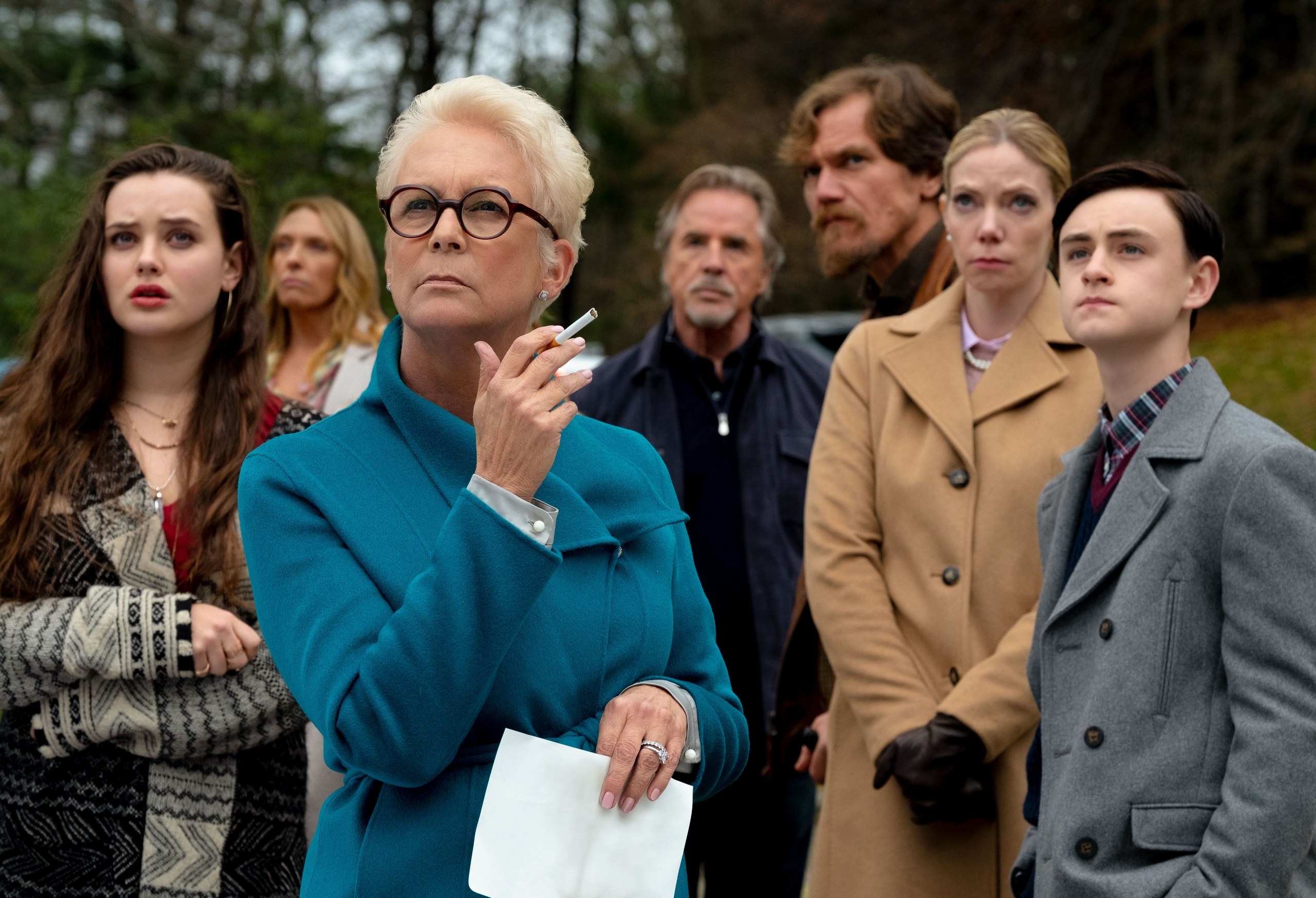 February 25, 2020 | 2 Comments
Rian Johnson's Oscar-nominated Knives Out is brilliantly done, and carved with power-packed performances from the ensemble. It's a must-watch murder mystery!
---