Kevin Spacey faces more sexual harassment allegations
By Tribute on November 1, 2017 | 2 Comments
After Anthony Rapp's sexual assault allegations against Kevin Spacey, several more men have opened up about their experiences with the actor and his alleged behavior.
American filmmaker Tony Montana, who was in his thirties at the time, claims he was groped by Spacey in Los Angeles in 2003, and was left with PTSD for months following a bar incident where he alleges Spacey "forcefully" grabbed his crotch.
Mexican actor Roberto Cavazos performed in several plays while Spacey was the artistic director at the Old Vic theater in London. In a Facebook post, Cavazos alleges that Spacey regularly preyed on young male actors. "It seems the only requirement was to be a male under the age of 30 for Mr. Spacey to feel free to touch us."
He also claims that he fended off two "unpleasant" advances from Spacey that "bordered on harassment," but that other people were too afraid to do so. "There are a lot of us who have a 'Kevin Spacey story,'" Cavazos writes.
In response, the Old Vic has set up a confidential process for anyone connected to the theater to file a complaint and in a statement said, "We aim to foster a safe and supportive environment without prejudice, harassment or bullying of any sort, at any level."
Speaking to The Sun, Daniel Beal alleges that when he was a 19-year-old bartender, Spacey showed Beal his genitals while he was working at a hotel that Spacey was staying in in 2010. When Beal rejected the star's advances, he claims Spacey gave him his watch, worth over $6,000.
The BBC also uncovered allegations against Spacey dating back to the '80s, in which a 17-year-old theater student said he was harassed by the star after being invited by him to New York. The man, who still works in the industry, wished to remain anonymous and claims he was sleeping on Spacey's couch when he woke up to Spacey lying on top of him in his underwear, while the man was fully dressed. In an interview on the current affairs TV show Victoria Derbyshire he said, "I burst into tears because I couldn't articulate what was happening to me. I was scared… To his credit he backed off and he went to sleep."
Meanwhile, the production on the final season of Netflix's House of Cards, in which Spacey stars, has been suspended "until further notice" since the allegations began. Spacey has also lost a special Emmy award he was supposed to receive next month. ~Hayley Michaud
---
---
---
---
Similar Articles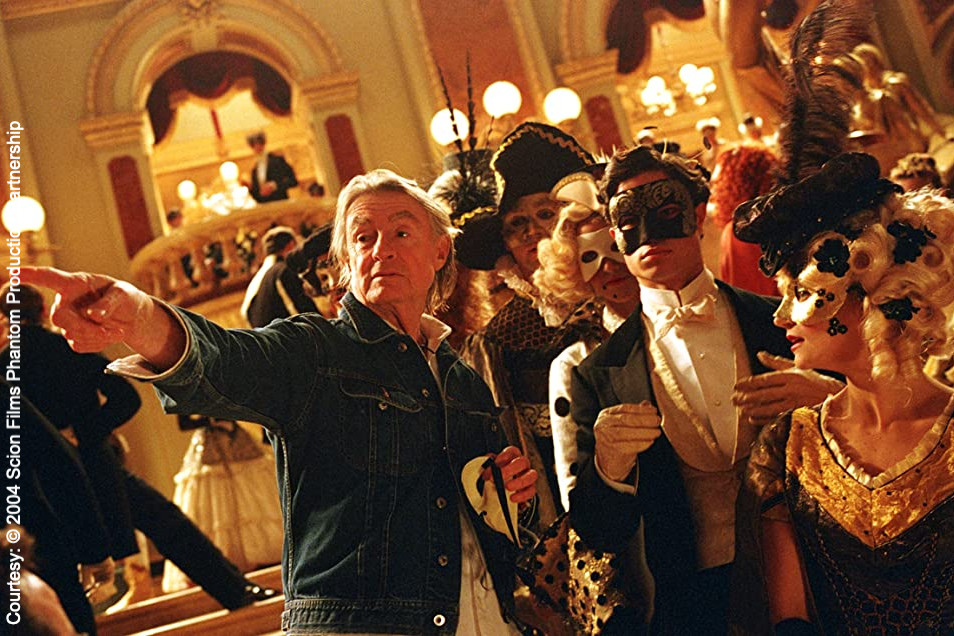 June 22, 2020 | 1 Comment
Renowned film director Joel Schumacher has died after a year-long battle with cancer. He was 80. Schumacher is best known for St. Elmo's Fire and The Lost Boys.
---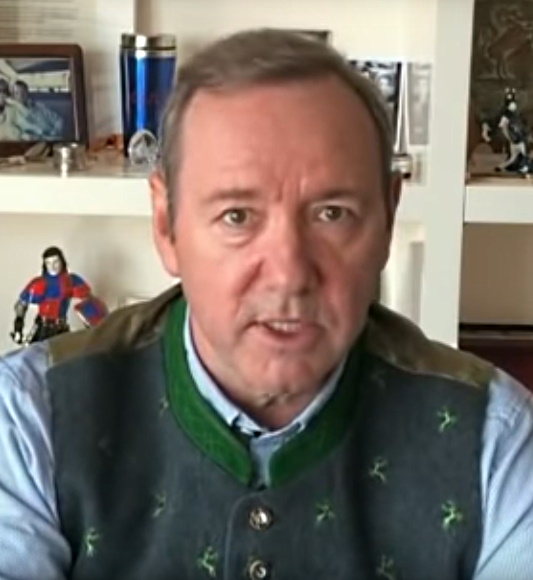 May 6, 2020 | 18 Comments
Kevin Spacey speaks out for the first time since the sexual assault allegations against him & says he relates to those who have lost their jobs due to COVID-19.
---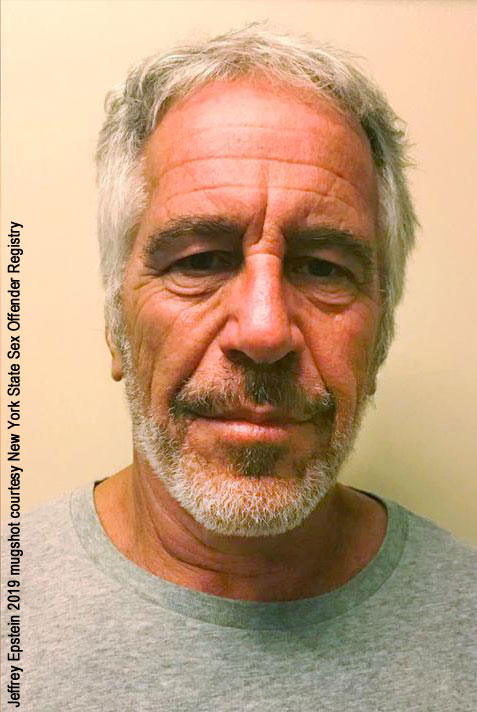 August 10, 2019 | 7 Comments
Jeffrey Epstein, who had ties to many celebrities and politicians, including President Donald Trump and former president Bill Clinton, is dead of an apparent suicide.
---