Kim Cattrall doesn't wear underwear
By Alexandra Heilbron on May 12, 2010 | 10 Comments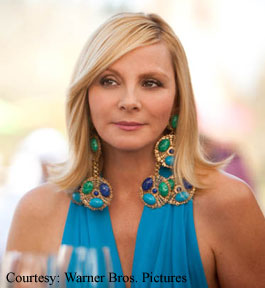 Kim Cattrall – best known for her role as Sex and the City's Samantha Jones – believes it is healthier to have "more ventilation" by not wearing panties. She said: "My ultimate fashion advice is that it's a proven fact that if you don't wear underwear it's more ventilation and that's maybe healthier." The 53-year-old star – who is currently single – also claims she is happy with her appearance and has no desire to turn back the clock. She told LOOK magazine: "I thought in my 40s I was warming up and in my 50s I've taken flight. It's a different world now, thanks God. I don't want to look 19. I don't want to look as perfect and beautiful as the fabulous Carey Mulligan. I like the way I look." Kim recently revealed she is happy to be single because she has her cat, Kobi, for company. She said: "Home is London because that's where my cat, Kobi, is. I brought her over here. There is nothing better when you are single than you come home and have a cat waiting for you."
---
---
---
---
Similar Articles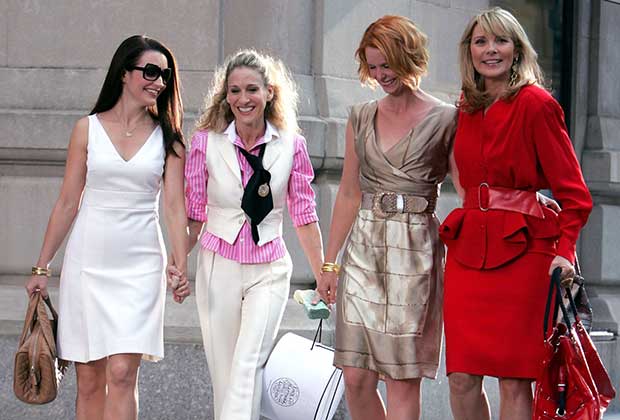 March 28, 2019 | Leave a Comment
Good news for fans of Sex and the City! Author Candace Bushnell has announced her new book, Is There Still Sex in The City? will be published in August.
---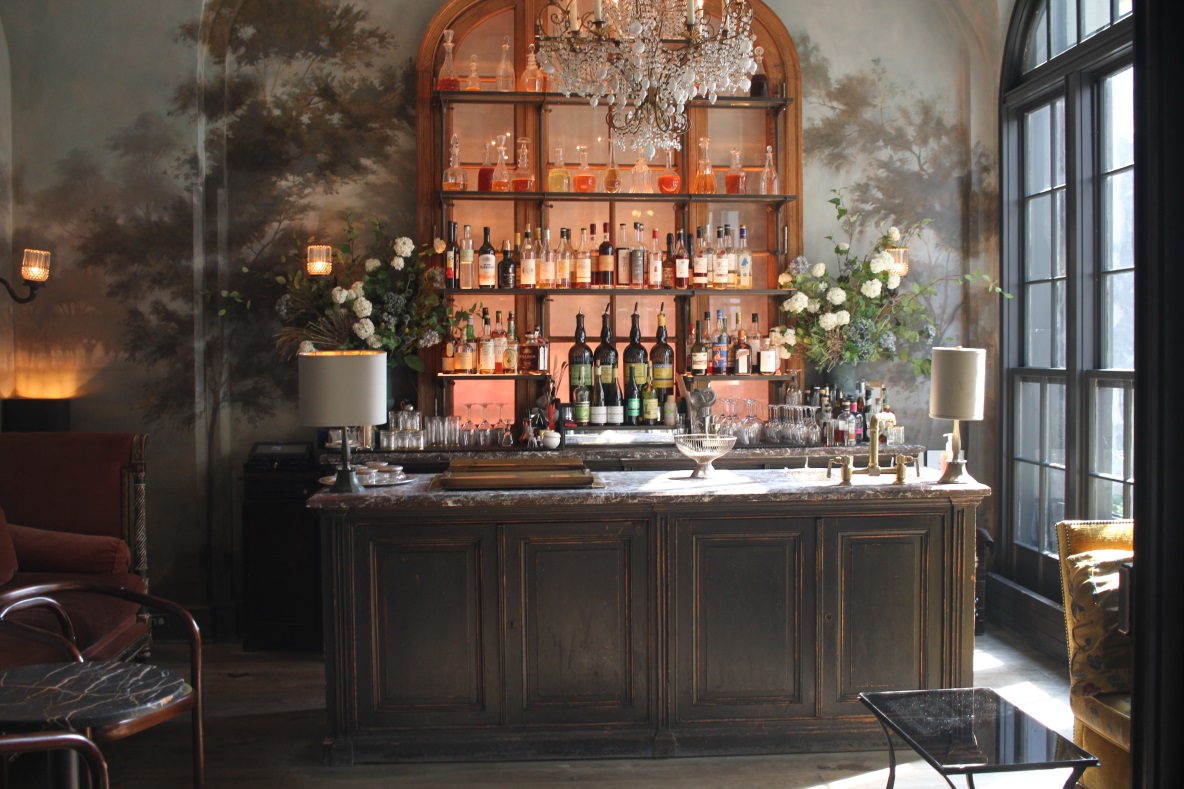 November 6, 2018 | Leave a Comment
To celebrate the release of Succession on Blu-ray (Nov. 6th), HBO invited us to visit the key filming locations in New York City as seen on classic HBO shows.
---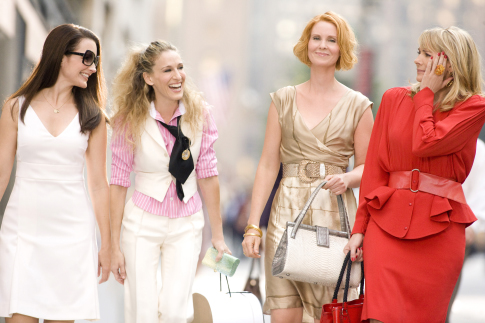 October 5, 2017 | 22 Comments
Kim Cattrall is slamming her Sex and the City co-stars, especially Sarah Jessica Parker, after taking the heat for not wanting to sign on for a third film.
---