Kim Cattrall urges women to 'claim' menopause
By Tribute News on April 16, 2015 | Leave a Comment
Kim Cattrall has called on women to "claim" menopause.
The 58-year-old English-Canadian actress, who is best known for her starring role as Samantha Jones in the iconic HBO series Sex and the City, has been open about the fact she's going through menopause and says it's something other women don't need to feel embarrassed to talk about.
She told ITV's Loose Women: "I don't think it's any secret that I've been going through menopause for a while. I haven't been hush-hush about it because I want to name what's going on for women and I don't want to hide behind something called 'The Change."'
Kim, who stars as a woman going through a mid-life crisis in the Canadian adaptation of British show Sensitive Skin, said it's important women feel comfortable discussing the issue in public, and do not seek to "hide behind" euphemistic expressions because they feel awkward.
She said: "I don't want to hide behind it. I think we need to name it, claim it [and] get over it."
---
---
---
Similar Articles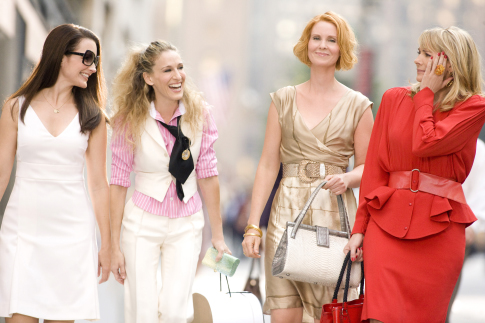 October 5, 2017 | 22 Comments
Kim Cattrall is slamming her Sex and the City co-stars, especially Sarah Jessica Parker, after taking the heat for not wanting to sign on for a third film.
---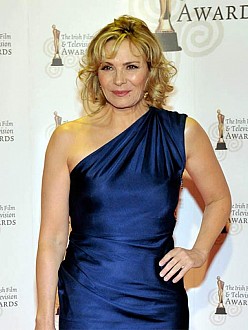 September 18, 2015 | Leave a Comment
Kim Cattrall hates being called "childless." The 'Sex and the City' has never given birth or adopted a child but insists that she is still a parent.Speaking on BBC Radio 4, she said: "I am not a biological parent, but I am a parent. I have young ac…
---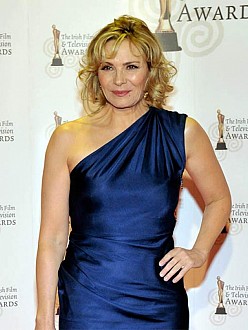 March 11, 2015 | Leave a Comment
Kim Cattrall doesn't think Jamie Dornan is sexy.The 58-year-old actress admits she doesn't understand the appeal of the 'Fifty Shades of Grey' hunk because she thinks he looks like a "young boy".Speaking of the 32-year-old actor, she said: "Maybe i…
---