Kim Kardashian fires back at Bette, Chloe and Piers over nude pic
By Tribute on March 8, 2016 | 2 Comments
Kim Kardashian West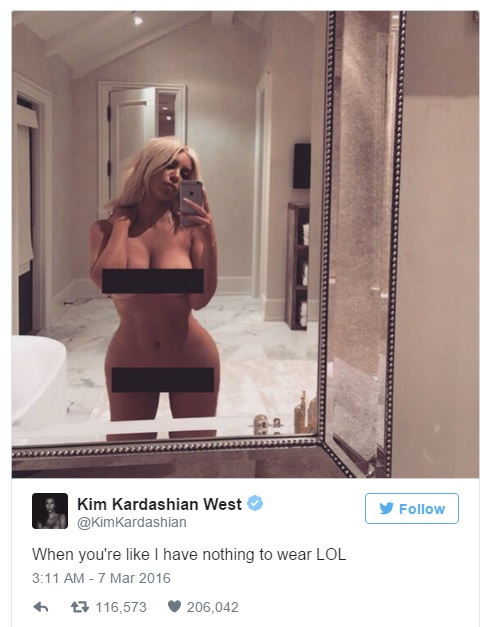 seems to be taking a page from her very outspoken husband Kanye.
The reality star had some choice words late last night after she received harsh criticism about the very nude pic that she posted to Twitter yesterday.
It all started with Bette Midler, who tweeted and posted to Facebook: "If Kim wants us to see a part of her we've never seen, she's gonna have to swallow the camera."
Kim almost immediately fired back: "I really didn't want to bring up how you sent me a gift awhile back trying to be a fake friend then come at me #dejavu."
Next up was Chloë Grace Moretz — who said: "I truly hope you realize how important setting goals are for young women, teaching them we have so much more to offer than just our bodies."
She, too, quickly suffered the wrath of Kim, with the eldest Kardashian sister calling into question the young actress' fame.
"Let's all welcome @ChloeGMoretz to Twitter, since no one knows who she is. your nylon cover is cute boo."
Chloë has since seen some backlash of her own over her comments, with Twitter users accusing her of "slut shaming" Kim.
However, The 5th Wave star vehemently denied any wrongdoing, tweeting: "There's a huge difference in respecting the platform that you're given as a celebrity and "slut shaming" something I never have done and…will never do."
And the drama didn't stop there.
Piers Morgan, always up for a little controversy, stepped into the ring with: "I know the old man's $50 million in debt, Kim — but this is absurd. Want me to buy you some clothes?"
Mrs. West was on a roll with this quick comeback: "Hey @piersmorgan never offer to buy a married woman clothes. thats on some ashley madison type s– #forresearch (sic)."
She topped it all off with a less-than-subtle defense of her current financial situation: "sorry I'm late to the party guys. I was busy cashing my 80 million video game check and transferring 53 million into our joint account."
We're excited to see who's next on this latest episode of Celebrity Twitter Wars.
~Shelby Morton
---
---
---
---
Similar Articles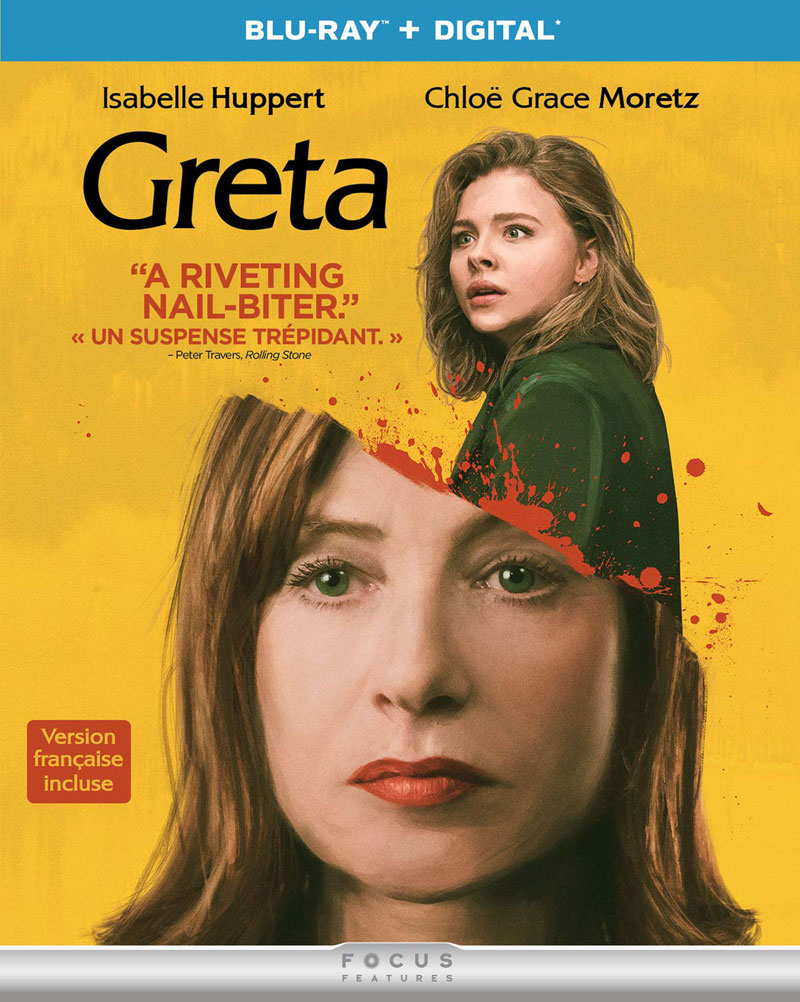 May 28, 2019 | Leave a Comment
Isabelle Huppert's eccentric turn as the titular Greta opposite Chloe Grace Moretz makes the film an enjoyable watch. Click here to read our Blu-ray review.
---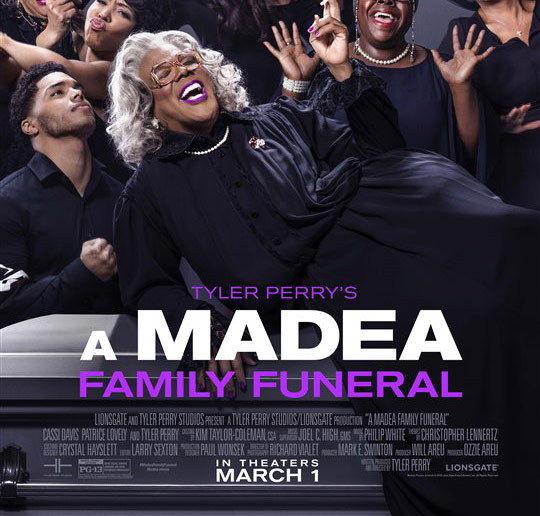 March 1, 2019 | 1 Comment
Greta starring Chloë Grace Moretz opens in theaters today, along with three other new releases, and the encore of A Star is Born! Click here for more info.
---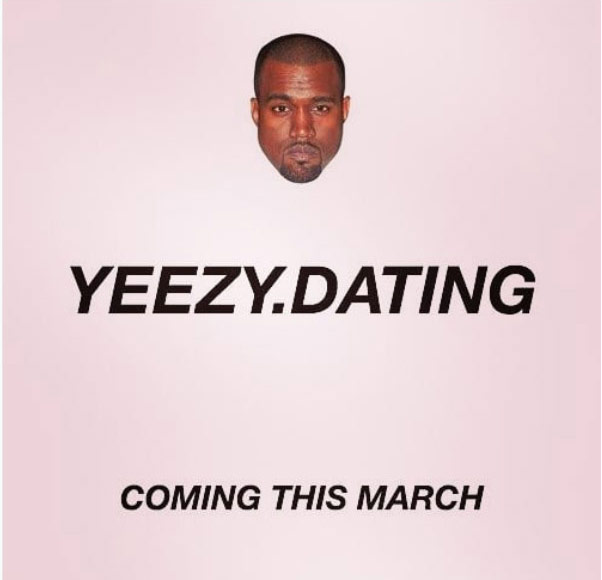 March 22, 2018 | 16 Comments
Taylor Swift fans are not allowed to join a new Kanye West dating site, which is billing itself as "A Dating Site for fans of the genius Mr. Kanye West."
---