Kim's Convenience exposed for racism by cast members
By Tribute on June 9, 2021 | 35 Comments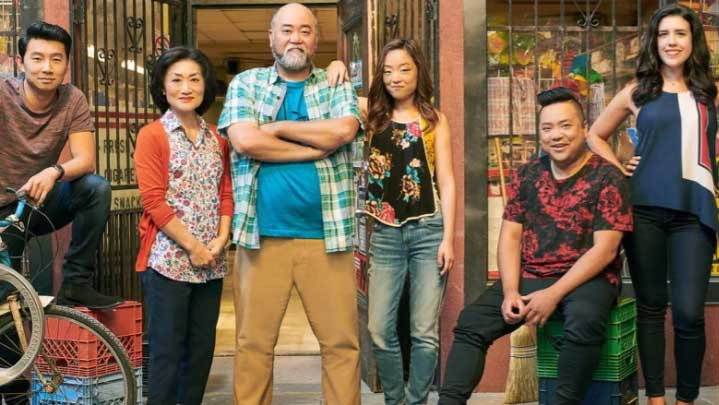 Kim's Convenience was recently exposed for racism in its fifth and final season. A show about a Korean-Canadian immigrant family in Toronto, it was originally praised for representing the experiences of Asian Canadians.
This week, two leading actors on Kim's Convenience took to social media to expose the overt racism happening in the writing room. Simu Liu, who plays the store owner's son, said that the producers and writers of the show were "overwhelmingly white." What's worse is that they wrote their whiteness into a series that was revered for showcasing the Asian experience in Canada.
The fifth season of Kim's Convenience recently premiered on Netflix. Jean Yoon, who plays Umma, described the scripts for the final season as "overtly racist." She also tweeted that, "the lack of Asian female, especially Korean writers in the writers room of Kims made my life VERY DIFFICULT & the experience of working on the show painful."
Simu Liu, who will next star in Marvel's Shang-Chi and the Legend of the Ten Rings, wrote in a lengthy Facebook post that he was growing increasingly frustrated with how his character was being portrayed.
"It was always my understanding that the lead actors were the stewards of character, and would grow to have more creative insight as the show went on," Liu wrote. "This was not the case on our show, which was doubly confusing because our producers were overwhelmingly white and we were a cast of Asian Canadians who had a plethora of lived experiences to draw from and offer to writers," he continued.
Liu also revealed that his pay for working on Kim's Convenience was "horsepoop." Despite the show's sky-high ratings, the actors were being paid little in comparison to Canadian sitcoms like Schitt's Creek. Liu chalked it up to the cast having zero leverage, no brand-name talent, and no American agents.
Kim's Convenience was co-created by Ins Choi, a Korean-Canadian, and Kevin White, who is Caucasian. White is the showrunner for Kim's Convenience and Yoon noted that he set the tone in the workplace. She also made a connection between Choi's absence from the writing room and overt racism appearing in the season five scripts.
"Between S4 and S5, this FACT became a crisis, and in S5 we were told Mr. Choi was resuming control of the show," Yoon said in a tweet, adding: "Under Mr. Choi's leadership, S5 restored many of the core values of the original show, and most offensive "jokes" were removed."
But even with Choi's return, not everyone was pleased.
"I do not think he did enough to be a champion for those [our] voices," Liu said, referring to Choi. "I remain fixated on the missed opportunities to show Asian characters with real depth and the ability to grow and evolve." ~Cassandra Coleman
---
---
---
---
Similar Articles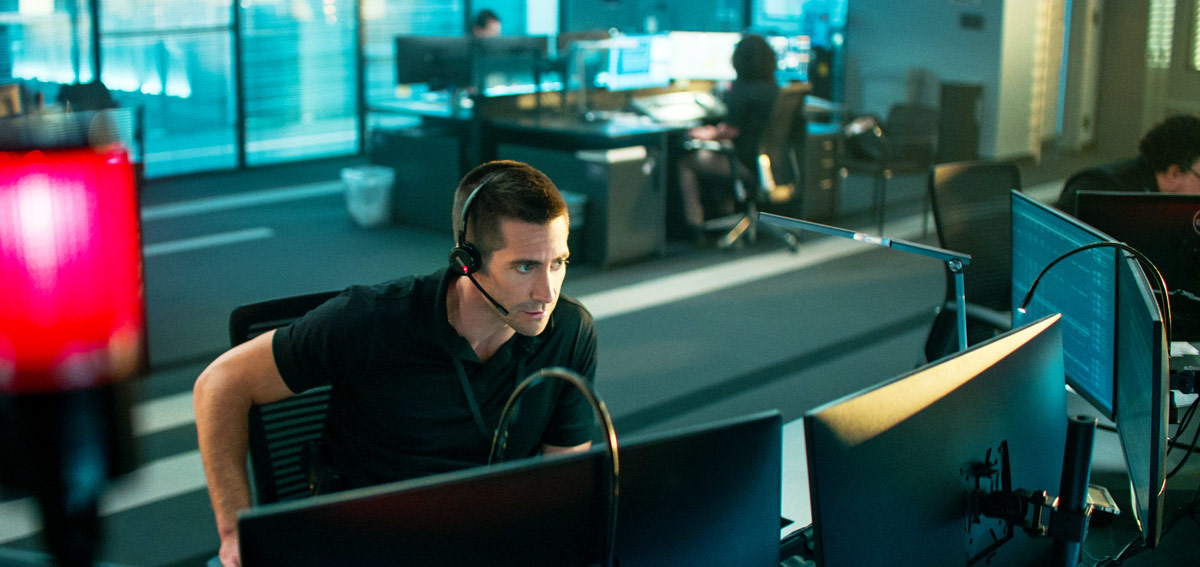 September 27, 2021 | Leave a Comment
Check out new releases on streaming channels & DVD/Blu-ray, including the Broadway show Diana: The Musical and the thriller The Guilty starring Jake Gyllenhaal.
---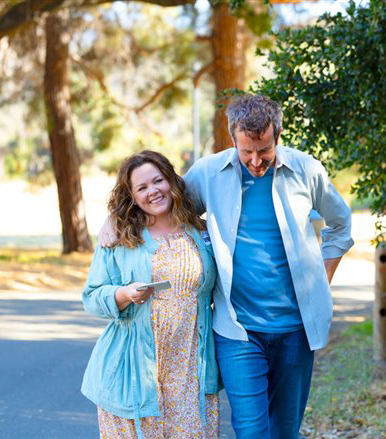 September 20, 2021 | Leave a Comment
Check out the new movies and shows to watch this week, including the heartwarming drama The Starling starring Melissa McCarthy and Chris O'Dowd and more.
---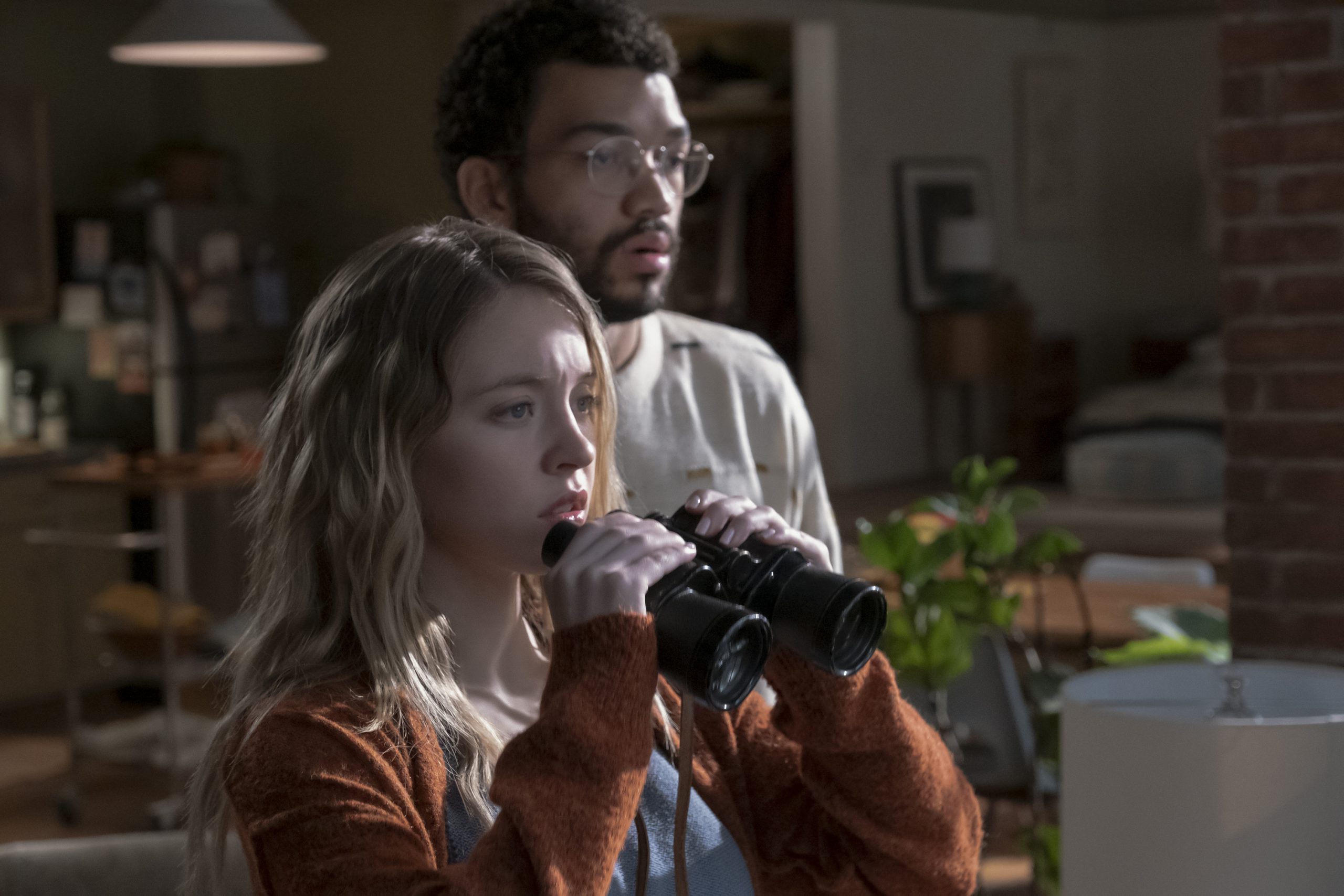 September 6, 2021 | Leave a Comment
Home streamers continue to perform this month as new releases Kate, The Voyeurs, and more streaming and DVD/Blu-ray options come to a screen near you this week.
---