Kit Harington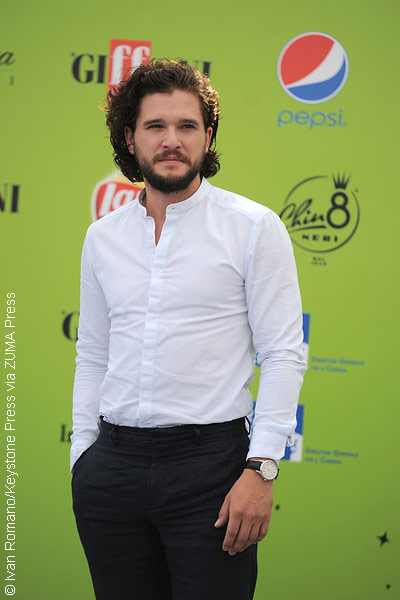 has apologized for a comment he made last year about the sexism he feels men face in Hollywood.
The Game of Thrones heartthrob said in an interview with The Sunday Times that it's not just women who have to deal with sexism in the industry. "I think there is a double standard," he said at the time. "I like to think of myself as more than a head of hair or a set of looks. It's demeaning. Yes, in some ways you could argue I've been employed for a look I have. But there's a sexism that happens towards men."
He was referencing the fact that he believes he only landed his starring role as Jon Snow on the hit HBO series Game of Thrones because of his looks.
Many felt the comment made Kit sound ungrateful for his big Hollywood break and was insensitive since men do not face nearly the same level of judgement and amount of harassment as women do, especially in the entertainment industry.
This is an issue that's been touched on quite a bit lately with the recent Harvey Weinstein sexual assault and rape scandal and is also particularly evident in the noticeable pay gap between the genders, which has prompted many women in film, such as Jessica Chastain, to speak out against the unfair difficulties women face in filmmaking, among other industries.
In a recent interview with the Guardian, Kit has backpedaled, saying his comment last year was "wrong." He explains that he misspoke: "Sexism against men is not something I should have really said. I think what I meant was, being objectified. At that time, I did feel objectified, and now I've learned how to control that."
Kit went on to say he has been objectified in the past, but he admits men do not share the same situation as women: "Do I think my position in society is the same as a woman's in society? No. They're very different things, and I should have separated them. I was wrong."
Do you agree with Kit's comments? Tell us your thoughts below. ~Alexa Caruso