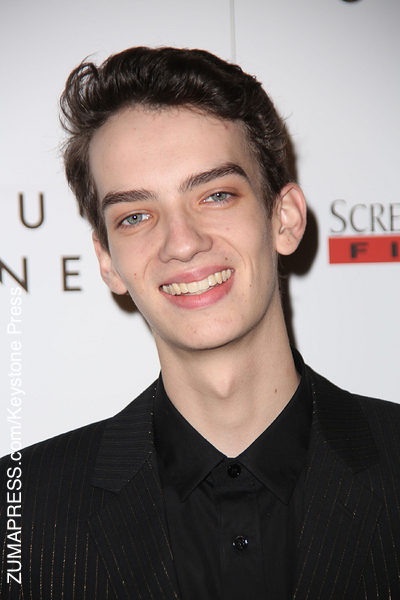 Australian actor Kodi Smit-McPhee has been cast as Nightcrawler in the upcoming film X-Men: Apocalypse. The announcement was made by director Bryan Singer via Instagram. You may recognize the 18-year-old actor from the recent Dawn of the Planet of the Apes movie.
Kodi will play the younger version of the shapeshifter, who was played by Alan Cumming in 2002's X-Men: United. Other newbies joining the film are Alexandra Shipp as Storm, Sophie Turner as Jean Grey and Tye Sheridan as Cyclops. Channing Tatum is set to star as Gambit and the villain Apocalypse will be played by Oscar Isaac.
Returning to the X-Men universe are Jennifer Lawrence as Mystique, Michael Fassbender as Magneto, James McAvoy as Professor X, Nicolas Hoult as Beast and Evan Peters as Quicksilver.
X-Men: Apocalypse is in pre-production and is set to release May 27, 2016. ~Andrew Siwik