Kris Jenner: Caitlyn's book is 'all made up'
By Tribute on April 21, 2017 | 2 Comments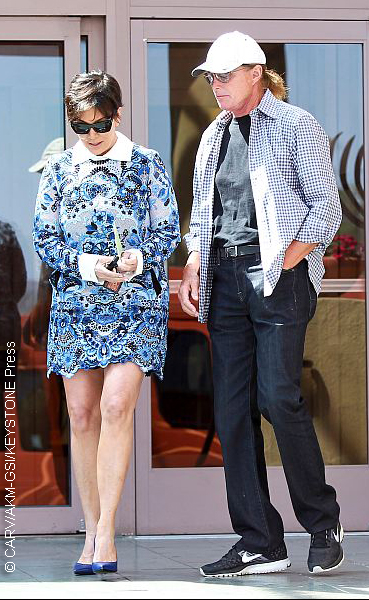 Caitlyn Jenner recently released a tell-all memoir titled The Secrets of My Life, but according to her former wife Kris Jenner, the entire book is a fabrication.
In a preview of the upcoming Keeping Up with the Kardashians episode, Kris holds nothing back when expressing her outrage over Caitlyn's book. Kris claims The Secrets of My Life casts her in a negative light.
While discussing Caitlyn with her daughters Kim and Khloe, Kris says, "I've never been so angry and disappointed in somebody in my whole life. I'm done."
The conversation gets underway as Kris delves into Caitlyn's book. She says, "I read it and basically the only nice thing she had to say was that I was great socially at a party one time… None of it makes sense. Everything she says is all made up."
She adds, "Why does everything have to be that 'Kris is such a b*tch and an a**hole?'"
The Kardashian-Jenner matriarch then specifically cites one portion of the book in which Caitlyn suggests Kris knew the former decathlete identified as a woman before the two "even made love."
Her reaction to the insinuation is an expression of bewilderment.
Kim is then featured supporting her mother. She says, "Caitlyn has every right to feel how she feels, but why bring my mom into it one more time? I just feel so bad for my mom."
Caitlyn, previously known as Olympic champion Bruce Jenner, will get her chance to respond when her interview with Diane Sawyer airs later this month.
It was during a 2015 interview with Diane when Caitlyn first addressed her decision to transition.
Below, check out the clip of Kris chatting about Caitlyn and The Secrets of My Life.
What do you think of the drama? ~Matthew Pariselli
---
---
---
---
Similar Articles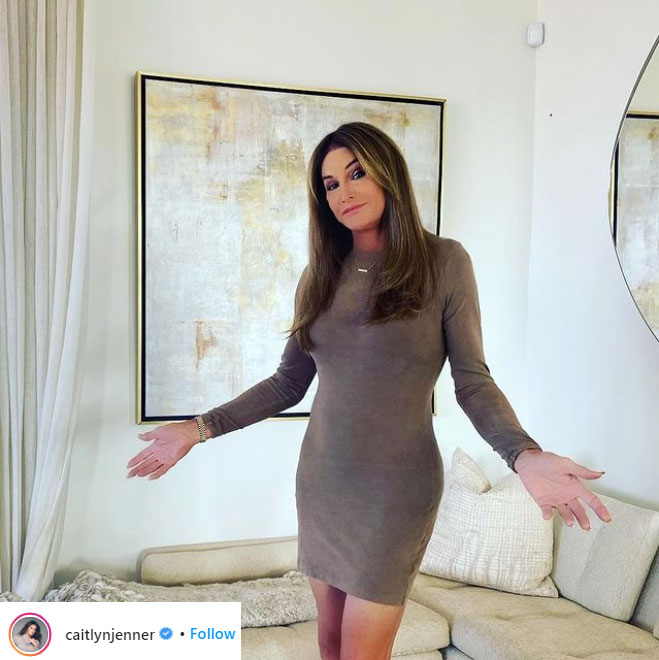 April 7, 2021 | 5 Comments
According to a recent report by Axios, Caitlyn Jenner is "actively exploring" the idea of running for governor against Gavin Newsom in a likely recall election.
---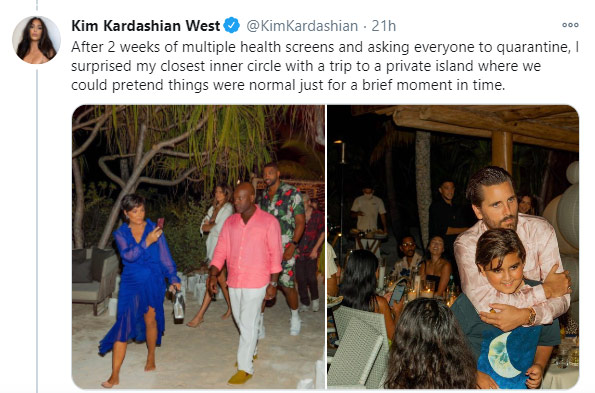 October 28, 2020 | 21 Comments
Kim Kardashian sparked outrage on Twitter for her insensitivity in flaunting her luxurious birthday party while so many are suffering around the world.  
---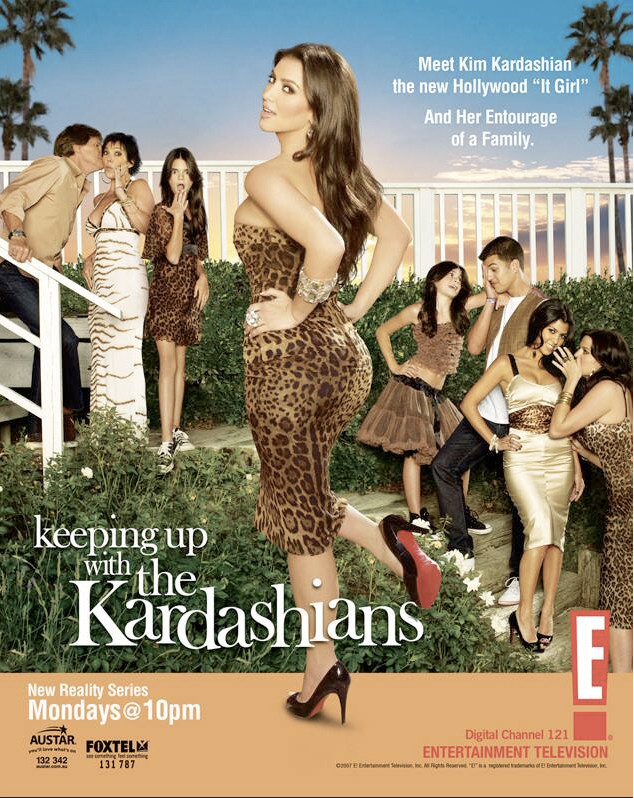 September 9, 2020 | 9 Comments
Kim Kardashian West has announced her family's reality show Keeping Up with the Kardashians will officially end in 2021 after 14 years and 20 seasons.
---