Kristen Stewart addresses her sexuality
By Tribute on August 13, 2015 | 2 Comments
Kristen Stewart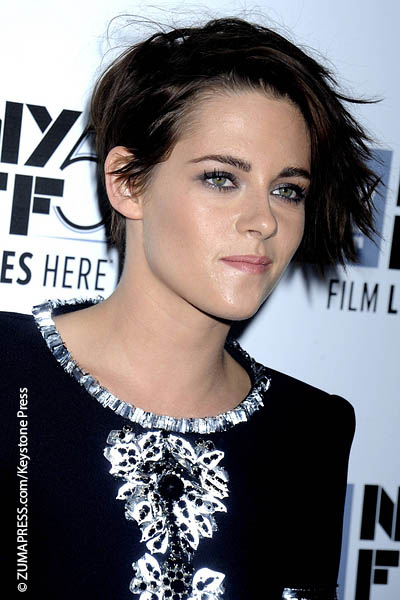 is known to have her dating life made public but she doesn't want the whole world to know about it.
The actress who has been seen with Alicia Cargile in the past year, recently told Nylon magazine in its upcoming issue that she feels reluctant when it comes to labeling her sexuality.
"If you feel like you really want to define yourself, and you have the ability to articulate those parameters and that in itself defines you, then do it," she says.  "But I am an actress, man. I live in the f—— ambiguity of this life and I love it."
Kristen says she believes in sexual fluidity and in a few years people won't be labeling each other as "gay" or "straight." The American Ultra actress chooses to remain vague about her sexual orientation, adding: "I don't feel like it would be true for me to be like, 'I'm coming out!' No, I do a job. Until I decide that I'm starting a foundation or that I have some perspective or opinion that other people should be receiving … I don't. I'm just a kid making movies." –Maria-Josee Martinez
---
---
---
---
Similar Articles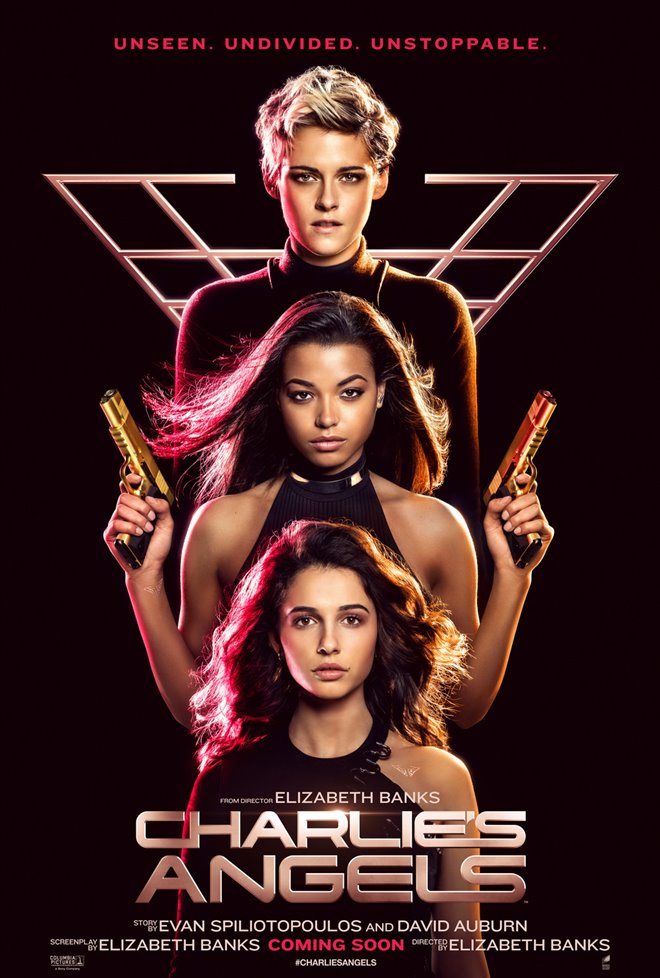 November 15, 2019 | Leave a Comment
Charlie's Angels is a guilty pleasure that makes you laugh and chuckle at every turn. It's got a hook and if not for that, watch it for Kristen Stewart.
---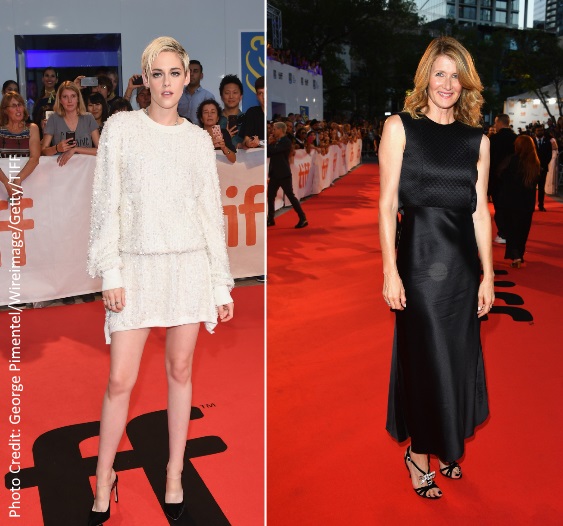 May 1, 2019 | Leave a Comment
Kristen Stewart and Laura Dern discuss how they dived into the many layers of their characters in JT Leroy and how they related to the themes of the film.
---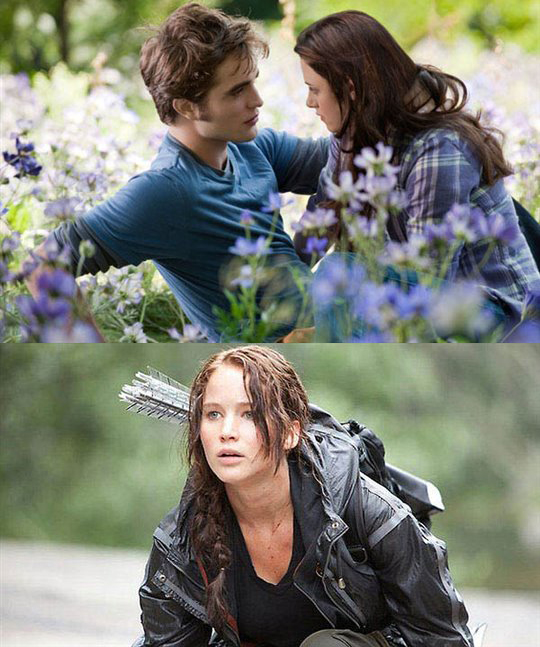 August 9, 2017 | 8 Comments
The Hunger Games and Twilight fans could see their favorite characters return to theaters as Lionsgate confirms the studio isn't finished with the film franchises.
---