Kristen Stewart is 'really in love' with Alicia Cargile
By Tribute on July 28, 2016 | 10 Comments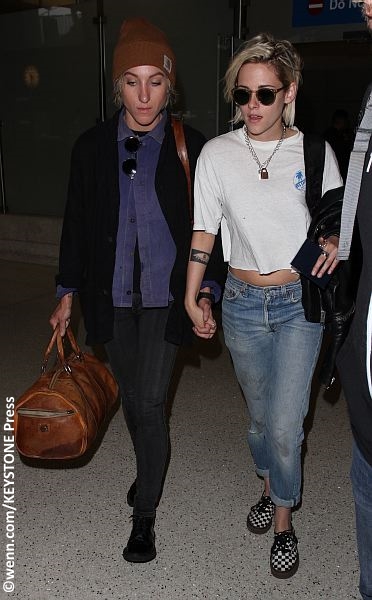 Nearly two years after rumors began to swirl about their relationship, Kristen Stewart has officially confirmed she is dating Alicia Cargile.
In a new interview with Elle UK, the 26-year-old actress opened up for the first time about her on-and-off romance with her former assistant.
"Right now I'm just really in love with my girlfriend," the César Award winner said. "We've broken up a couple of times and gotten back together, and this time I was like, 'Finally, I can feel again.'"
Kristen, who famously dated her Twilight co-star Robert Pattinson for five years, has made an effort to remain mum on her relationship status — until now.
"When I was dating a guy I was hiding everything that I did because everything personal felt like it was immediately trivialized, so I didn't like it. We were turned into these characters and placed into this ridiculous comic book, and I was like, 'That's mine. You're making my relationship something that it's not.' I didn't like that," she said.
"But then it changed when I started dating a girl. I was like, 'Actually, to hide this provides the implication that I'm not down with it or I'm ashamed of it, so I had to alter how I approached being in public. It opened my life up and I'm so much happier."
This is a major progression for the movie star, especially compared to her interview with Variety back in May, where she stated that while she's not "hiding sh*t" from the media, her personal life is not something she would ever discuss.
"When I was dating a guy, I would never talk about my relationships. I feel the same way now," she said. "Me not defining it right now is the whole basis of what I'm about. If you don't get it, I don't have time for you."
Speculation about the two lovebirds began back in January 2015 when photos were released of Kristen kissing Alicia on a beach in Hawaii. And while the Café Society actress notoriously hates the paparazzi and talking about her life outside of movies, she also told Variety that she doesn't mind if photos of her and Alicia get published because it's an important message to send to her young fans.
"As much as I want to protect myself, it's not about hiding. As soon as you start throwing up so many walls, you cannot see over them yourself, so you just start isolating in a way that's not honest," she said. "I definitely found where I'm comfortable. I don't take credit for that." ~Shelby Morton
Are you happy for these two crazy kids? Tell us why or why not below!
---
---
---
---
Similar Articles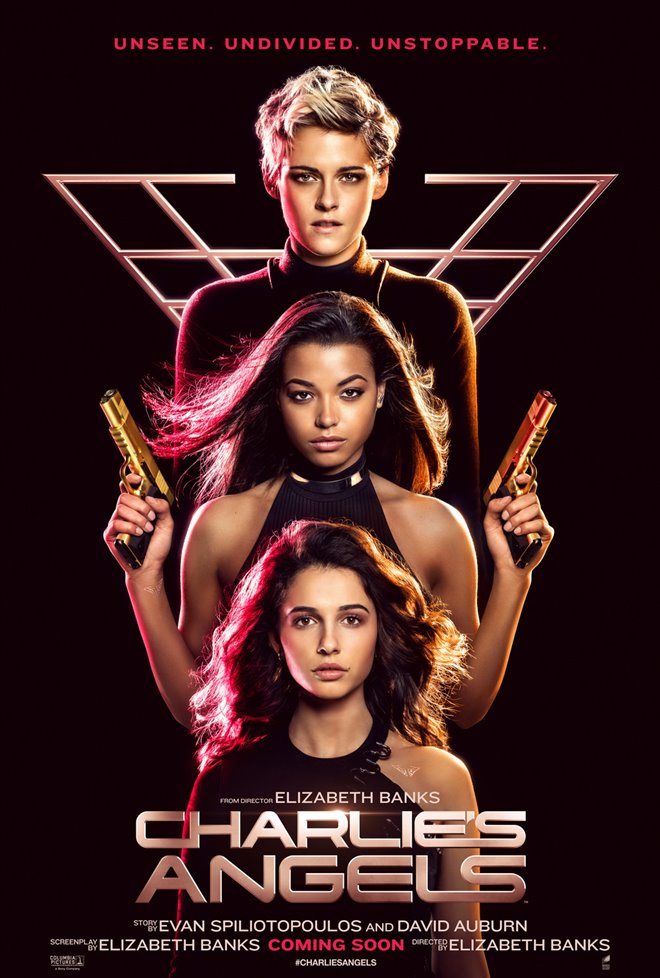 November 15, 2019 | Leave a Comment
Charlie's Angels is a guilty pleasure that makes you laugh and chuckle at every turn. It's got a hook and if not for that, watch it for Kristen Stewart.
---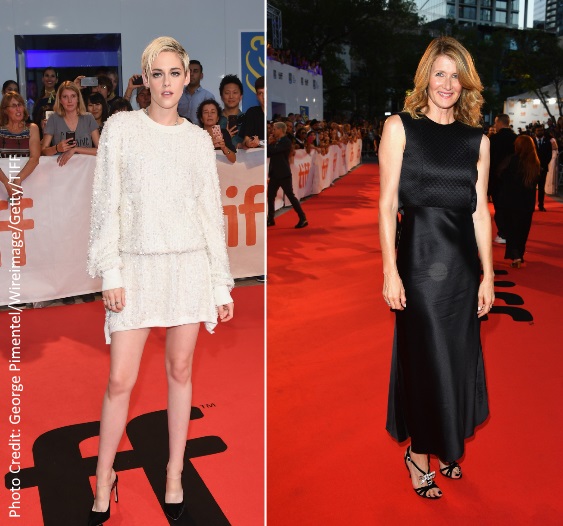 May 1, 2019 | Leave a Comment
Kristen Stewart and Laura Dern discuss how they dived into the many layers of their characters in JT Leroy and how they related to the themes of the film.
---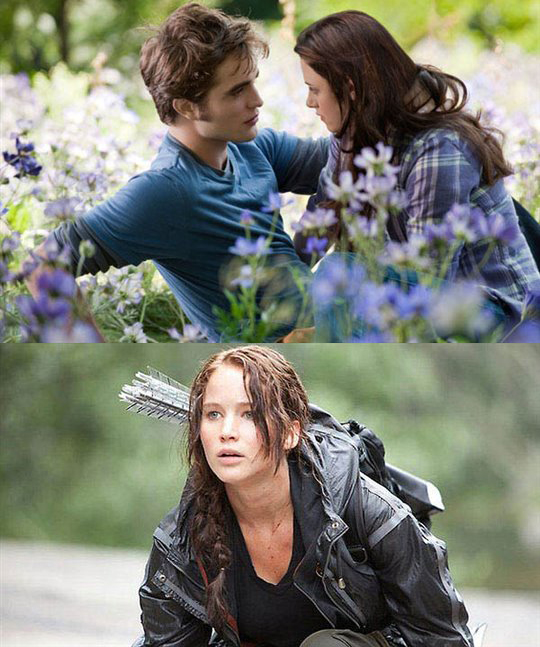 August 9, 2017 | 8 Comments
The Hunger Games and Twilight fans could see their favorite characters return to theaters as Lionsgate confirms the studio isn't finished with the film franchises.
---