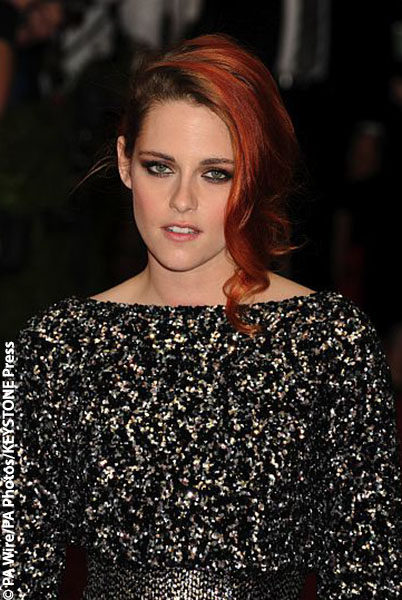 After starring in the popular Twilight Saga, Kristen Stewart has been a regular in the spotlight. However, the actress tells T magazine she felt uncomfortable regarding the attention towards her relationship with Robert Pattinson.
"People wanted me and Rob to be together so badly that our relationship was made into a product. It wasn't real life anymore. And that was gross to me," she revealed about her former relationship.
"It's not that I want to hide who I am or hide anything I'm doing in my life. It's that I don't want to become a part of a story for entertainment value."
It wasn't even until recently that she felt comfortable enough to confirm that she's dating visual-effects producer Alicia Cargile. "I would never talk about any of my relationships before, but once I started dating girls it seemed like there was an opportunity to represent something really positive," she said.
While being a star brings attention, she says that her feelings towards fame are "no longer negative or fear-based," adding, "It's not that they make you stronger or calloused — but they do make you a human." ~Natalia Makarski