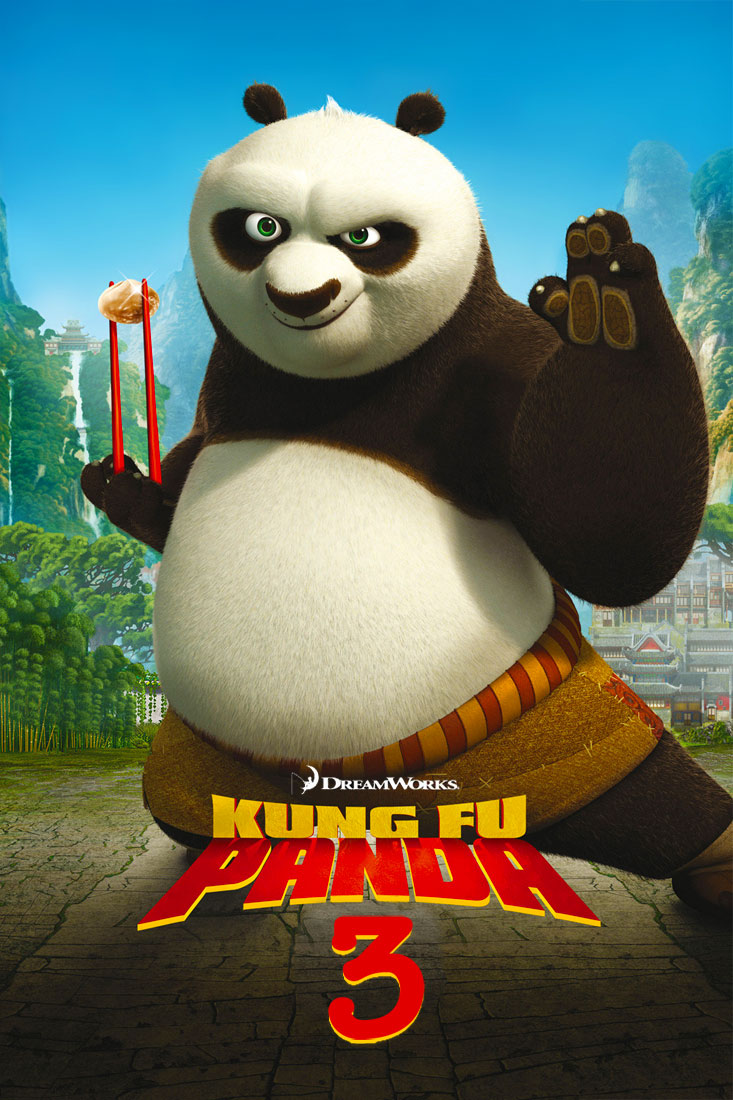 There's no denying it, folks — Kung Fu Panda 3 destroyed the competition at the box office this weekend. The animated feature about a martial arts-fighting panda named Po (Jack Black) left all other movies in the dust, debuting with an impressive $41 million — more than enough to make it the biggest January animated opening of all time. Moviegoers and Tribute.ca users alike love this cartoon sequel, with our users giving it 4 stars.
The Revenant, sitting pretty in the top two for four weeks now, didn't come close to Kung Fu Panda 3's haul, taking in $12.4 million. But this 12-time Oscar nominee isn't down for the count, having now earned nearly $250 million worldwide, coming close to doubling its $135 million budget. This nature epic also has staying power with Tribute.ca users, earning a 3.6 star rating.
In its seventh week of release and dropping only to third place, the sci-fi epic Star Wars: The Force Awakens doesn't seem to be going anywhere anytime soon, earning another $10.8 million this weekend. It is now just $5 million shy of earning an astonishing $900 million in North America alone, securing its spot in movie history, as well as with Tribute.ca users, who gave it a 3.7 star rating.
The elements epic The Finest Hours, based on the very real heroics of four U.S. coast guardsmen in 1950s Massachusetts, debuted just behind Star Wars with $10.3 million. With over 300 votes and a 4.1 star rating, Tribute.ca users are clearly fans of this dramatic biopic depicting the legendary 1952 Pendleton Rescue.
Rounding out the top five, the buddy comedy Ride Along 2 took in another $8.3 million this weekend, securing $70 million in total North American box office earnings so far. This Kevin Hart/Ice Cube reunion flick isn't only holding theater-goers' interests, but Tribute.ca users' too, who gave it 4.3 stars.~Shelby Morton