Kurt and Goldie celebrated 31st anniversary on Valentine's
By Tribute News on February 21, 2014 | 5 Comments
Kurt Russell and Goldie Hawn celebrated their 31st anniversary on Valentine's Day at a wine bar. The 62-year-old actor treated Goldie, 68, to some ''high-end'' wine at The Wine Saloon - which sells Kurt's GoGi beverages - to mark the special occasion for the couple. During an appearance on
Chelsea Lately
yesterday, he explained: ''I've been making wine for the past the last years. It's a really high-end Pinot noir and it's a really high-end chardonnay. So I said, 'I want to have a great to showcase it at.' In Los Alamos, California, there's this old 1880 Wells Fargo station coach stop that's still there, and inside of it is this great old saloon that we've taken over. I took Goldie there for Valentine's Day.'' In response to show host Chelsea Handler, who claimed it was ''gay'' that they combined their anniversary and the romantic day, he added: ''Actually, it sort of was. The first time we went to lunch together was Valentine's Day.'' Kurt recalled his first date with Goldie where they hit it off and admitted there was a spark between them straight away. He revealed: ''We just had lunch. It was very cool. I liked her, she liked me, and we decided to have lunch again.''
---
---
---
---
Similar Articles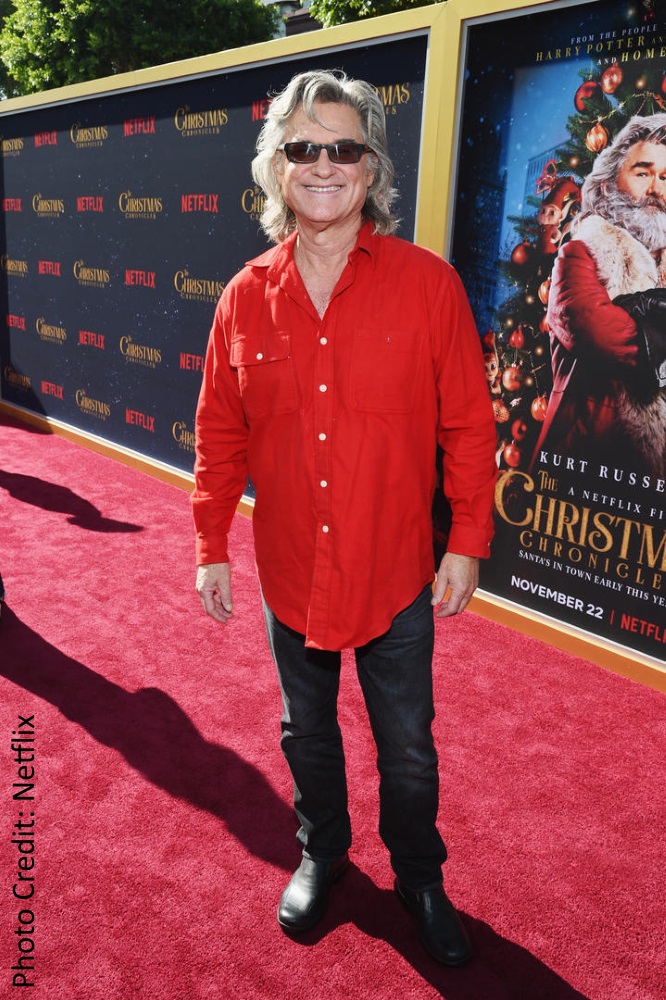 November 23, 2018 | 5 Comments
We chatted with Kurt Russell who plays Santa Claus in the new Netflix original The Christmas Chronicles. He also reveals his own Christmas family traditions.
---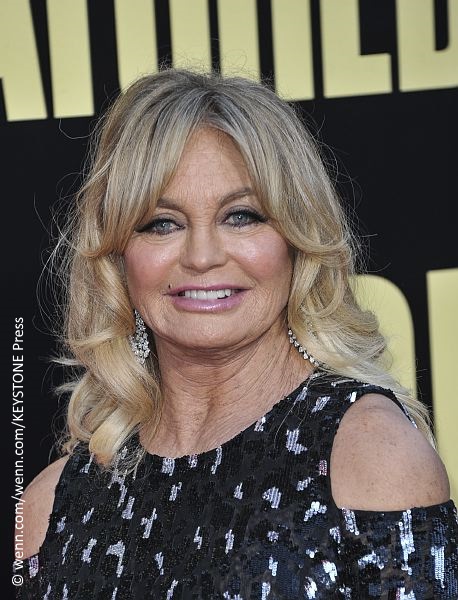 February 13, 2018 | 4 Comments
Goldie Hawn is the latest celebrity to step up and join the #metoo movement, saying she's had to deal with perpetrators who believed they were invincible.
---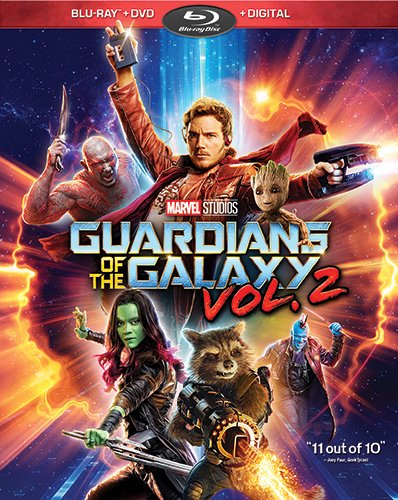 August 30, 2017 | Leave a Comment
Guardians of the Galaxy Vol. 2 is now available on Blu-ray and DVD – check out all the amazing bonus features, including a gag reel and extended scenes!
---