Kurt Russell: Fast and Furious 7 ending has changed
By Tribute News on January 22, 2014 | Leave a Comment
Kurt Russell says the whole ending of Fast and Furious 7 is being changed in the wake of Paul Walker's death. The film franchise's star was killed in a horrific accident on November 30 when the car Paul was traveling in careered off the road and smashed, which has led to his final film - which was incomplete at the time - being significantly altered. Kurt - who is joining the franchise playing a father figure to Vin Diesel's character, had one day left of filming at the time of the tragic accident. He told ETonline.com: ''They're having to rewrite, they're having to do whatever they're having to do to deal with the situation. Listen, it's catastrophic. It's the worst thing that could happen to a movie, but it's not as bad as what happened to Paul. So everything is in perspective. He was a terrific guy. And life is full of curveballs.''
The 62-year-old star added the fate of his own character may now change in the new ending. He added: ''Whether or not this guy dies off in the movie, we don't know, and that may have changed now significantly, too.''  It has previously been claimed Paul's character - undercover police officer Brian O'Connor - will not be killed off in the movie and will instead be written out of the script using existing footage of Paul in a bid to keep fans satisfied and allow for the franchise to continue in future.
---
---
---
Similar Articles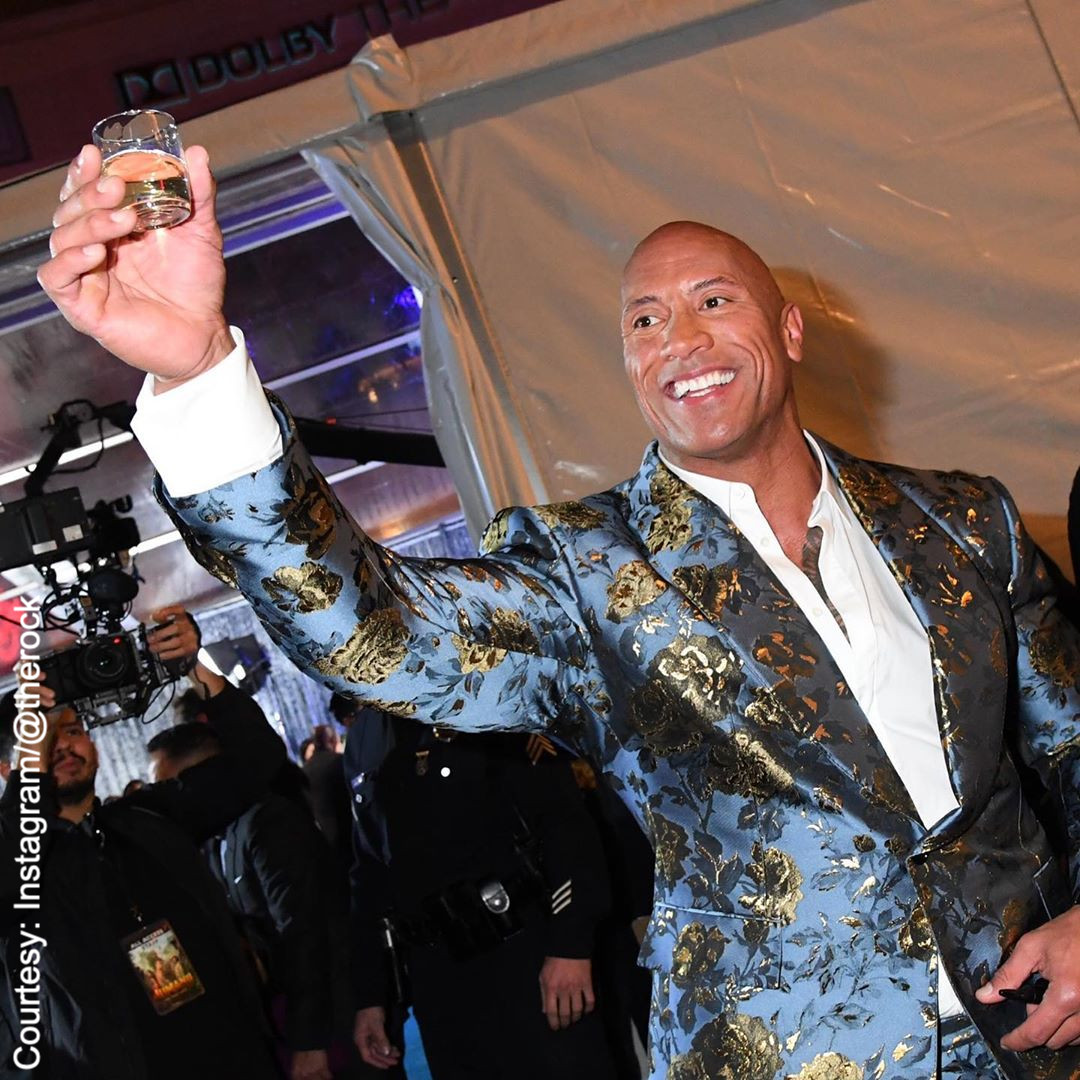 August 12, 2020 | 2 Comments
Forbes has released its annual list of highest-paid actors and Dwayne Johnson tops the list for the second year in a row. Ryan Reynolds follows close behind.
---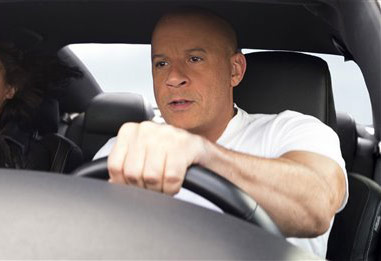 March 12, 2020 | Leave a Comment
Fast and Furious 9, a.k.a. F9, is the fifth movie to have its release date changed since the outbreak of the corona virus. Universal announced the change today.
---
July 24, 2019 | 11 Comments
Vin Diesel's stunt double was seriously injured after a 30 foot fall on set, and was placed in an induced coma on Monday. Filming was put on pause that same day.
---