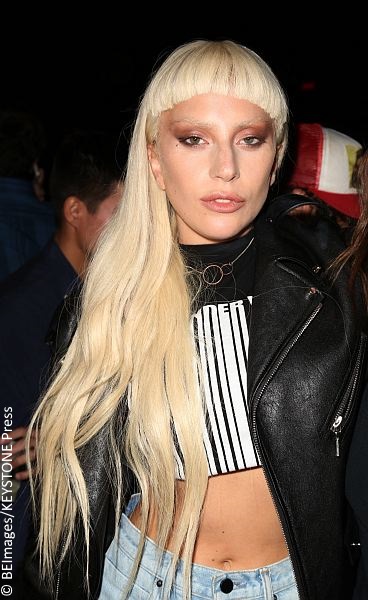 The applause of little monsters around the world is near deafening as news has broken that Lady Gaga will headline the next Super Bowl halftime show.
The singer-actress made the announcement on Twitter, confirming rumors that she will indeed perform at the Super Bowl on Feb. 5, 2017.
She wrote, "It's not an illusion. The rumors are true. This year the SUPER BOWL goes GAGA!"
Her selection as the halftime performer is a positive sign for female singers. Gaga will become the fourth solo woman this decade to headline the halftime show, following in the footsteps of Madonna (2012), Beyoncé (2013) and Katy Perry (2015).
Diana Ross was the first female to break into the boys club when she performed as a headlining act in 1996.
Other women — including Britney Spears, Shania Twain, Christina Aguilera, Gloria Estefan and Janet Jackson (in a rather memorable show) — have performed in the past, but took to the stage with other acts as co-headliners.
Houston, Texas will play host to the 51st Super Bowl, and although it will be Gaga's first headlining performance at the event, she's not a stranger to it. She sang the national anthem in 2016 and earned rave reviews.
The halftime performer last year was Coldplay, with guest performances by Beyoncé and Bruno Mars.
Recently, the "Born This Way" singer and American Horror Story actress dropped her latest track, "Perfect Illusion," from her album Joanne.
Check out Gaga's Super Bowl-icious Tweet below.
How do you think Gaga will fare as the halftime performer? Will she sport a slab of meat like she did at the 2010 MTV Video Music Awards? Will she emerge from an egg à la the 2011 Grammys? Share your thoughts with us!
It's not an illusion. The rumors are true. This year the SUPER BOWL goes GAGA! @nfl @FOXTV @pepsi #PERFECTILLUSION #GAGASUPERBOWL pic.twitter.com/qR4O57451G

— Lady Gaga (@ladygaga) 30 September 2016