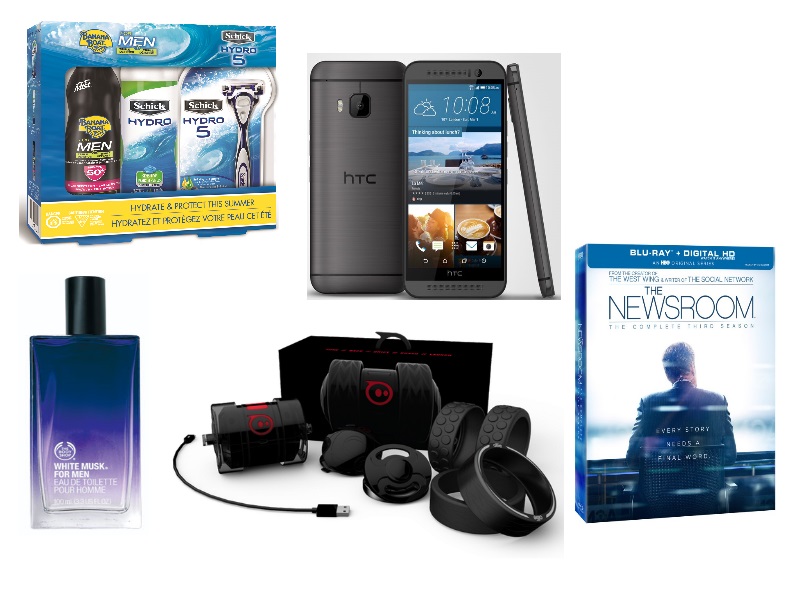 It's time to thank the dads! We have rounded out a list of hot gifts that are totally dad-friendly. Be it the sports enthusiast dad or the tech dad, there's something for all.
The Body Shop
The Body Shop has a range of skincare items for men that will make Father's Day all the more special. The White Musk for Men Eau De Toilette is an infusion of wood and musk that has made this item a popular number. Spoiled much?
Sphero's Ollie
Tech dads will not stop gushing about this one. Sphero's Ollie is an app-enabled robot that will put every other energy-pumping tech toys to shame. Darkside glides with a speed of up to 14mph and will instantly connect to your device via Bluetooth SMART with a 100 feet range. How's that for mind-blowing?
Schick
Schick's Hydro 5 pack is a great summer gift for dads who wish to hydrate while enjoying the patio barbeques. Simply gift him one of these and you'll be his favorite child.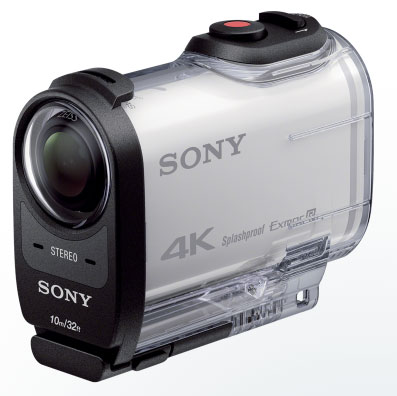 HTC One M9
You can always surprise dad with a new phone. It's that easy! This new HTC One M9 is known for its premium design, great performance and high-quality camera. You can spoil the tech dads with this gem!
Sony 4K Action Cam
If you have an active dad who likes to record what he's doing for later playback enjoyment, get him a new Sony 4K Splashproof Action Cam FDR-X1000V. He'll be able to capture every thrilling detail of his experience, whether it be mountain climbing, swimming, bicycling, surfing, or waterskiing. The advanced features include Live Streaming, Burst Shooting, Motion Shot LE and more. It comes with a rechargeable battery pack, waterproof case, adhesive mount and micro USB cable.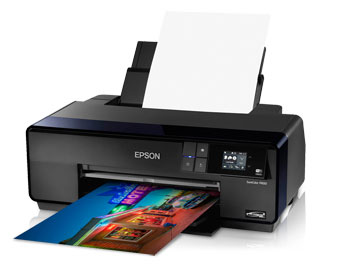 Epson SureColor Printer
The Epson SureColor P600 prints a wide range of photos, banners and signs with professional capability. If your dad is serious about his photography, or just likes printing photos for the family, he'll have hours of enjoyment with this printer. He can print photos using different variations of color and different types of paper, whether it's for the family photo album, to send to relatives or to mount and hang on the wall. He can also print signs and flyers that look 100 per cent professional without having to run to a print shop. You'll definitely get bonus points with this gift!
HBO's The Newsroom
If your dad is obsessed with the television and the nightly broadcast news, probably The Newsroom: The Complete Third Season will be right up his alley. Laced with sharp dialogue and high energy, this will give dads something to rave about when they go back to the office on Monday.
Happy Father's Day everyone!