Last-Minute Holiday Gift Guide
By Marriska Fernandes on December 15, 2014 | 7 Comments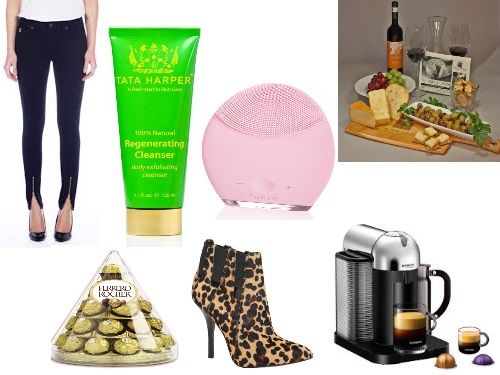 Around ten days left before Christmas and you haven't got around to holiday shopping yet? We totally understand. We have rounded up some more gift ideas for your family, friends and co-workers. You'll find something for everyone on this list – whether your geeky neighbor or your fashion-forward co-worker.
AmazingClubs Canada
Have you tried the gift of gourmet food? AmazingClubs Canada is the leading supplier of gourmet gift-of-the-month clubs in the Canadian marketplace and now your friends and family have the chance to experience new products from international sources, creating a one-of-a-kind gifting option. From $27.95 per month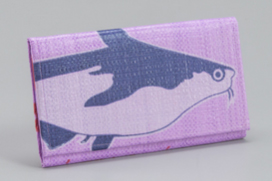 Torrain
Know someone who appreciates natural fabrics? Or can't get enough of it? Each Torrain Clutch wallet is unique and one of a kind. Torrain saves energy and reduces the amount of pollutants in the environment by using natural and recycled fabrics. Packaging materials, stationary and hangtags are also 100 per cent recycled. They also have totes, backpacks and small messenger bags. From $36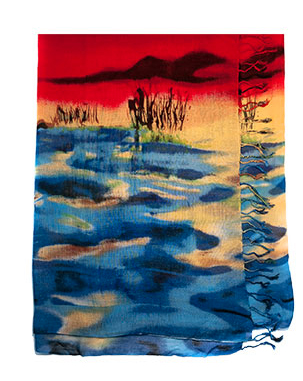 Garcia Artwear Scarves
Have a friend or family member who can't get enough of fine art? Then maybe the Garcia Artwear Scarves inspired by the artwork of guitarist Jerry Garcia of the Grateful Dead is the key to making their Christmas a memorable one. $9.90 to $24.99
Rubik's Cube
Kids love their toys and the good ol' Rubik's Cube was certainly a favorite. Now, there's a new Rubik's Speed Cube with a new design. It has an all new mechanism with faster movement. Know a genius in the making? $19.99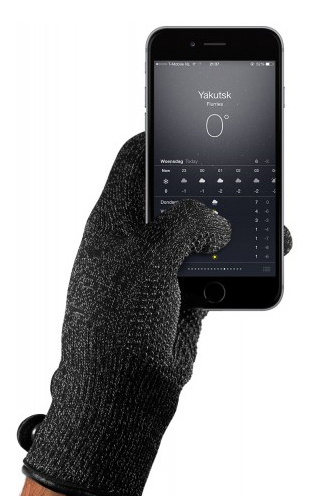 Mujjo
Mujjo's Refined Touchscreen Gloves takes knitted gloves to the next level. Come winter, you'll be the one with the most chic gloves that can be used on touchscreens. $30.00
Nespresso
Give someone the gift of coffee and never having to run to the store again. The Nespresso VertuoLine coffee machine is the most lightweight and compact machine, creating first-class coffee cups every time. Make someone's Christmas memorable with this gift and they will be singing carols in your name all season long. $299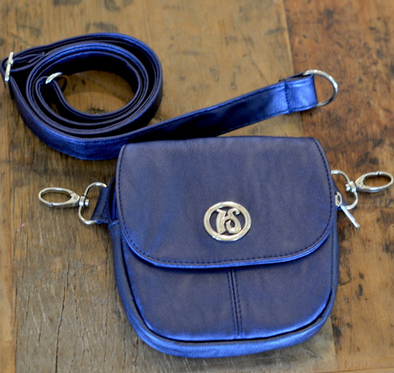 Hipzbag
Hipzbag is the hands-free and fashionable bag that will make sure you have all your must-haves with you at all times. With a built-in rear pocket that fits any cell phone, you'll never again have to worry about dropping your phone. You can either carry the bag using the shoulder strap or clip it on your belt loops. How awesome is that?! From $19.9
Yoga Jeans
Whoever said you can't sweat it out in a pair of jeans did not try on a pair of Yoga Jeans from Second Clothing. Your friends will forgive every misgiving if you gift them the comfort and luxury of a pair of comfy denims. From $120
Fifty Shades of Grey
If you're a movie lover or book lover, you have probably heard of the infamous Fifty Shades of Grey. Before the movie hits theatres in February, you can gift the book to a friend or even your significant other.  $18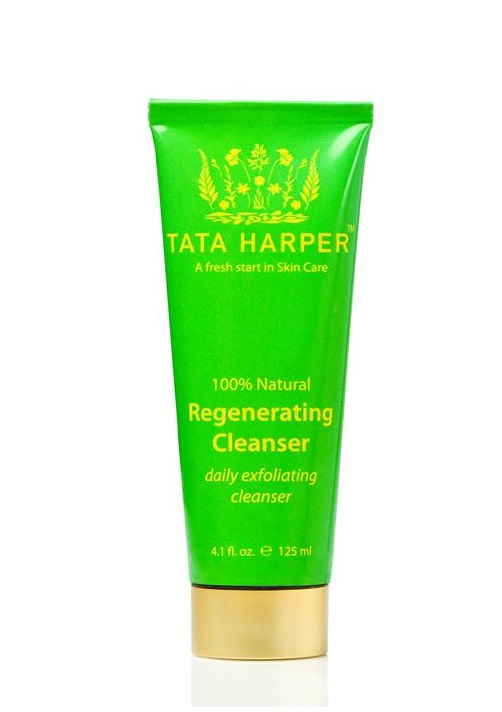 Tata Harper
Do you have a few friends who like to go all natural? They would certainly appreciate a Tata Harper Regenerating Cleanser which acts as a 4-in-1 product to thoroughly cleanse and improve glow while purifying, minimizing the appearance of pores. $43
FOREO
The FOREO Luna cleanser, which is also available in mini, is one gift that is sure to make someone's morning much better. This face cleanser has a brush surface made from smooth, soft silicone. $229
Nine West
Shoes are certainly a girl's best friend, if you ask me. Nine West's point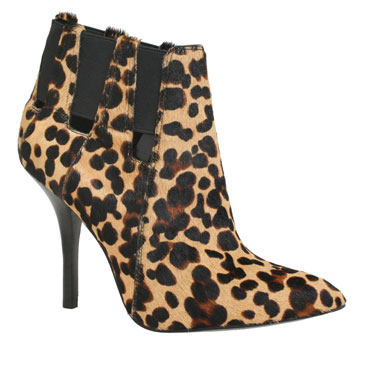 toe bootie with stretch goring on a 4″ heel is just the right amount of glam for the festive season. This coveted bootie is sure to make heads turn. $200
Ferrero Rocher
The festive season isn't complete without a box or two (or three) of delicious chocolates with the folks. Ferrero Rocher has a special tree of chocolates that make for a perfect hostess gift. You can gift these or keep them for yourself when you're having a I-need-chocolate-before-I-die day (and yes, that is totally unselfish).
~Marriska Fernandes
---
---
---
Sorry, comments on this story are closed.