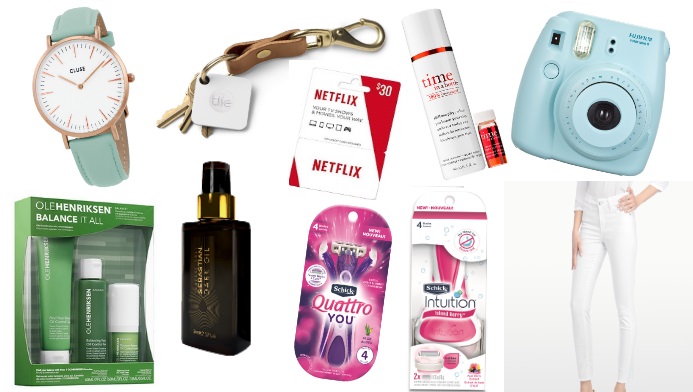 With Mother's Day just around the corner, we have compiled a few suggestions to help you win the Best Son/Daughter award. (It's always a competition, isn't it?) So here are a few items we think should be on the list of must-haves for mom.
Tile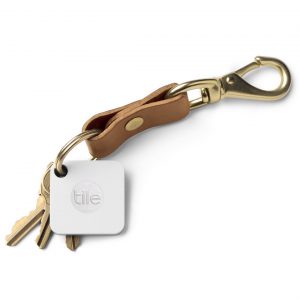 One of the most practical gifts that my mom appreciates is the Tile Mate (CDN $30). Now she'll never complain about losing her keys or wallet. Tile Mate easily attaches to your set of keys and links to your phone, which means you can always locate it with the click of a button. Tile can also be used to locate your missing phone.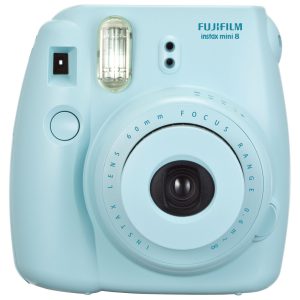 Instax Mini
One gift moms will appreciate is the Instax Mini 8 Instant Camera Kit (CDN $79.99), which takes credit-card sized photos that she can safely store in her purse. It is easy to use and carry around and she will make long-lasting memories with this adorable and easy-to-use gift. This camera is available at Best Buy and has several other options to choose from.
Ole Henriksen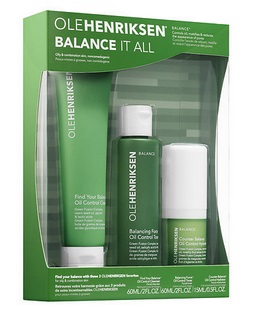 Ole Henriksen has revamped the look of their products and has introduced a brand new line: The Balance It All Essentials Set (CDN $42), which targets oily and combination skin. It reduces the look of pores and keeps your mum looking young. The set contains a Find Your Balance Oil Control Cleanser, Balancing Force Oil Control Toner and Counter Balance Oil Control Hydrator. Now this is a brand that she is going to adore.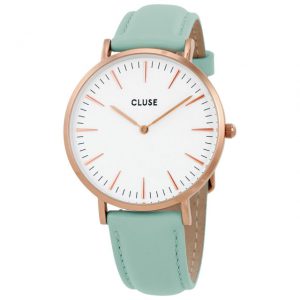 Cluse
eBay has a range of Mother's Day options if you're undecided. I love the Cluse La Boheme White Dial Pastel Mint Leather Ladies Watch (CDN $120.99). The rose gold tone gives a chic, trendy vibe and the pastel mint is just a perfect seasonal color. If you don't fancy this, eBay has several other options. Click here for more.
Schick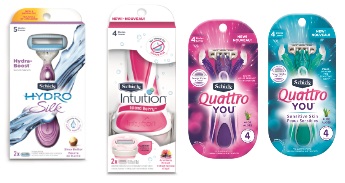 If your mom is practical and prefers such gifts, how about beauty tools that she can use to prepare for the summer days? Schick Hydro Silk razor (CDN $10.98), Schick Intuition razor in Island Berry (available exclusively at Shopper's Drug Mart and Pharmaprix, CDN $14.49), Schick Quattro YOU in Peace of Mind (CDN $9.99) and Schick Quattro YOU in Exotic Violet Blooms (CDN $9.99) are some of the new summer beauty tools to give a smooth skin surface. Now mamma can flaunt her legs at the beach!
Philosophy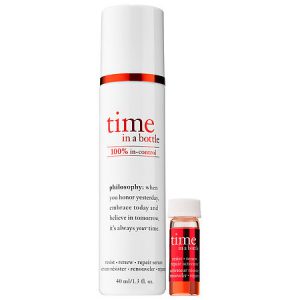 Give mom a skincare fix with the philosophy Time In A Bottle 100% In-Control (CDN $85). This serum will repair any skin damage and helps reduce fine lines and wrinkles.
Netflix
Of course, our list is never complete without a few entertainment suggestions. If your mom isn't hooked up to Netflix yet, this is the ultimate gift. Simply set her up with a Netflix gift card and she will thank you forever (after she finishes her binge-watching sesh).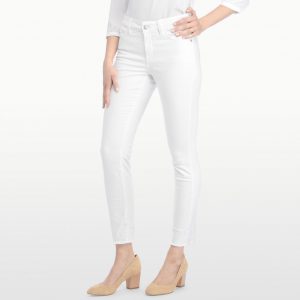 NYDJ Jeans
One item I know moms will appreciate is a pair of slimming jeans. NYDJ is the original slimming jean, designed with a perfect fit to make women look and feel one size smaller. You can shop by fit, by size and by fabric.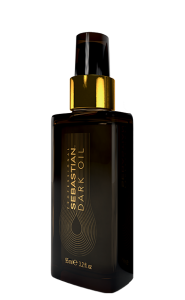 Sebastian Professional
Dark Oil is the perfect balance between innovative technology (DiffusX, a self-evaporating technology) and nature benefits (Sandalwood, Argan oil). Plus, its unique formulation disappears into your hair with no oily residue. This product delivers weightless texture, incredible shine and UV protection for an anti-frizz effect for curly or unruly hair. Mamma will like this, no?
Bella Vita
Bella Vita's Miracle Soap is a baked natural clay pellet impregnated with a natural Marseille soap base is designed to remove calluses and all stain types on the skin, and to gently exfoliate without leaving any residue. It's an essential for all family members. It's available in most natural health stores for CDN $15. You can also complete this care regime with the fabulous moisturizing Miracle Balm.
Have a wonderful Mother's Day! ~Marriska Fernandes and Alexandra Heilbron