Latest Bond movie 'No Time to Die' may be delayed again
By Tribute on January 13, 2021 | 2 Comments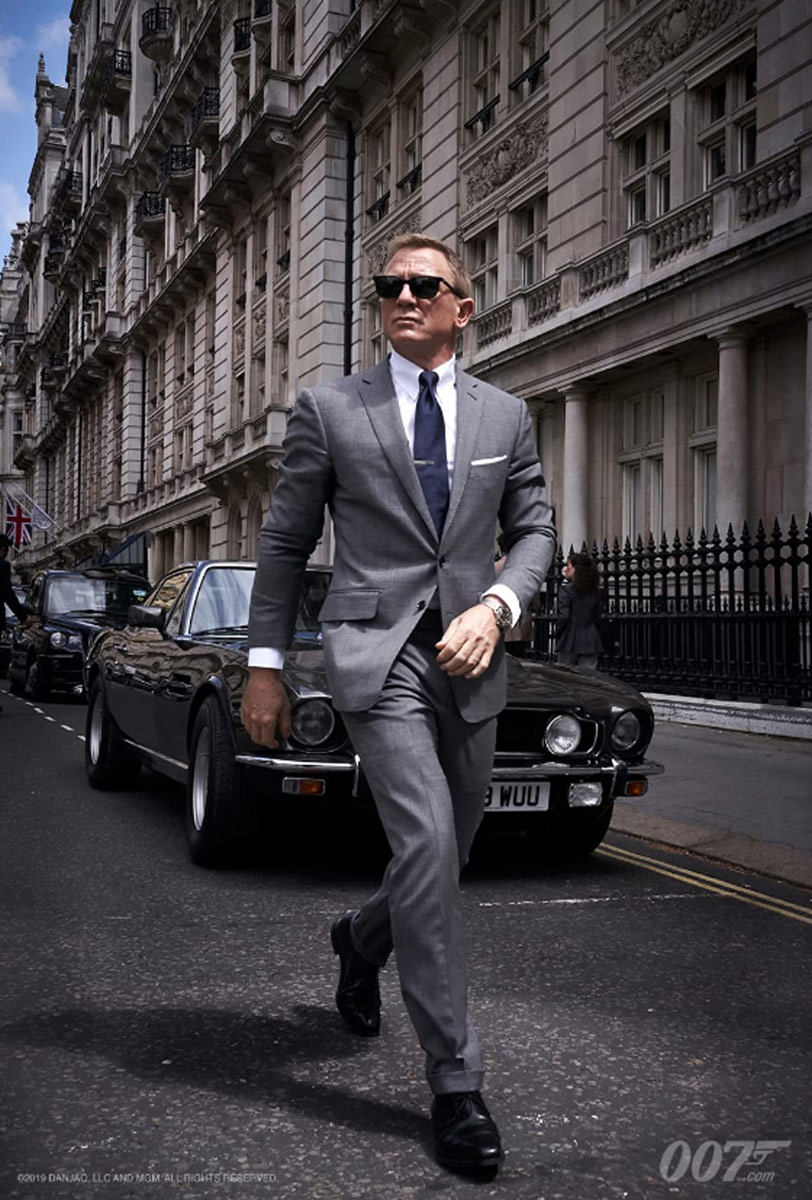 In light of recent news, it feels like "No Time to Release" would be a more fitting title for the upcoming Bond film.
With a majority of theaters closed due to the coronavirus pandemic, the current release date of April 2, 2021 for the upcoming Bond film No Time to Die could see yet another delay.
This would be the fourth time the movie has been pushed to a later date. The initial release date was schedule for April 2020, but then the lockdown pushed it to November 2020, with the hope that the pandemic would be over by then and theaters would be open.
No Time to Die has a current release date of April 2, 2021, but as COVID-19 numbers continue to rise worldwide, there are talks to shift the movie again, this time to the fall season.
Last year, the idea of having the movie released via streaming services circulated, but a decision was made to wait out the pandemic, with MGM studios set on having a traditional theater release.
If a fall season release date is finalized, this could mean that No Time to Die will go up against other blockbuster titles such as Marvel's Eternals, Mission: Impossible 7 and Dune.
With this being Daniel Craig's final appearance as James Bond, in typical Bond fashion, the anticipation for the movie isn't looking to die off anytime soon. ~Sean Olegario
---
---
---
---
Similar Articles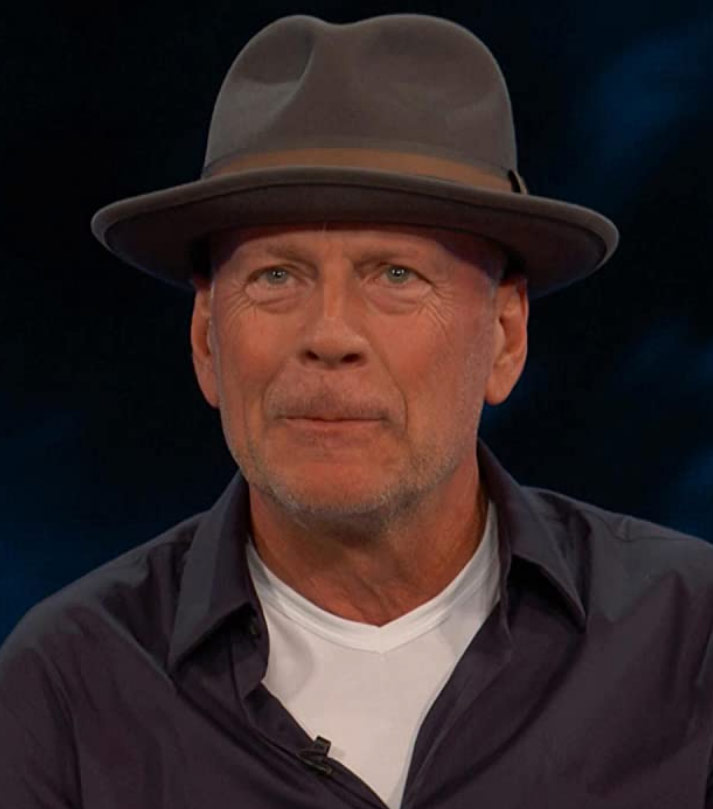 January 13, 2021 | 33 Comments
Bruce Willis was asked to leave a Rite Aid pharmacy in Los Angeles on Monday after he refused to wear a mask, despite a bandanna handily tied around his neck.
---
---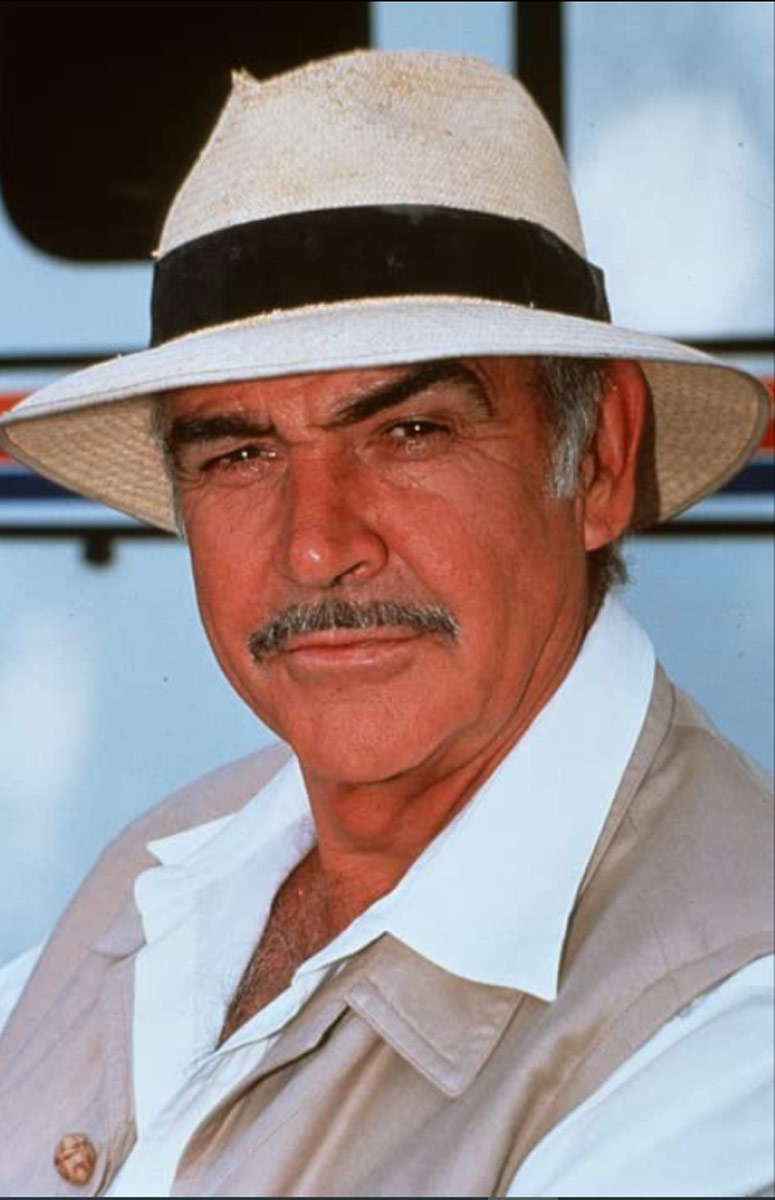 October 31, 2020 | 12 Comments
Sean Connery, best known for portraying James Bond in seven movies, died peacefully in his sleep early this morning (Oct. 31) at his home in the Bahamas.
---