Ledger's dad compares Heath to Michael
By Alexandra Heilbron on July 6, 2009 | 38 Comments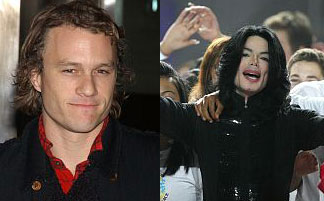 Heath Ledger's father, Kim Ledger, has spoken out about how the death of Michael Jackson has affected his family. Heath was found dead in his apartment in January 2008 from an accidental overdose of prescription drugs. Jackson, who was found unconscious at his home on June 25, is rumored to have also died from a lethal dose of prescription drugs. Speaking to Australian weekly magazine Woman's Day, Kim Ledger said: "On the day Michael died, I spoke to my daughter and former wife Sally. We all had such a down day." He explained that Jackson's death had reopened old wounds for the family, but added: "At the end of the day, we're all responsible for what goes into us and I blame Heath for not being responsible."
---
---
---
---
Similar Articles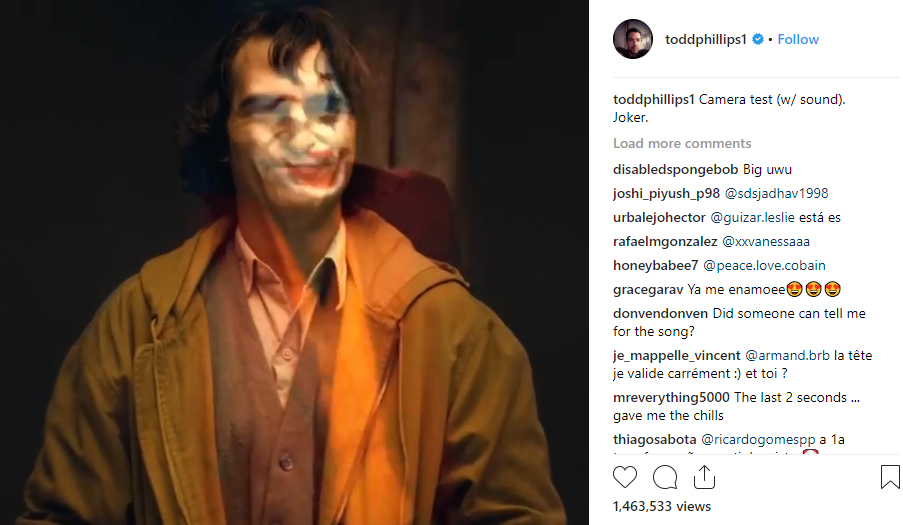 September 25, 2018 | 2 Comments
A new teaser video has revealed what Joaquin Phoenix will look like as the Joker in the new stand-alone film, and he's definitely going to be terrifying.
---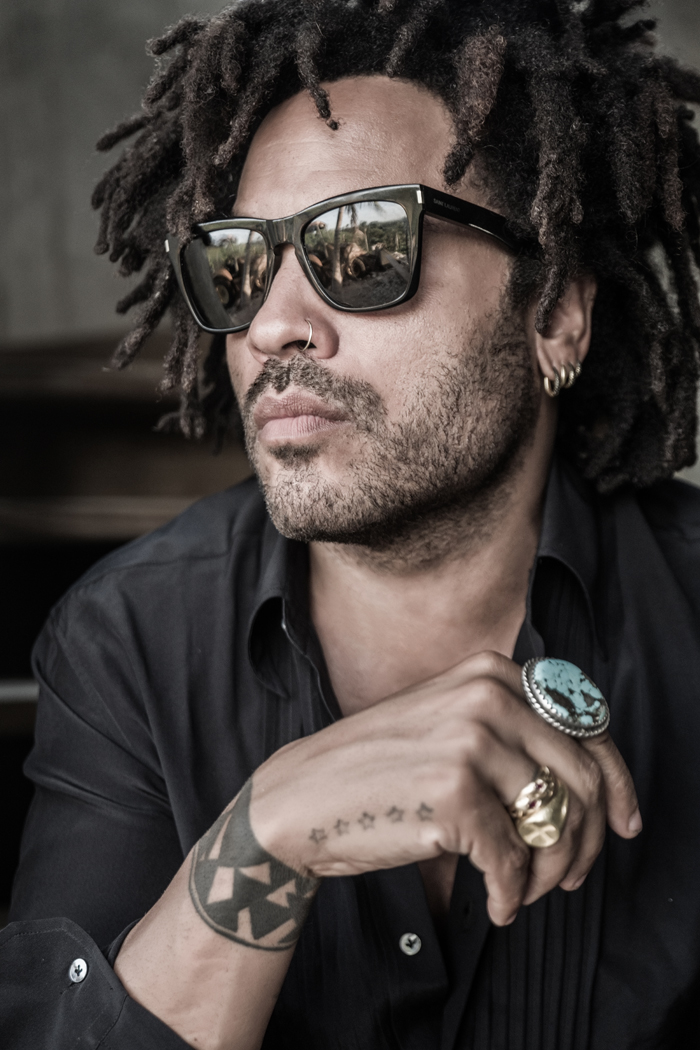 June 11, 2018 | Leave a Comment
Lenny Kravitz talks about societal injustices in the world, how he defines God and his new album Raise Vibrations which will be released on September 7, 2018.
---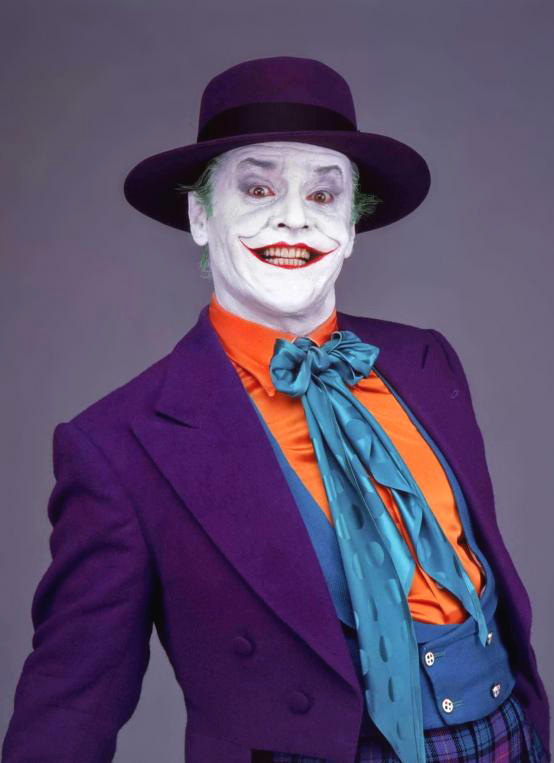 August 23, 2017 | 3 Comments
Iconic Batman villain The Joker will be getting his own film chronicling his rise to become one of the most favorite (and feared!) villains in the DC universe.
---