Legendary star Paul Newman 6-Movie Collection DVD giveaway
By Tribute on February 6, 2019 | 239 Comments
Paul Newman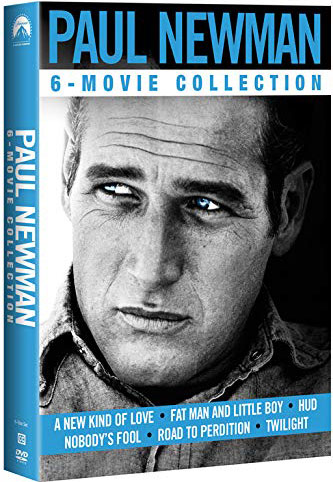 was an Oscar-winning actor, as well as a director, producer, race car driver, and entrepreneur, but he was most notable in Hollywood for his captivating blue eyes.
Ironically, the man with the most beautiful eyes in Hollywood was color blind! He discovered this before he became an actor, when he enrolled in the Navy V-12 pilot training program hoping to become a pilot. However, his inability to distinguish colors dashed his hopes. Yet, it was those same colorful eyes that propelled his acting career, helping establish him as the legendary "King of Cool."
His dazzling good looks and charming personality landed him roles in many blockbusters. His breakthrough film — which earned Newman his first Academy Award nomination — was alongside Elizabeth Taylor in Cat on a Hot Tin Roof. 
The movie was originally to be shot in black and white, as was the norm in the 1950s. However, when Paul Newman and Elizabeth Taylor were cast, director Richard Brooks insisted on filming the movie in color to show Taylor's rare violet eyes — and Newman's piercing blue eyes.
This film catapulted Newman into a position as one of Hollywood's top stars. He went on to play roles in classics that are still praised today. A selection of his films are included in the new DVD set from Paramount Home Video that released this week: Paul Newman 6-Movie Collection, which includes Hud, A New Kind of Love, Fat Man and Little Boy, Nobody's Fool, Twilight and Road to Perdition. 
We have one copy to give away to one of our readers. For a chance to win, tell us below which of his films is your favorite, or which of his films you'd most like to see. A winner will be chosen on Friday morning (Feb. 8) at 10:00 a.m. ~Emily Chavez
This giveaway is now closed. Congratulations to Darrin Miller — your DVD collection has been sent to you!
---
---
---
---
Similar Articles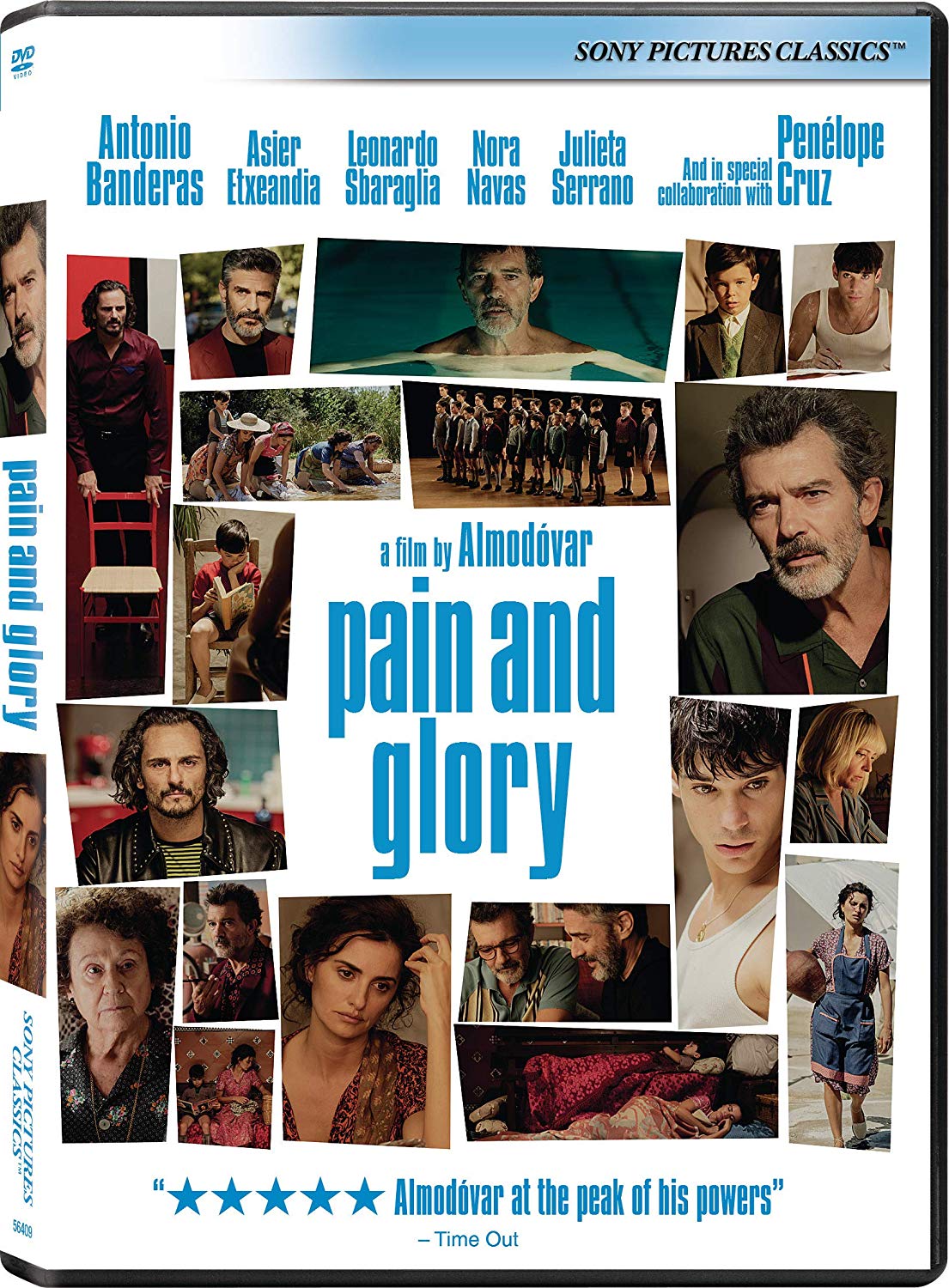 January 21, 2020 | Leave a Comment
Oscar nominated film Pain and Glory is available on DVD and Blu-ray today! Click here to see all the details on all six films available to buy today.
---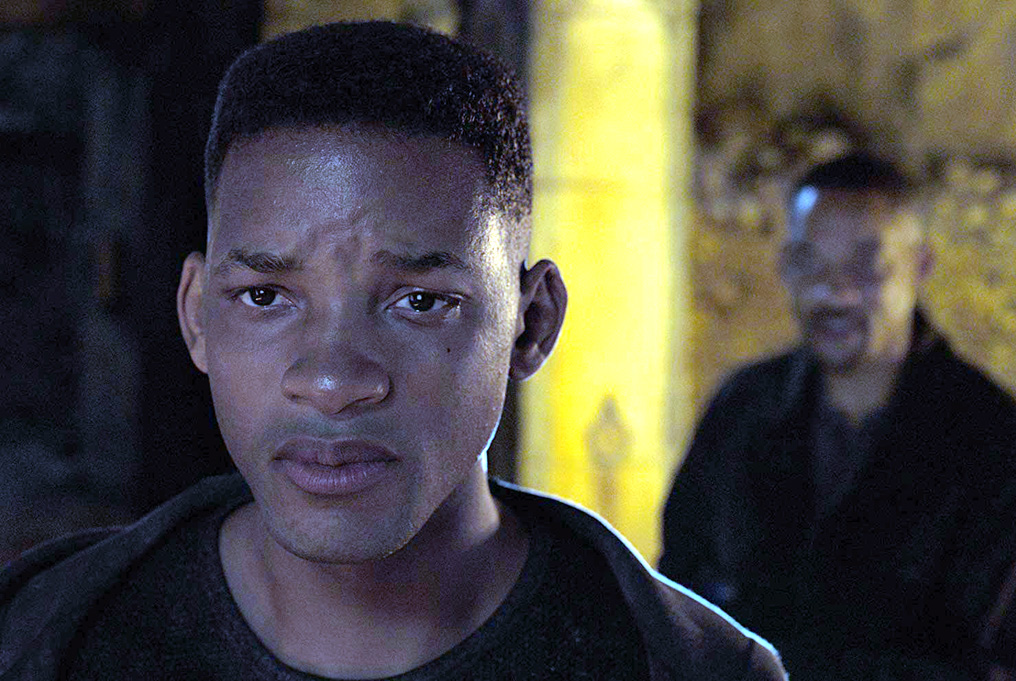 January 17, 2020 | Leave a Comment
Technical supervisor Ben Gervais talks about the technology in Gemini Man, working with Ang Lee and the future of filmmaking. Read the interview here.
---
January 14, 2020 | 1 Comment
Gemini Man is visionary director Ang Lee's latest film. It's a beautiful showcase of technological achievements made in visual effects and visual fidelity.
---