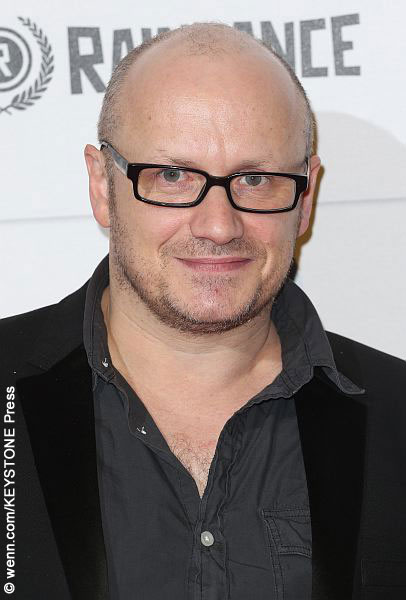 Lenny Abrahamson, who received a Best Director Oscar nomination for Room at this year's Academy Awards, has taken the reins on an upcoming WWI picture called The Grand Escape.
The Hollywood Reporter broke the news Tuesday that Lenny will adapt Neal Bascomb's currently unfinished book of the same name for the screen.
Bascomb's book expresses the true story of three daredevil WWI pilots held in Germany's most infamous POW camp. The story will profile the war's greatest POW escape and the pilots' subsequent flight to freedom.
The Grand Escape will be published by Houghton Mifflin Harcourt.
The film adaptation does not yet have a screenwriter.
Lenny's past films include the Michael Fassbender-led film Frank as well as 2012's What Richard Did.
Room was nominated for a total of four Oscars, including a win for Brie Larson in the Best Actress category.
~Matthew Pariselli