Leonardo DiCaprio: Crack heads put me off drugs
By Tribute News on February 16, 2016 | 2 Comments
Leonardo DiCaprio was scared off drugs by seeing "crack heads" living on the streets where he grew up.
The 41-year-old actor was raised by his mother Irmelin in various tough neighborhoods in Los Angeles and got to see first-hand the terrible effect hard drugs can have on people.
These harrowing early experiences meant he has never been tempted to experiment with drugs, despite making his living in Hollywood where temptation is everywhere.
Asked how he has avoided the pitfalls of fame, DiCaprio – who began his career by starring in adverts at the age of 14 – told Deadline.com: "I suppose it's a combination of things. These are all individual stories and a lot of them, unfortunately, are either about lost childhood of the lack of support while you're going through something as shocking as becoming recognized around the world, immediately.
"And then the last one is probably drugs. Unfortunately, all of this can put you into a state of insecurity, or vulnerability. You feel like you need to be able to handle every situation, even though every situation can be incredibly difficult to navigate, and drugs unfortunately have given people an alternate reality, or some other way to cope, and I just … I literally grew up with that everywhere. Everywhere I looked. Literally, I would walk outside my house and it was everywhere, full on in my face. Crack heads everywhere, and it made me think twice.
"It was a great lesson, and I'm not saying that's what kids need to see, in order to run away from it. But it was just never going to be an option for me."
DiCaprio – who has just won the Leading Actor BAFTA award for his performance in The Revenant – also believes he made the transition from adverts to movies and was able to land some quality roles because he was "ballsy" and "outspoken" as a child.
On securing his first major part in 1993 film This Boy's Life – in which he starred alongside Robert De Niro – he said: "I really was this wild child. Very outspoken, ballsy, and I think that's probably why I got the role."
---
---
---
---
Similar Articles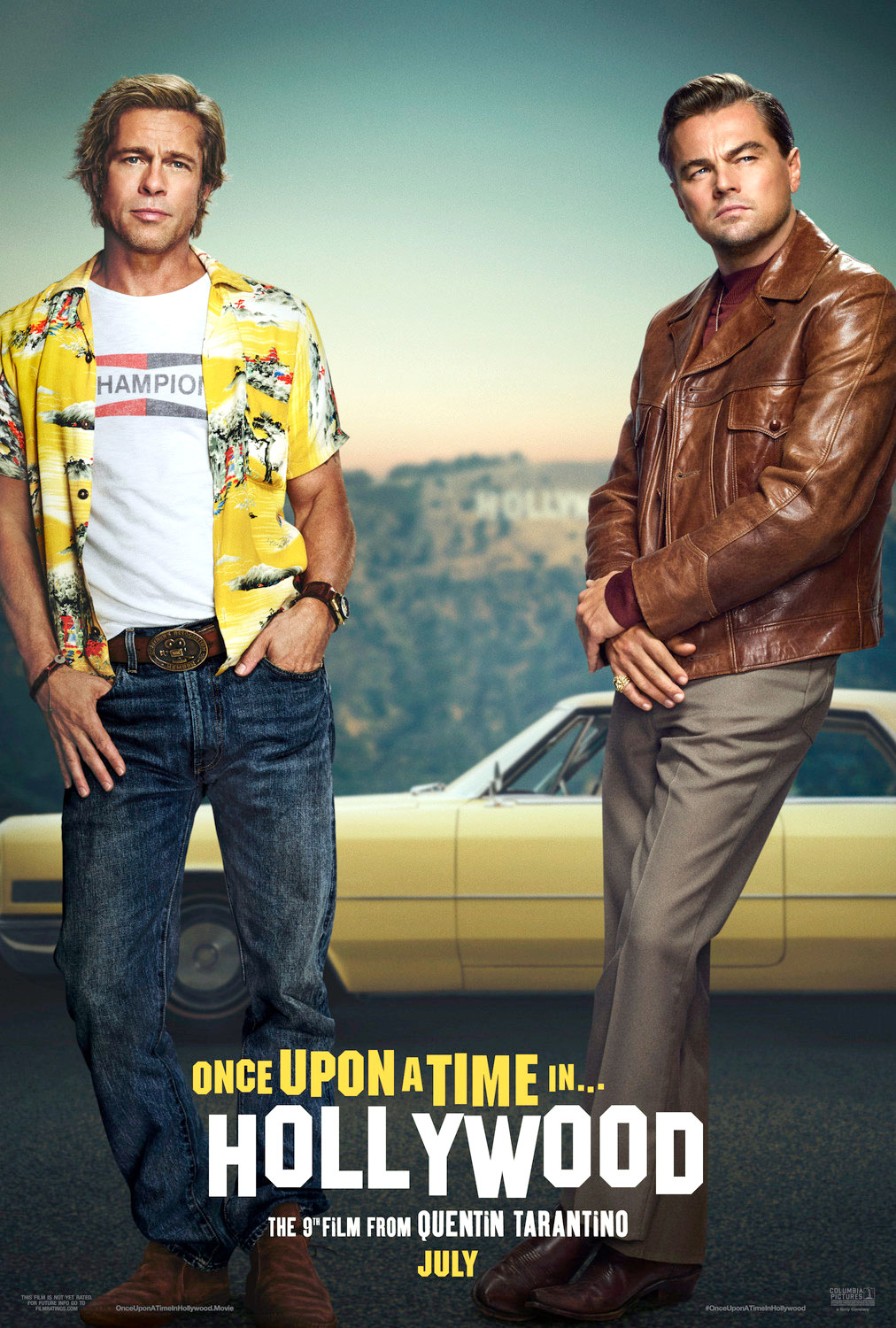 July 26, 2019 | 1 Comment
The highly anticipated comedy-drama Once Upon a Time In Hollywood starring Leonardo DiCaprio opens in theaters this weekend, along with two other films!
---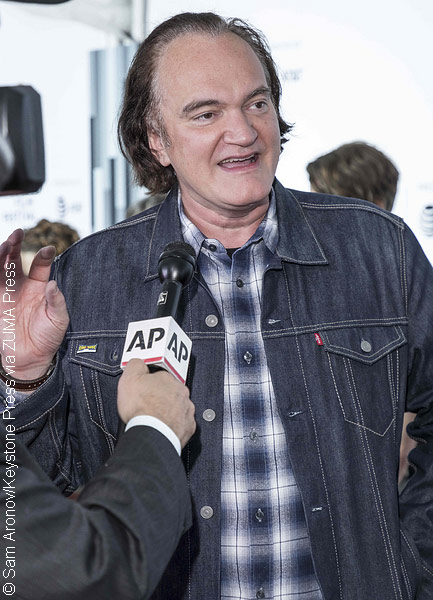 November 20, 2017 | 8 Comments
Quentin Tarantino's next film isn't a Charles Manson biopic, although it will be set during the time the cult leader committed heinous acts of murder.
---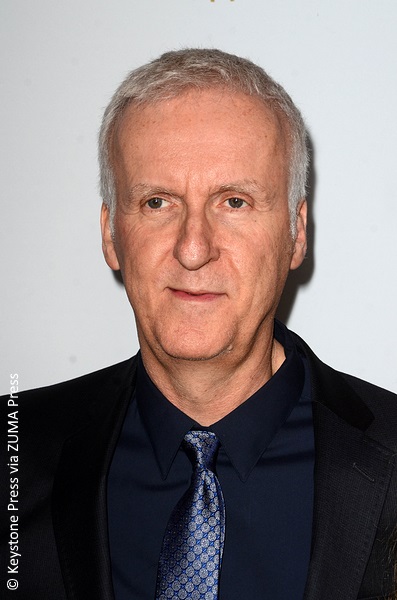 May 24, 2017 | 5 Comments
An man from Florida is suing Titanic director James Cameron for allegedly using events from his own family history to inspire the character of Jack Dawson.
---