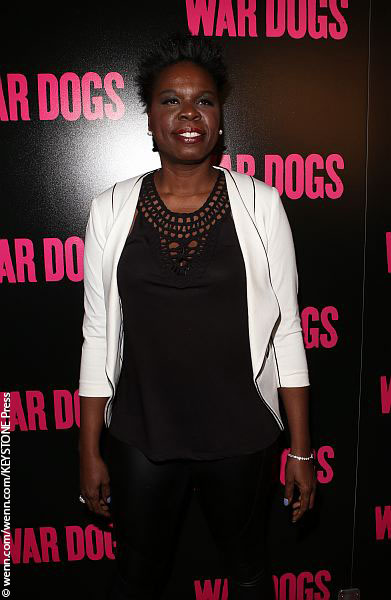 The United States Department of Homeland security is investigating the hack that exposed Leslie Jones' personal information.
The Ghostbusters star was hacked Wednesday, August 24.  The hack exposed her driver's license, passport, and intimate photos. The hack also published racist and hateful images of Leslie. Her website was taken offline shortly after the hack.
Online harassment is unfortunately something Leslie is familiar with. She was scrutinized on twitter in July while promoting Ghostbusters. Users compared her to an ape, and barraged her with racist and sexist comments.
U.S. Immigration and Customs Enforcement Public Affairs Officer Rachael Yong Yow said her agency does not release information related to active investigations.
This hack is just another in a string of celebrity hacks that has shaken women in the entertainment industry in recent years. Jennifer Lawrence, Scarlett Johannson, Mary Elizabeth Winstead and countless others have been victims of hacking.
How do you feel about Leslie's hack and celebrity hacking in general? Tell us in the comments. ~ Yanis Khamsi