Last weekend's box office champion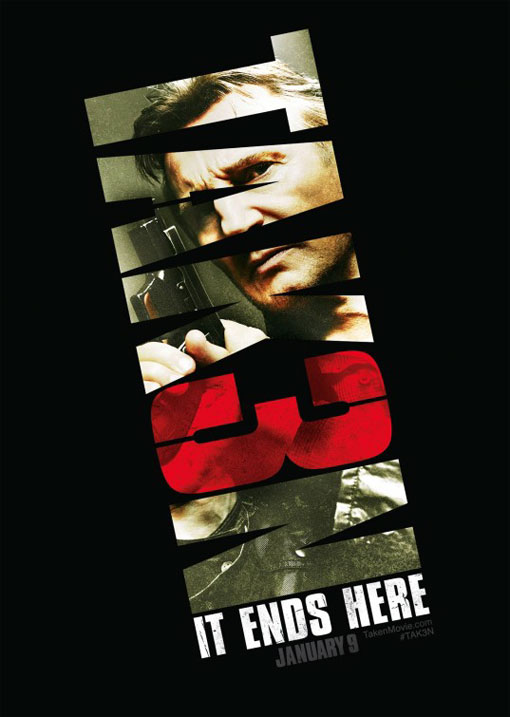 — The Hobbit: The Battle of the Five Armies — has some new competition this weekend from an action packed thriller as well as a historical drama.
Liam Neeson is reprising his role as the former CIA operative Bryan Mills in Taken 3. This time around he's forced to go on the run after he's framed for the brutal murder of his ex-wife (Famke Janssen). With the CIA, FBI and police on his trail, he must track down the real killers in order to clear his name and get justice for his family. Check showtimes here.
The inspirational story of Dr. Martin Luther King Jr.'s struggle to secure equal voting rights comes to life in the new film Selma. The film — which earned four Golden Globes nominations — stars David Oyelowo as King and chronicles the epic march from Selma to Montgomery, Alabama in 1965.  Check showtimes here.
The film Inherent Vice is also releasing in select cities this weekend. The film has a star-studded cast including Joaquin Phoenix, Josh Brolin, Reese Witherspoon and Owen Wilson. It follows a private investigator who tries to help his ex-girlfriend foil a plan to get her current lover admitted to a mental institution. Check showtimes here.
You can find a full listing of all the films currently playing by clicking here as well as all your local showtimes. Have a good weekend! ~Janine Wyslobicky