Liam Neeson's son Micheal talks about losing his mom
By Tribute on March 17, 2015 | 2 Comments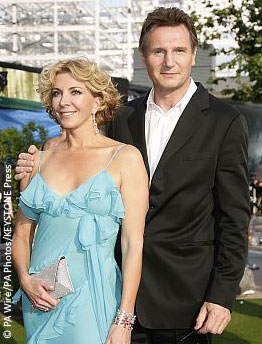 Approaching the sixth anniversary of his mother Natasha Richardson's death, Micheál Neeson, 19, says he "hit rock bottom."
On March 16, 2009, Natasha suffered a fall while taking a beginner skiing lesson at Mont Tremblant Resort in Quebec. After refusing hospitalization, she began having headaches. Natasha died on March 18, 2009, from an epidural hematoma, which causes blood to build up between the skull and the dura mater – the thick membrane covering the brain. She was 45.
Micheál, who was 13 at the time, says he didn't handle it well and started making questionable decisions.
"In my mind, subconciously, I either pushed it out or stored it deep inside. And so, within the next week I was like, 'OK, on with my life,'" he said. "I was going out, partying a lot, looking for self-gratification. I wanted to be the man, doing these drugs."
In the spring of last year, he realized he had to do something about it and credits his brother, Daniel and father, Liam Neeson, for helping him. Micheál has since been in rehab and is now the owner of a fashion gallery in London.
"I couldn't leave my house," he recalled. "I was unmotivated, couldn't wake up in the morning. It was dark. I hit rock bottom and couldn't do anything."
Micheál added that he has always been more like his mother, which may have been a factor in his delayed reaction to dealing with her death. He also notes that not having a mother figure shifted the family balance.
"I am definitely similar to her – into the social side of life, love my friends," Micheál said. "She never vocalized it, but I know my mom liked the idea of me becoming an actor. She would have thought that was cool." ~Sandra D. Sukraj
---
---
---
---
Similar Articles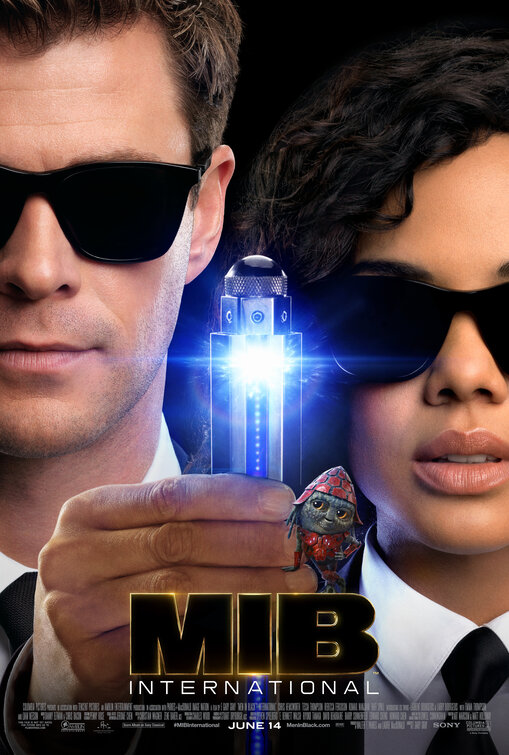 June 14, 2019 | 1 Comment
The Men in Black go international and though it doesn't stray from their formula, leads Chris Hemsworth and Tessa Thompson make this far from forgettable.
---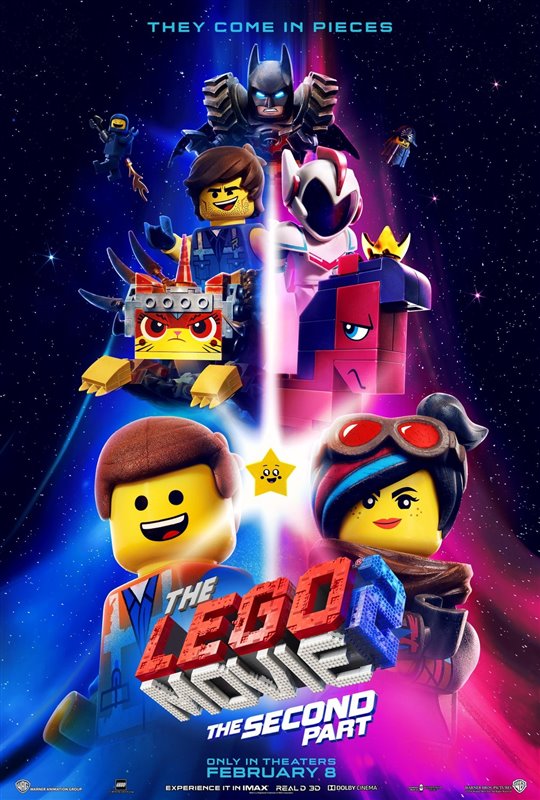 February 10, 2019 | Leave a Comment
Five new movies were released this weekend. Find out which three of the five made the top five and which movies were able to hold onto a place in the top charts
---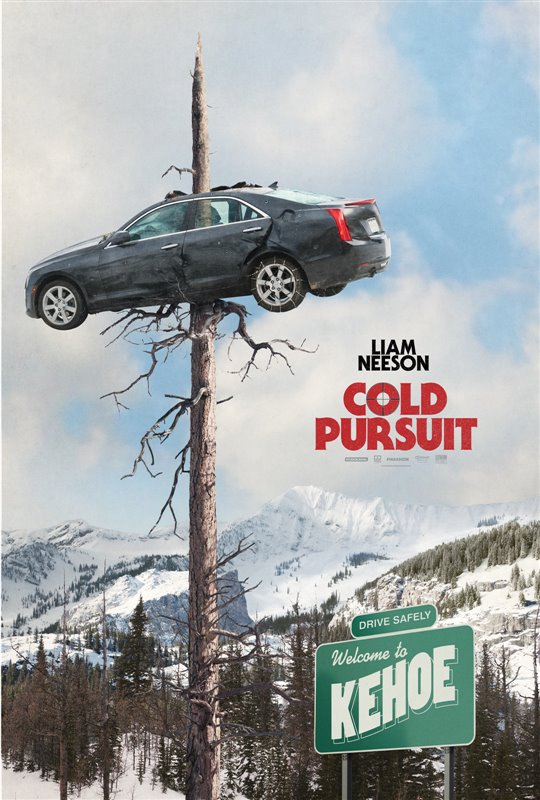 February 7, 2019 | 5 Comments
Liam Neeson stars as a father out for revenge when his son is murdered by a drug cartel. He slays in this action pic, offers up plenty of blood and gore.
---